Contest Week VIII Word Of Xpilar / beetle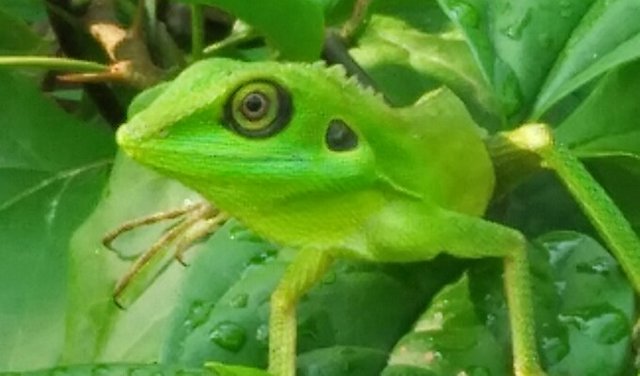 this morning I will show some types of animals like the one in this picture.
This type of lizard is one of the most venomous animals, when I saw this lizard on a wooden leaf, I took the best possible photo.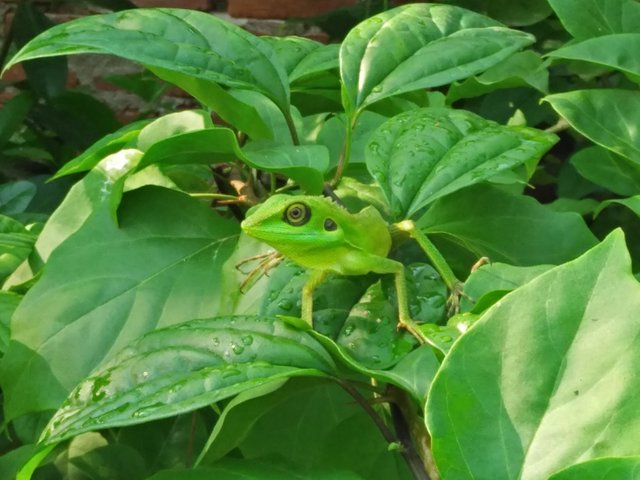 the beauty matched perfectly with the shape and color of the wooden leaf on which he stood. with the beauty of the green color that is very beautiful like one.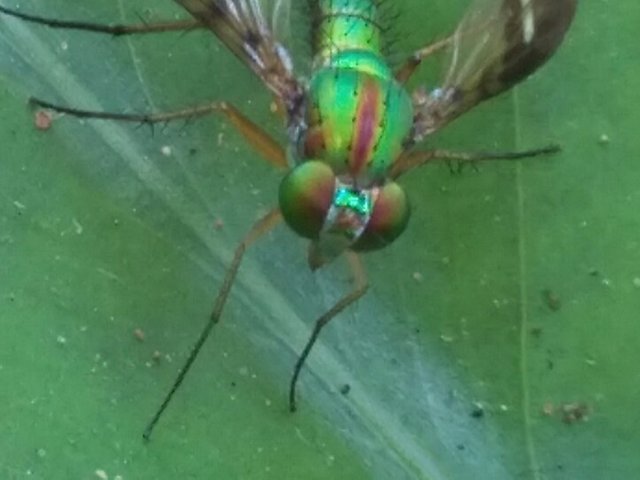 Likewise with these insects whose colors are very beautiful, there are several kinds of colors that sparkle to reflect light, the life of these insects is very simple both during the day and at night.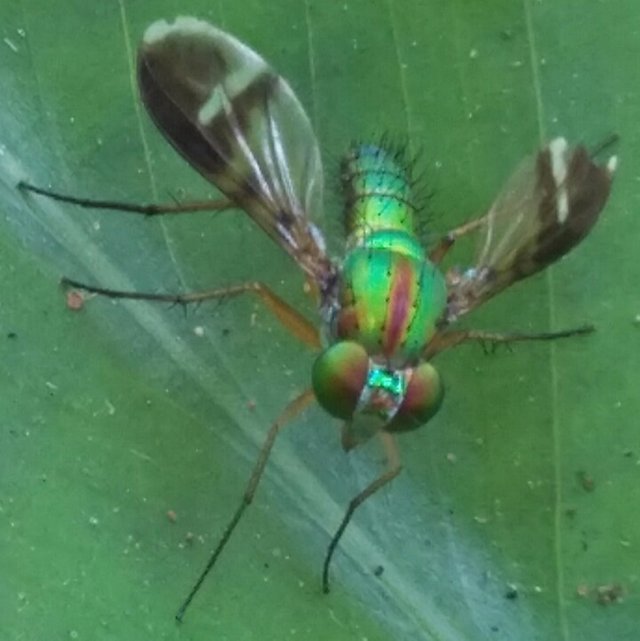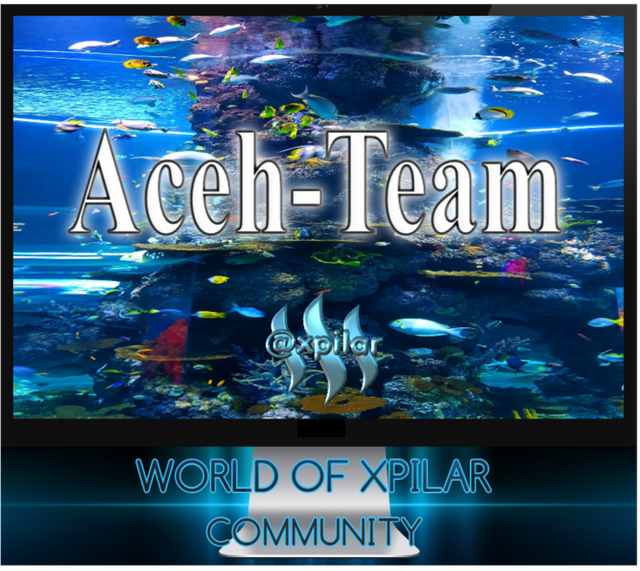 This is my only post this morning.
Thank you from @lensaphoto.
WORD OF XPILAR.
ACAH-TEAM.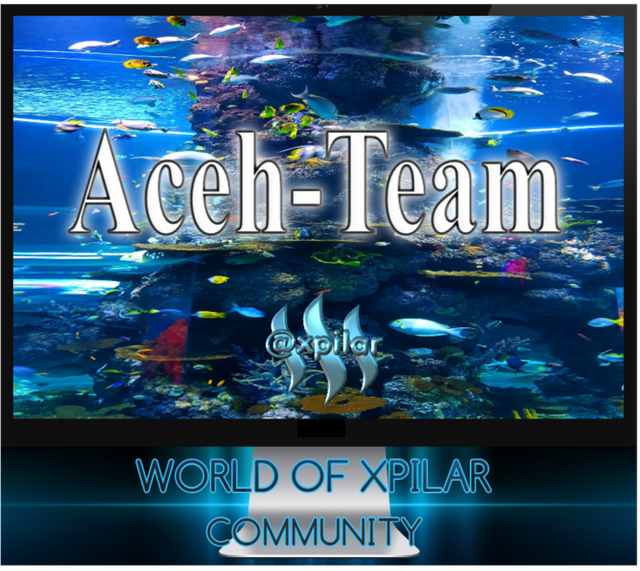 thank you guys steem all.
@lensaphoto