NETCOINS Contest- Steem to the moon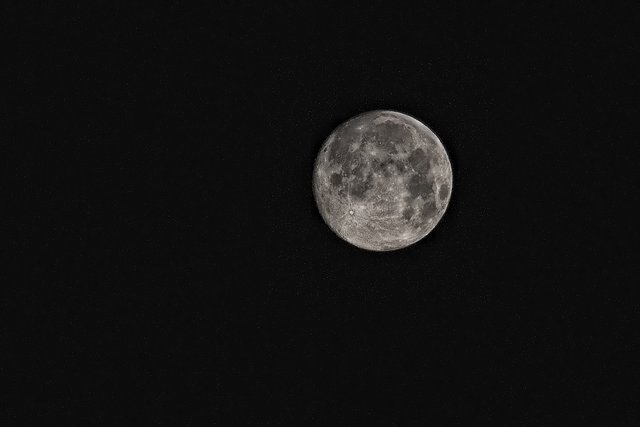 Steem is currently trying to get in the lead for getting a free listing on NETCOINS. This is a big opportunity for Steem. They have a wide global reach and could help us turn Steem into a very easy fiat gateway.
People have been wondering what it will take for Steem to Moon. This is a great step. We're currently behind Verge by about 800 votes. We need you to go vote. I'm running a Steem Monsters themed contest. I'll purchase 10 gold foil commons from the market. Anyone that screen shots them voting in the contest and puts that in the comments will get entered into the drawing.
YOU CAN VOTE ONCE A DAY SO IF YOU'VE ALREAY VOTED BEFORE YOU CAN STILL VOTE AGAIN
Go to
http://contest.gonetcoins.com/
register
REGISTERING IN FAVOR OF STEEM IS NOT THE SAME AS VOTING FOR STEEM
You have to scroll down and vote after you register.
What getting listed on Netcoins means:
Getting your coin sold in 171,000 retail locations in over 53 countries across 6 continents
Press releases and media exposure on financial sites and crypto sites (Nasdaq, Globenewswire, Coinmarketcap, Coincodex etc…)
Global OTC desk availability
EDIT- has to be vote 9000 or up. not interested in your three day old votes.