SteemMonsters - Battle Update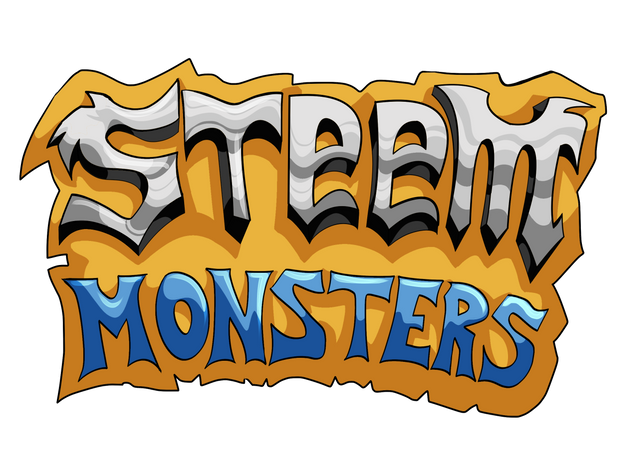 Since its been a while since the new update for Steem Monsters came out I thought I would write a brief description about the new features it has added in. The new update or The Battle Update as I like to call it adds in the ability to use the cards that you have collected to fight others in either practice matches or ranked matches.
The practice matches are just used to test new team setups that you have made while ranked is where the real fight begins. Ranked allows you to battle other people on Steem Monsters to gain trophies that determine which ranking you should get on the leaderboard although you have to be quick to raise up in the rankings because the season can reset and you will have to climb back up again. At the end of a season players gain booster packs that they can open to gain more cards, the higher the rank then the more booster packs you get.
Although this was a brief description the new update has many new features that makes the game even more lively than it was before.
-Blaxxk