First Post on Splintertalk and A Question to the Community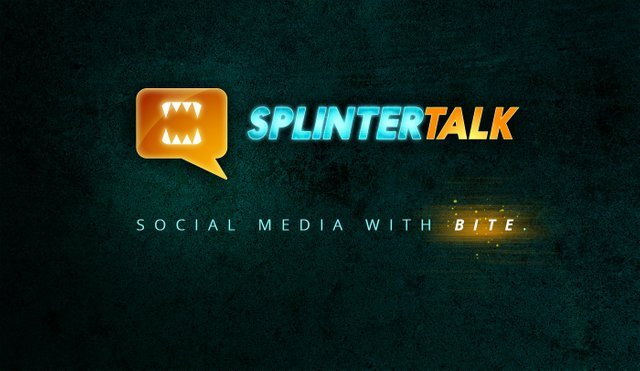 Hey SteemMonsters Fans!
When SM first came out, I've put down quite a bit of crypto into the alpha decks and got myself a nice collection of gold foil cards and maxed out every regular alpha. Then life happened, got busy with the new baby and TokenBB and didn't play for a bit.
After listening to @exyle, I realized that my ALPHA and GOLD FOIL were racking up extra dark energy crystal so I decided to dust my old deck and get back at playing SM...
WOW!
This game got so much better since the last time I played and it's taunting me to by all the current gold foil alpha on the market...it's very tempting, I won't lie. So in just 2 days I got to Bronze I and I hope I can get up there in the major league before the end of this season.
Splintertalk.io VS Forum.Splintertalk.io
So, I came across this question on the splintertalk forum this morning:
Which do you prefer: Splintertalk or the forum?
My 2 cents on this is that...I LOVE both! It makes so much sense to be able to have both a blogging platform and a discussion board for the game. I mean, this is why, after 20 years of the internet, we still have blogs and forums since they both fill very different needs.
Splintertalk is great for when one wants to write a long post like I'm doing now that is commenting or talking about a specific topic in depth or trying to get the attention of the whole community by ranking at the top of the "trending" section.
The SM Forum is a completely different animal where the last thread to have a comment on is the one making it to the top of the category. This makes from great engaging discussion that can go on for months.
My Question to You
Which one do you prefer using? Splintertalk.io or the SM Forum?