@crystalhuman's - BIGGEST RAFFLE EVER.
Cancelled
Are you guys ready for the BIGGEST STEEM MONSTERS RAFFLE EVER!?
I'm not positive but I don't think anyone has done one this big before.
First, I would just like to thank @yabapmatt and @aggroed for designing this game and bringing together so many Steemians in one place. I've made a lot of new friends and acquaintances because of it. Steemit life before @steemmonsters was a little slow and uneventful for me personally, but bringing this addicting game into the mix has definitely spiced things up a bit.
For those of you who don't know, I got insanely lucky and pulled a Gold Foil Elemental Phoenix out of one of the very few packs I had purchased just a couple weeks ago, since that moment I have been hooked. I ended up selling the card for 250 STEEM to one of the guys who made the game, Mr. @yabapmatt himself.
I was STOKED to get so much STEEM from just one card, where we are living right now that is enough money to survive for a few weeks, and much better than we've been used to. I decided not to cash it all out and I have been having a rather delightful time buying/selling monsters ever since.
I'd been mulling the idea over in my head for 2 weeks, so today I looked at the calendar and couldn't help but notice that my birthday is just over a month away. I figured it's only right that I give myself a present. Since it's not something I would usually do, I don't feel the least bit bad about my decision to buy 110 Steem Monster booster packs, ZERO regrets.
Admittedly, I was greedily hoping to get another Gold Legendary card but I surely can't complain about what I did manage to get.
As you can see and probably even count, if you're good at math, depending on market demand, I could easily sell the cards I got out of these 110 packs for the $200 I invested in them.
Here comes the best part. Ready?
ONE LUCKY WINNER will receive ALL OF MY GOLD CARDS currently valued around $170 USD.
Here are the cards you will get if you win! Could it be you? You won't know unless you try! I can guarantee you one thing though, as long as there are enough entries(20), SOMEBODY WILL WIN all of these cards.
Epic Gold Foil
Mischevous Mermaid - $45.99
Screaming Banshee - $39.00
Rare Gold Foil
Lyanna Natura - $18.98
Tyrus Paladium - $23.99
Clay Golem (x2) - $16.99 ($33.98)
Common Gold Foil
Goblin Shaman - $3.00
Minotaur Warrior - $3.25
Feral Spirit - $4.39
Current Market Value = $172.58
To Enter This Raffle: Send 5 STEEM to @crystalhuman with "BIG RAFFLE" in the memo.
(For 3 tickets send 15 STEEM - For 5 tickets send 25 STEEM, etc.) Each 5 STEEM sent will add your name to the wheel (x1)
If there are less than 20 entries, this raffle will be cancelled and the entries will be refunded.
Contestants will have their names entered into a random name picker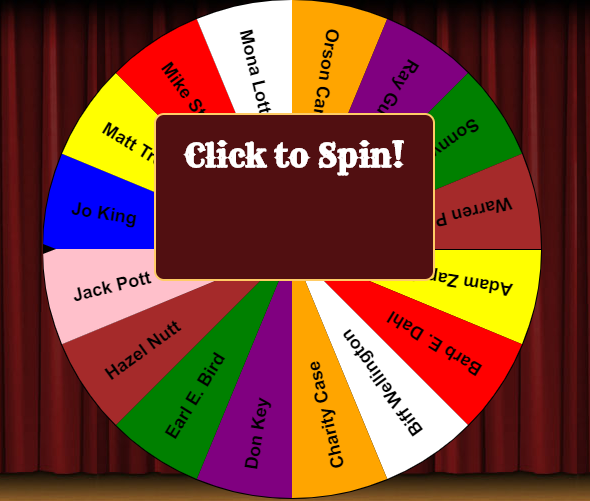 Winner will be chosen live on DLive, Monday at noon EST (7/30/2018)
Bonus Rare Card Giveaway for anyone who upvotes and resteems this post.
If you upvoted and resteemed, be sure to let me know in the comments so I can send you your rare steem monster! :)
The last lucky raffle winner was @steamdan who landed himself a Selenia Sky Legendary Dragon!
You can see and/or enter my ongoing raffle for a Lord of Darkness HERE
Good Luck!
Cancelled