Steem Monsters Poker: Round 10!

Tonight's 1st place prize is sponsored by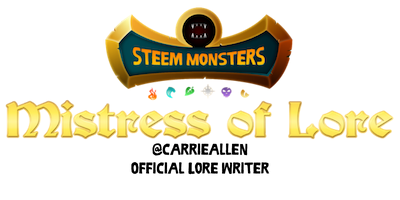 and she has pitched in this Gold Foil Beta Edition Medusa! w00t! Thanks Carrie!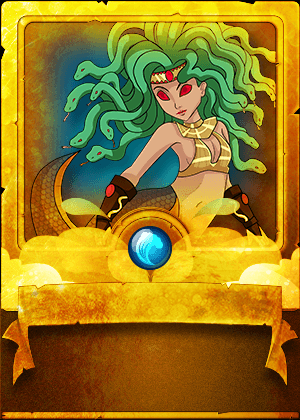 Since this is a special 10th Edition of Steem Monsters Poker, I have decided to make tonight's pot a little bigger than the usual. 200 NoLimitCoins! (NLC2)
Here's how you win.
Step 3. Tag me (@crystalhuman) in the channel #steem-monsters-poker, & leave a comment with your username on NoLimitCoin Poker, and your STEEM username so I can register you into my poker games.
(There is no need to do this more than one time.)
Step 4. Wait for me to announce the game details, join the match, play!
(Each match will be announced 4-8 hours in advance.)
Step 5. WIN!
Follow me! Your favorite human.

Today's round will start at 9:00PM Eastern Standard Time.
Good luck! See you at the table!