Steem Monsters Raffle Time! Lord Of Darkness Legendary!!
It's raffle time!
Did you miss your opportunity last time? Don't worry! I'm super addicted to buying steem monsters so this probably won't be your last chance!
This raffle is for 1 Lord of Darkness - Legendary Steem Monster.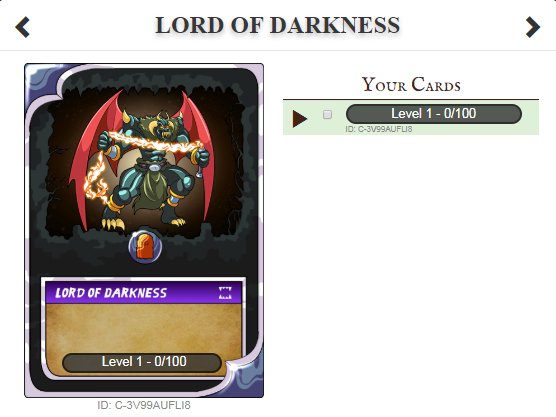 To enter for this raffle drawing send 0.150 STEEM per ticket to @crystalhuman with the memo "Raffle"
(For 3 tickets send 0.450 - For 5 tickets send 0.750 STEEM, etc.) Each 0.150 STEEM sent will add your name to the wheel (x1)
if there are less than 20 entries, this raffle will be cancelled and the entries will be refunded.
Contestants will have their names entered into a random name picker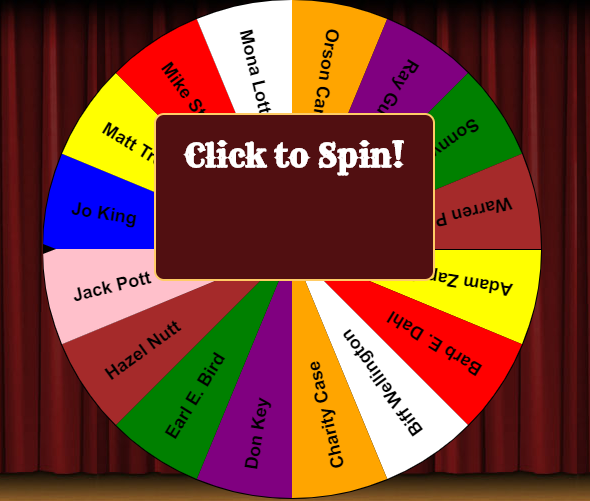 Winner will be chosen live on DLive, Friday at noon EST (7/27/2018)
Bonus Rare Card Giveaway for anyone who upvotes and resteems this post.
If you upvoted and resteemed, be sure to let me know in the comments so I can send you your rare steem monster! :)
The last lucky raffle winner was @steamdan who landed himself a Selenia Sky Legendary Dragon! You can see the results HERE
Good Luck!