Steemmonsters posts an all time high activity of 3516 users on stateofthedapps!
3516 users is the all time high number of daily users I've seen on Stateofthedapps so far and I check those quite often to see how the game is progressing.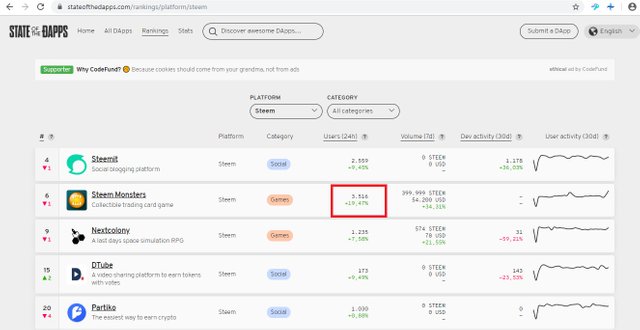 Compare this to the post I made two months ago where the max users for the last 24 hours was 2919 users.
I think we've only been over 3000 users once (not sure about this) since then but 3516 daily users blow all the previous numbers out the water.
It would be interesting to see a numbers report from the @steemmonsters team.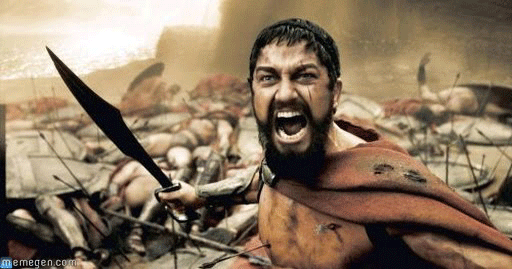 source
We're still in the altcoin winter (in fact the winter is even harsher) but the user base and the price of cards are rising. That is really impressive.