Holy Shi...cken!
Hello dear monster friends!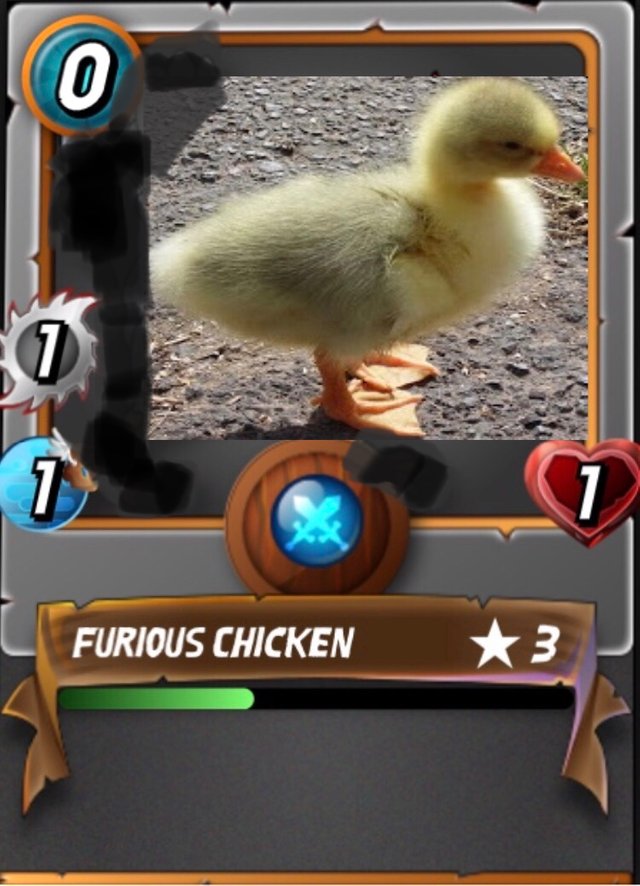 Unfortunately, I missed the @steemmonsters Chicken-Challenge, but I do not want to deprive you of the power of my chicken.
At this point, it still looked like a clear victory...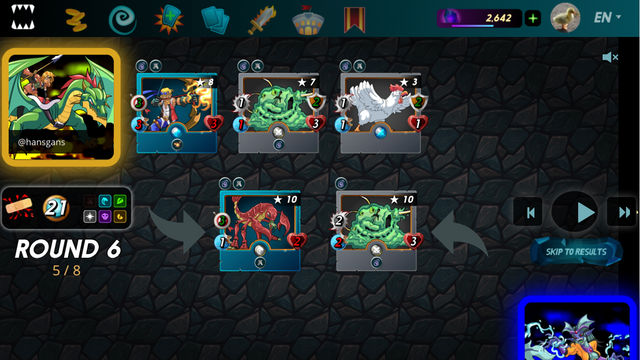 ... but then it was exciting again.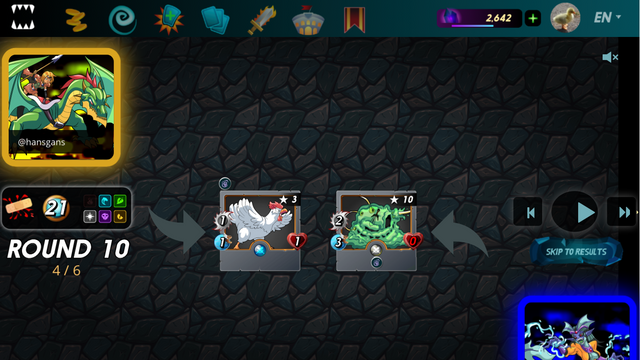 Only the chicken can save us!
The chicken brought me luck and later promoted me to the Champion 2 league for the first time. :-)
Have a nice day!
https://steemmonsters.com/?p=battle&id=7c9e62ef1c3254da2fe09e11a72d65184004cbe0&ref=hansgans