Chibi Selenia Sky for the Steem Monsters Art Contest Week 18
Hello everyone, for this week
@steemmonsters
art contest I decided to make a chibi Selenia Sky, down below you can see part of the process. I made this drawing with Paint tool sai.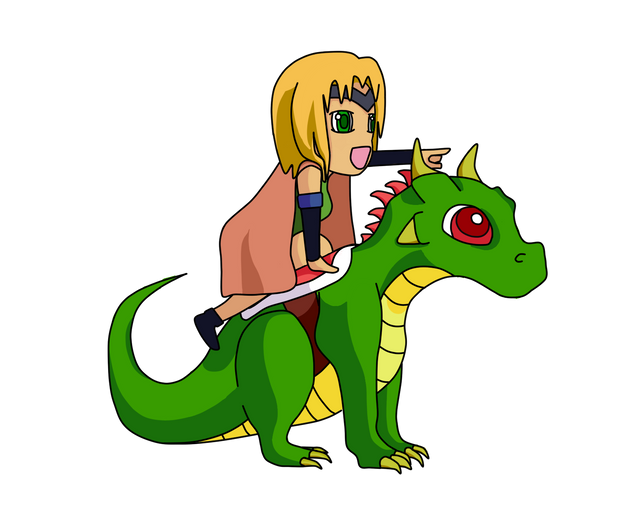 I started with some handmade sketches, at first I didn't know if I wanted her to be on the dragon, what I knew was that I wanted her to be seated somewhere, at the end I decided to make her on the dragon and pointing out to the front.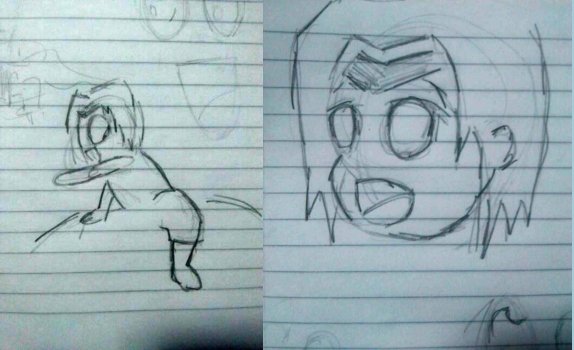 Since I wanted them to be chibi, the dragon had to look like a baby , so I tried to give him this look.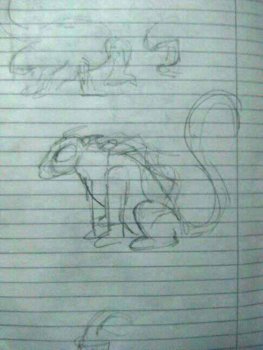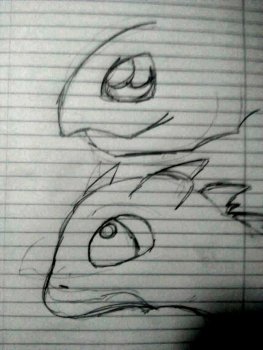 Then I went to Paint tool Sai and started by making the outlines , Then added the base colors and in other layers I added the shadows, while making the outlines I adjusted the dragon head and body several times.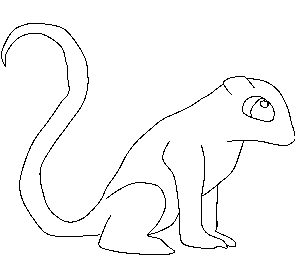 Although it's my first time using Paint Tool Sai, Im pretty happy with the result, as always I hope you liked my post, good luck to all contestants this week!!