Daily quest booster pack #2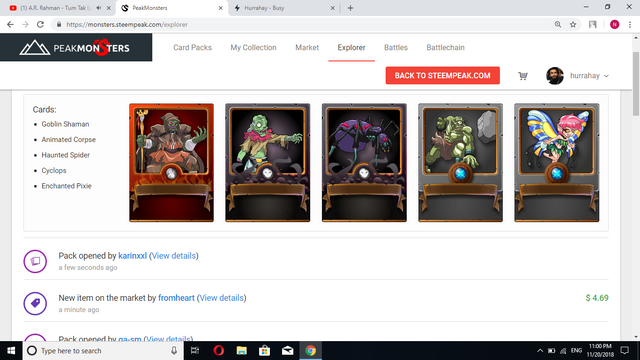 I got another booster today from daily quest challenge. Today, the quest was about to win 10 ranked match with the life splinter. I completed the quest by playing for almost half an hour.
When I open the booster pack, I got 2 neutral rare card. Out of them enchanted pixie is my favourite because of its inspire ability.
Thank you!