👹 Cards being undervalued & Undercut on the Steem Monsters Market! There Should Be A Price Range!
😈😠 Quick post today, of a meme I created for dMania but for some reason I cant log in there. Anyways I noticed a LOT of cards are being undervalued and people are undercutting others substantially on the Steem Monsters market, please check out steemmonstersdb.com here: http://steemmonstersdb.com/steemmonsters/cards/overview and see the total number of each card that is produced before putting it up for sale for way to low of a price making it impossible for others to get the true value of their cards they have listed for sale, its not fair to substantially under cut your fellow steemians on the market. 💲Granted some are priced way to high but most are priced way to low!💲
😂 LOL! 😂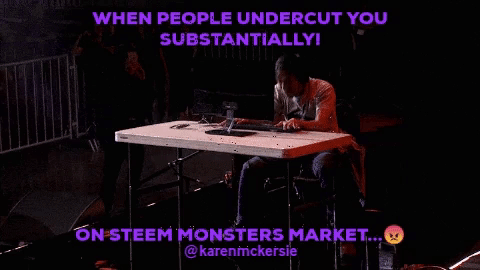 👿 For example , it shows that there are only 10 TOTAL of these LEVEL 3 "Raging Impaler" EPIC GOLD BETA Cards That were produced AT steemmonstersdb.com😈
According to the steem monsters total card inventory out of over a million cards! I have mine on there priced for 1,200.00 as there is maybe a 1 % chance of ever getting one of these cards , if indeed this total card inventory is correct ! yet theres 2 people @positive-trail & @oliverschmid only asking about $99.00 for theirs ! and only 3 TOTAL CURRENTLY FOR SALE! So please check the card inventory! THANK YOU!! HAPPY STEEM MONSTERING ON ! LOL! 👿😂
( Even the Magi Sphinx is priced at 200.00 for EPIC LEVEL 3 AND THERES 12 OF THOSE!)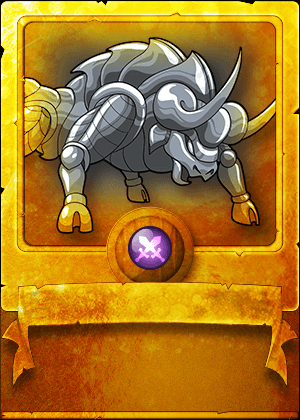 I think someone like @aggroed or @yabapmatt should add a high & Low value in the steemmonstersdb.com site http://steemmonstersdb.com/steemmonsters/cards/overview beside each card name , so we know about what the price range should be for every card. PLEASE COMMENT what do think about that!?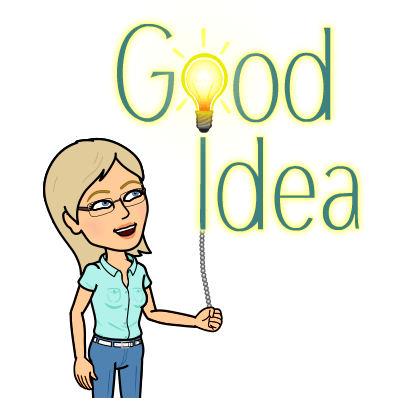 ---
---
💕💁 Thanks for all your support its much appreciated!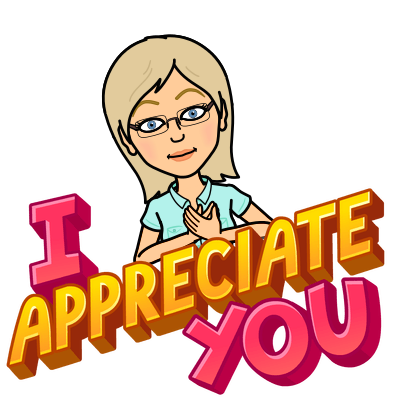 ---
☑ Dont forget to vote for top witness @yabapmatt and @aggroed the creators of Steem Monsters , for all the hard work they do , they truly deserve it! ☑
---
👾👹 Steem Monsters Contact Information:👾👹
Official Account: @steemmonsters
Website: https://steemmonsters.com
Discord: https://discord.gg/CAFJRjY
👹 Join Steem Monsters Today, Through My Personal Referal Link:👿
https://steemmonsters.com/?ref=karenmckersie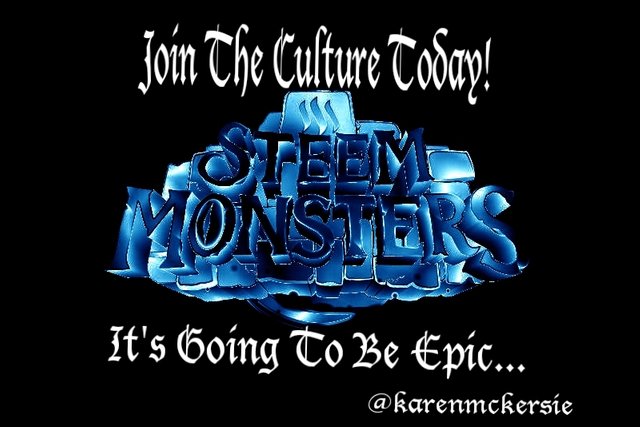 ---
💲Sign up here to instantly earn $5.00, and earn credits toward Mene 24 karat gold and platinum investment jewelry:
My Personal Invite Link:
http://mene.com/invite/gip2Vr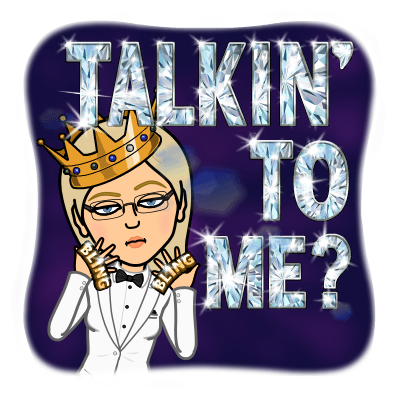 ---