Win a Steem Monster! - Gewinn eine Steem Monster!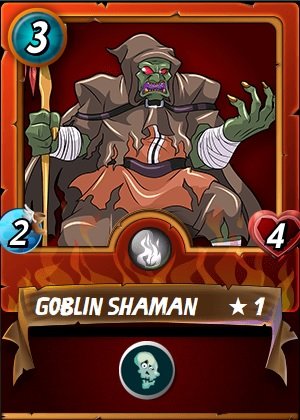 Gewinnspiel!
Dieses Monster gibt es zu gewinnen.
Was du machen musst um am Gewinnspiel teilzunehmen:
1: Gib mir einen Upvote
2: Schreib einen Kommentar mit deinem Username (@Beispiel)
Das Gewinnspiel endet am 27.10.2018 um 17 Uhr deutscher Zeit.
Der Gewinner wird durch den "Steem comment picker" ermittelt
---
Contest!
Win this Steem Monster!
What you have to do:
1: Give me an upvote
2: Write a comment with your username (@example)
The contest ends at the 27.10.2018 - 17:00 MEST
The winner will be picked by the "Steem comment picker"
---
Viel Glück!
Good luck!