Finally reached DIA III - Let's do a Giveaway
Hello everybody!
My daily splinter was the green one today, which I pretty love to play.
I managed it to win 5 quests fast and reached diamond III with my daily!
Its the first time I got to diamond and I am happy about it because I also got more cards for my daily =)
I dont think that I can stay there long because I try to do my daily every day and its going to be pretty hard to complete the quests for all my splinters in diamond atm.
The card outcome: 5 rare out of 15 cards - could be better but never complain about free cards 😉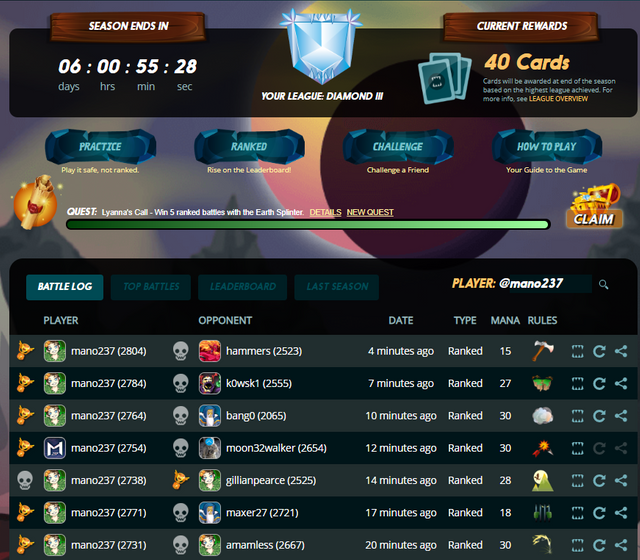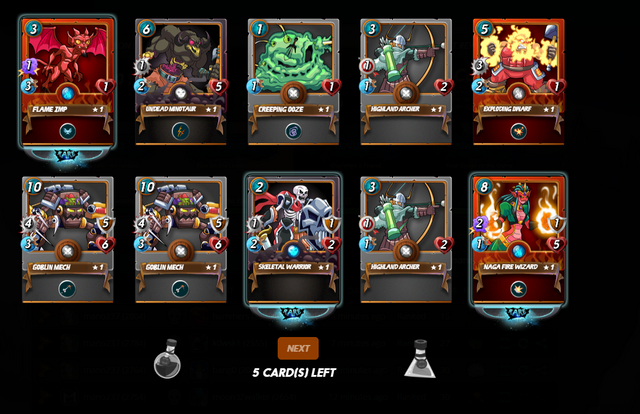 I am on vacation right now so I have much time playing steemmonsters - the addiction is real.. hehe
MEDUSA GIVEAWAY TIME:
Because I reached DIA I want to do a little giveaway.
You dont have to upvote - just comment your feelings about steemmonsters in the comments below.
I will pick a winner from the comments on 12.07.2019(friday) evening (CEST)!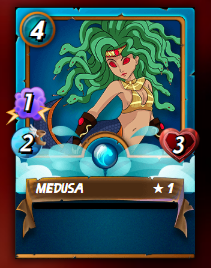 Good Luck!!
Winner Announcement: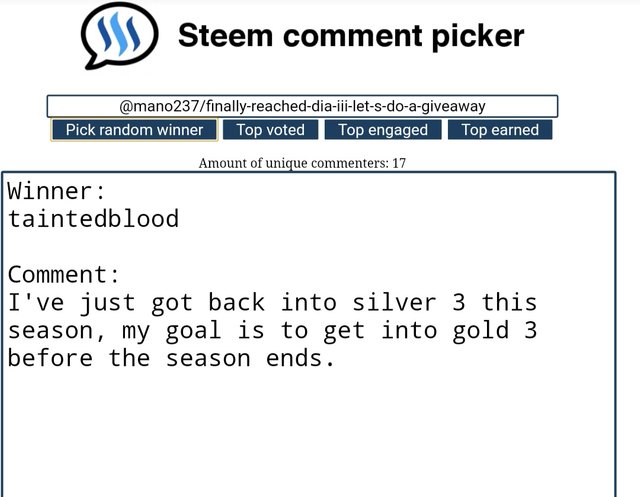 Medusa sent to the winner, congrats! :)
---
---
---
If you are still not part of this great game, use the link below -> buy a starter pack -> level up your decks --> earn cards --> make friends --> slash monsters & HAVE FUN! 😉