MY First Entry for Steem Monsters Art Contest! Week 39.
Hi Steemmonsters fans and lovers!
What's upp guys ? I'm fine . It seems everyone is busy for playing the Steemmonsters tournaments and hope doing good. I also play tournament but a few.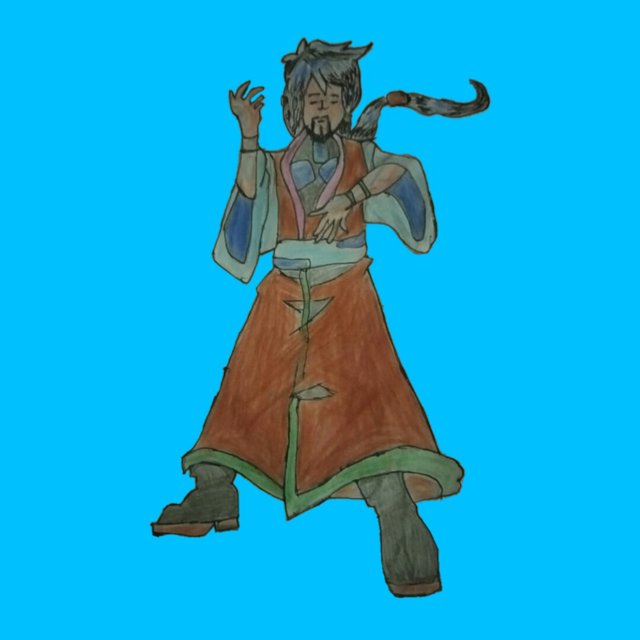 Today , I draw a steemmonsters card. It's name Magi Of The Forest. I love this card. I am not a good artist but I try to do. But I don't know it is good or bad. Do comment about my art.
I have level 3 magi of the forest as I am a silver player. In monsters loses all ability, it's a good card for playing. As I don't like magic attack but I like it for its outlook.
It is a earth splinter card. It has magic attack. And it's a epic card. It's mana cost 4. It's attacking speed 4 in max level that's not bad.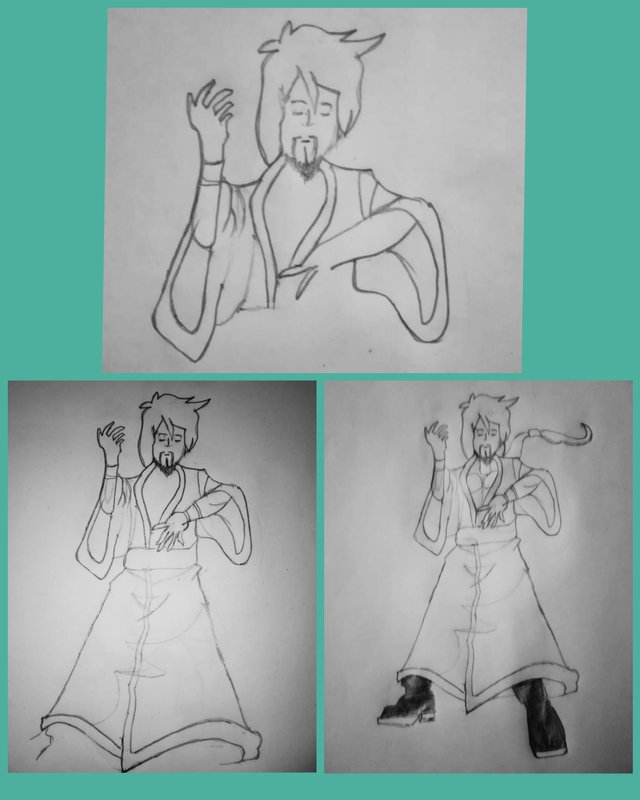 At first , I did it by pencil. After drawing by pencil I painted it. I painte it for @steemmonsters art contest. Have a nice day.
Best Wishes To All