Strategies Battle ground
Peace Steemians,
I have got some interesting positions to share with the splinters players and many of the readers that watch the gameplay.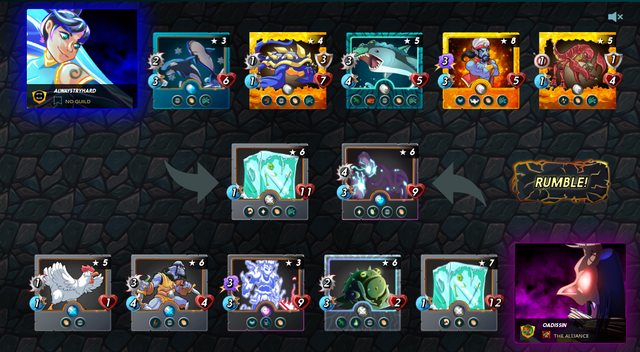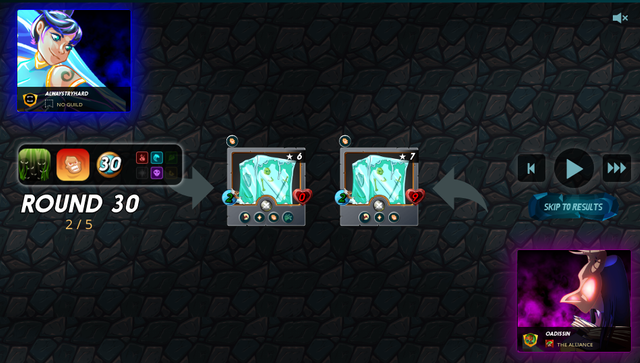 SR1
The gelatinous cube is a great damage absorbent in the team combination. When your opponents are in the Gold league be sure that the health recovery will play a significant role in the last round.
Thanks for your attention reading this post.