SPLINTERLAND- LEGENDARY DRAGON- STEEMMONSTERS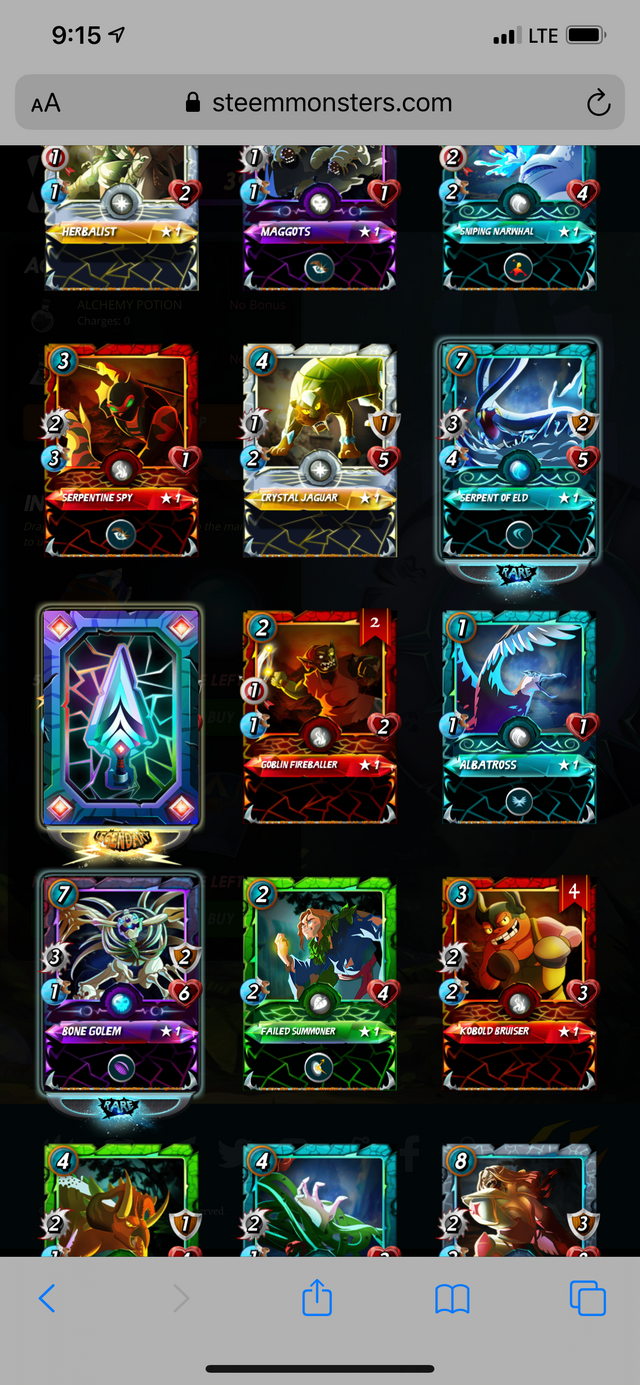 Can't really see it but I flipped a diamond dragon. My first! I decided to get back into steemmonsters (SPLINTERLAND) after selling (almost) all my alpha and beta cards. Made a pretty penny, but seeing all these new exciting cards I had to give it another shot. I bought a bunch of Element series cards and I flipped three legendary dragon cards.
Though I do wish I still had those cards I sold. Especially my maxed Epic cards. Well I'm getting ready to go do some zero gravity float therapy (more on my adventures with that later). Talk to you later steem!