QUEST COMPLETE - 15 stickers + Bumper Sticker UNLOCKED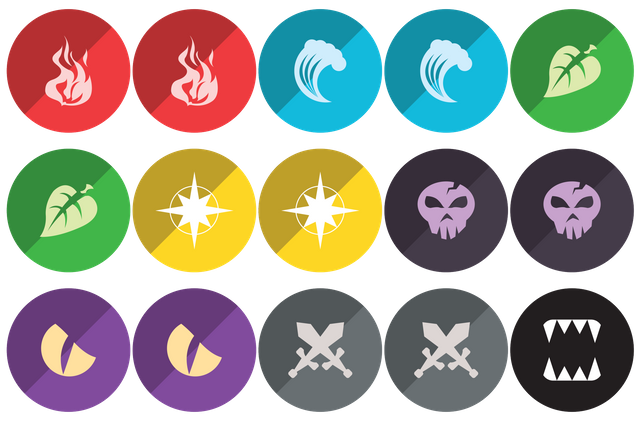 Jeez, we're still pretty blown away by this. Here we were thinking this would be a pretty sleepy Kickstarter campaign and it's already the largest crowdfund in the history of the company and it's only 4 days old!
You guys did it. You unlocked all the stickers, all the images, and anyone getting physical tiers will also get a free bumper sticker!
Now where'd I put that potion quest...
In case you're just tuning in
Splinterlands is running a Kickstarter campaign as we transition from having sold out of Beta to unveiling of UNTAMED. The kickstarter platform allows a group of people to pledge for different rewards assuming the funding goal is met. This ensures that projects only get funded if they meet the minimum project needs.
The Splinterlands team launched this Kickstarter campaign primarily to sell our Splinterlands Encyclopedia and physical deck of cards. Much to our surprise it has far surpassed our best hopes for this campaign and exploded into ~$125,000 worth of backers in 4 days.
One reason for this would appear to be introduction of Stretch goals. Stretch goals are bonuses above and beyond what's offered in the pledge rewards. In this case 3 types of stretch goals have already been met.
The physical deck of cards we're printing has grown from 59 cards to well over 100
We're adding a Legendary Monster called the Chain Golem to pledges of $35 or more
We're printing stickers and have added more stickers for the backers getting physical products.
We've also been hinting at a quest regarding in game potions.
If you're interested in the campaign you can find a link here: https://www.kickstarter.com/projects/526764488/splinterlands-untamed-a-blockchain-trading-card-game
At the request of the players we're also running a Fundition campaign. Fundition is a crypto based crowd funding platform. We've kept the Fundition campaign simple. It's digital only. It gets and contributes to the same stretch goals as the Kickstarter campaign.