Steem Monsters Kickstarter 200 SBD Contest Winners!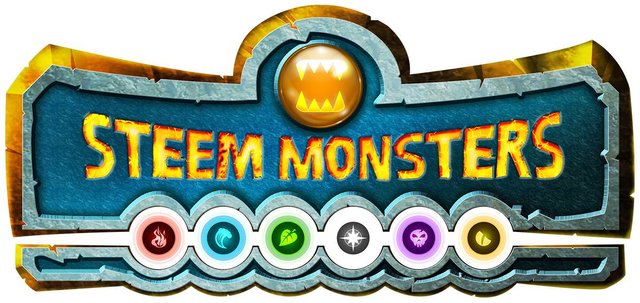 30 Days ago we kicked off the Steem Monsters Kickstarter with a 200 SBD Contest!
The First Prize Pool involved spreading the word about the Kickstarter by posting the link in 3 different social media places.
3 Winners have been selected for the 3 prizes of 50, 30, and 20 SBD!
The Second Prize Pool of 100 SBD was for larger social media accounts who gained over 1,000 views.
2 Winners were selected for a prize of 50 SBD each.

First Prize Pool Winners
First Place - 50 SBD - @katysavage
Second Place - 30 SBD - @marisenpai
Third Place - 20 SBD - @stever82

Second Prize Pool Winners
Second Place - 50 SBD - @theuxyeti

Congrats to all the Winners!!!

Thank you for your continued support!
Steem Monsters Contact Info
Official Account: @steemmonsters
Website: https://steemmonsters.com
Discord: https://discord.gg/CAFJRjY