Steem Monsters Official Update: Now accepting USD // Supporting Steemfest // Kickstarter // Sneak Peek Toward Beta!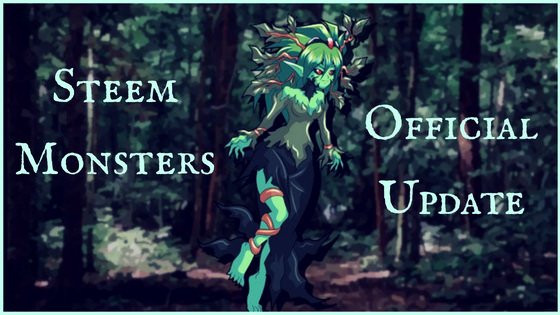 Now Accepting USD!
The Steem Monsters team is very happy to announce that we're now accepting USD for account creation, starter pack and booster pack purchases! It's extremely easy. Simply go to steemmonsters.com, click on the "Card Packs" menu item, and then click on the "Credit Card" button under payment options. Put in an email address and card info, wait just a few seconds, and BOOM! PACKS!
One important thing to note is that all purchases (including USD) must go through STEEM to ensure that everything is fully transparent and tracked via the Steem blockchain. Every time we get a purchase via a credit card, STEEM is transfered from the @sm-usd account to actually purchase the packs. This means that we must always keep enough STEEM on hand to cover these purchases.
We plan to use the USD funds to pay for expenses that don't accept STEEM or other cryptos, including taxes, so that we don't have to sell as much, or hopefully any, of the STEEM or SBD on the markets.
We've had over 100 purchases for roughly $4k worth of cards just in the first few days and we're also working on integrating this into the Monster Market so that cards on sale there can be purchased directly in USD!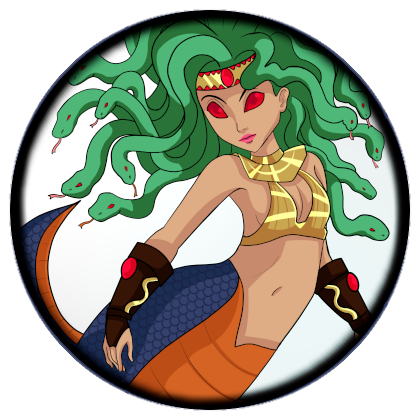 Steemfest!
So, I (Aggroed) committed to flying to Steemfest and speaking at it. I cleared it with my wife who will be a little over 8 months pregnant at that time and half her family heritage is Polish. So... that was a little awkward, but she can be a pretty bad ass lady. So, off I go!
Yaba is working on finding a way there as well. I suspect we'll both be present and there to speak with folks directly about the game and where it's headed.
I supported Steemfest last year with Steemfest Minnow and also funded a few other people to make their way to Steemfest. This year we can go even bigger.
We're proud to announce we're providing Steemfest with a $10,000 USD donation!
This donation is to help bring down the overall cost to anyone that wants to purchase a ticket. Last year ticket prices only covered 1/3 of the cost to put on the event and donations from companies like Blocktrades and Steemit picked up the rest of the tab for everyone. I'm proud to say this year Steem Monsters is in on it too!
If you can't tell giving back to this community is part of the mission of the project. We feel like supporting Steemfest is a great way to cement our presence on the Steem Blockchain while simultaneously helping hundreds of Steemians get to meet their blockchain neighbors.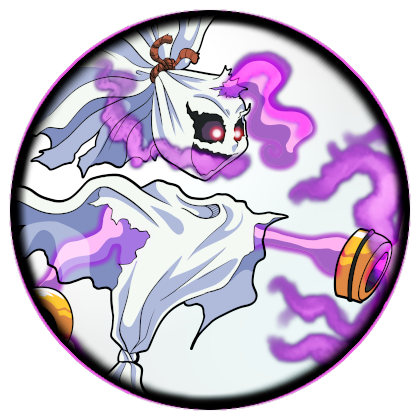 Beta Progress!
I know everyone is interested in seeing fighting get started. We are too. We have some good progress so far and we can show a sneak peek. We're getting ready to put all the monster stats on the cards. We're on track to have fighting by September.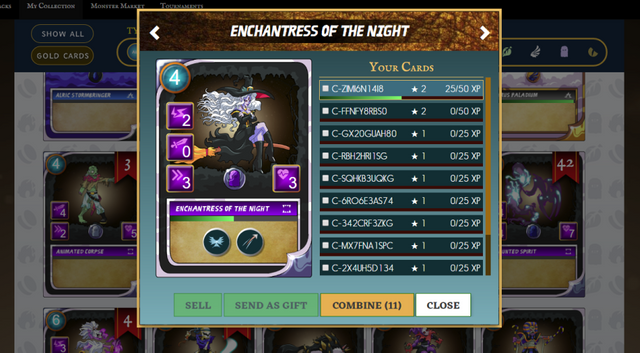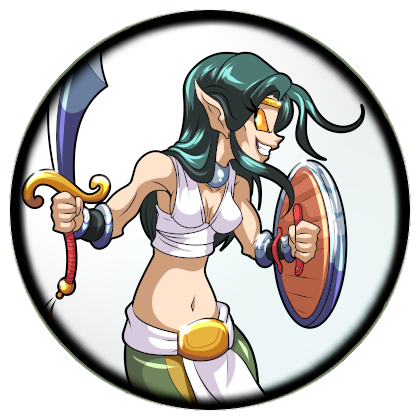 P.S. We're Launching a Kickstarter
As part of our committment to help spread the Steem blockchain we're going to be lauching a Kickstarter campaign which should start sometime in August. The Kickstarter will offer new, exclusive cards through certain funding tiers which will not be available through regular pack purchases! Don't worry - we plan to offer those same exclusive deals to the Steem community as well, so keep an eye out for that in the near future.
As with the USD purchases, any funds raised through the Kickstarter campaign will go to pay for expenses/taxes/etc that don't accept crypto. If there's extra, we may even use it to purchase STEEM on the markets to show how undervalued we think the STEEM price currently is!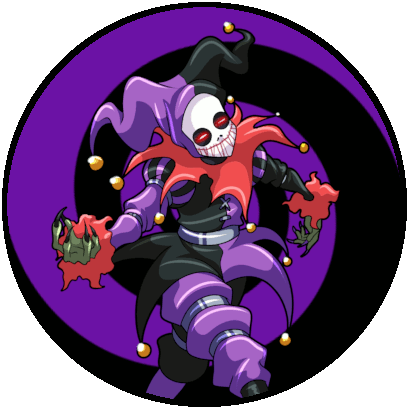 Thank you for your continued support!
Steem Monsters Contact Info
Official Account: @steemmonsters
Website: https://steemmonsters.com
Discord: https://discord.gg/CAFJRjY