The @berniesanders Steem Monsters Invitational - 2500 Steem Tournament!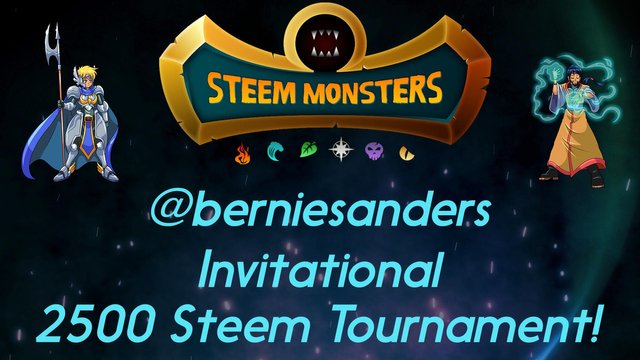 It is our pleasure to announce the @berniesanders Invitational!
Bernie has decided to sponsor a 2500 Steem Tournament for New Years!
The game will be hosted New Years Eve.
To register for the tournament please go here:
It will be hosted in the Steem Monsters Discord Room December 31 at Noon EST (1700 UTC)
The tournament will feature standard foil cards at the gold level limits.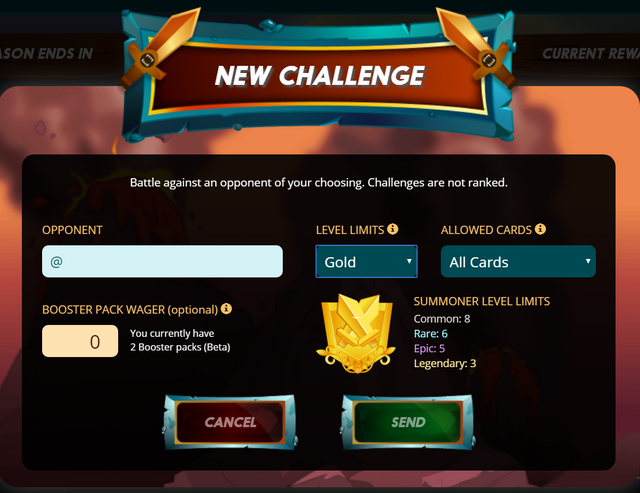 There is no entry fee! It's a freeroll for the people!

Thousands in prizes from Dec 21 to Jan 5!
~1000 SBD from @steemmonsters in assorted tournaments around the world!
But you have to own Steem Monsters cards to get access!

Tournaments and Sponsors
If you'd like to host a tournament and want help please message aggroed in the Steem Monsters Discord.
If you'd like exposure other than a tournament please message aggroed and we'll see what can be arranged.

Thank you for your continued support!
Steem Monsters Contact Info: