Massive 2500 DEC give away #90 Plus Bonus Giveaway'S
"Better late than never" says the late man. Thank you to everyone who makes these give away's possible and who partake every day!
Today's give away's
For the 2500 DEC comment (Just here for the 2.5k) REmember no upvote re-steem or follow required.
For a smaller chunk of FREE DEC aka the bonus prize UP-vote AND (not or) RE-steem this post. You must write Up-voted and re-steemed in the comment as well
*Example for both prizes comment (I'm here for the 2.5k DEC resteemed and upvoted too.)
Example for just the 2500 DEC (Just here for the 2.5k)
The winner will be anounced in three days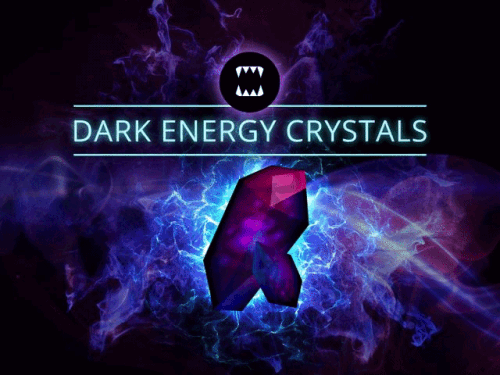 Yesterdays winner of 100 DEC is a guy with two first names @simonjay. congrats buddy 100 DEC flying your way.
The 2500 DEC winner will be announced in three days, until then my friends.