Steem Monsters: 3000 DEC Give Away #111(No upvote re-steem or follow required)
Here we go with another end of month thank you to all who support my channel. I will be sending oout 3000 DEC to one luck person in 3 days.
Today's Give Away
*comment any thoughts or questions you might have about the games full launch out of beta and the end of beta packs. I will forward these questions to SM and get back to you.(I want to know if the amount of cards to upgrade each card will double)
Bonus Give Away
up-vote and re-steem this post for a nice bonus prize (make sure you leave a comment letting me know you upvoted and re-steeemed)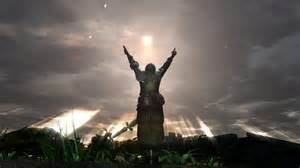 Yesterdays winner was @sumatranate, congrats. 100 DEC flying your way
See ya in a couple days!