Steem Monsters Daily Tip + 500 DEC Daily Give Away #206(NO UP-VOTE, RE-STEEM ,FOLLOW REQUIRED)
Welcome and good luck winning your self a nice chunk of DEC. We are just a few days away from my 10K DEC give away along with some Booster packs and who know what else. Lets jump into this
Today's Tip- Know your enemy
There is a box on the top right when the enemy found screen pops up. This will show you the enemy same along with the last 5 summoners he/she has picked. scroll over the actual summoner and it will reveal the cards they picked for the match. This should be done before every match. First look if they use the same summoner every time and that will make it easy to pick the counter summoner. Next if the yhave picked different summoners than look at their style, is it heavy woith magic, heal , snipe or sneak. After doing it enough it should just take a few seconds to look and proccess. this will give you the advantage needed to win more.
Today's Give Away-
*comment how much DEC you earn from an average win(about 40 per win for me)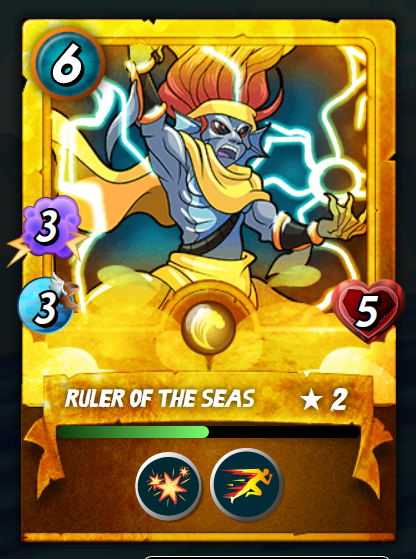 Yesterdays winner was @hendersonp, congrats go give a follow and some love. 500 DEC already sent.
See you tomorrow!