Steem Monsters Daily Tip + 500 DEC Daily Give Away #208(NO UP-VOTE, RE-STEEM ,FOLLOW REQUIRED)
Although today's 500 DEC give away is a nice heavy chunk of DEC dont forget tomorrow is the end of month MONSTER give away. 10,000 DEC and three booster packs will be handed out along with a some bonus prizes. Make sure you come back tomorrow for your chance of win.
Today's Give Away
*comment another give away channel we should all follow including your own if you do give away's.
https://steemit.com/@mice-k
https://steemit.com/@gregory-f
Today's Tip- speed
This is a stat that is often overlooked but can be the difference between a win and lose. The cards speed will provide multiple advantages First is the obvious that the cards with the higher speed will be able to go first allowing you to take out enemy cards before they get a turn.
The second advantage is if the enemy mele card speed is much lower than the card it is attacking there is a good chance their attack will miss. This can be and has many times been the deciding factor.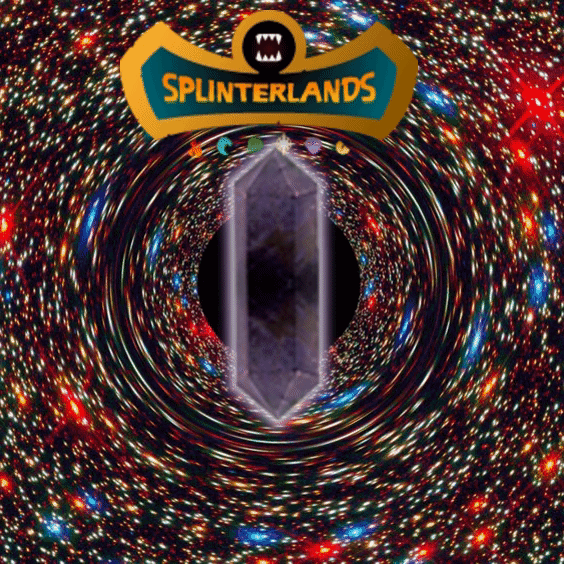 Yesterdays winner was and still is @cryptonnja, congrats buddy. Go give him a follow and some love. 500 DEC already sent.
Don't forget about tomorrow!