I delegated to @steemmonsters and this is what I got !
So I promised some of you that I will update you all on what I get from delegating a big portion of my SP to @steemmonsters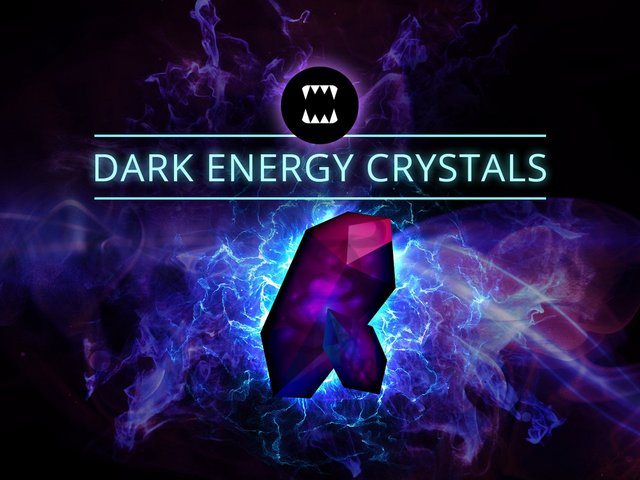 My total Steem power is about 580 and I delegated about 60% of it to steemmonsters (375sp)
and I did it because steemmonsters is now giving out DEC payments daily to delegators.
So today when I checked my steem-engine account I saw this



I had recieved 142 DEC for my 375SP Delegation.
That is about 0.15$ as you can see.
So if my math is correct you get roughly about 0.38 DEC Per 1 Steem Power delegated to Steemmonsters (by the stats I got today).
I'd say this is quite a good deal, and I will keep my SP delegated to steemmonsters for now.
And I encourage you all to delegate at least a little bit to steemmonsters !
Here are some small delegation links for you to use
Delegate 10 Steem Power
Delegate 20 Steem Power
Delegate 50 Steem Power
Delegate 100 Steem Power
Delegate 500 Steem Power
To @steemmonsters ! To Start earning some DEC Daily yourself !!!
Thank you for reading, and I hope you found this post helpful.
If you would like to support me, please consider using any of my referral links down below.
Steemmonsters - https://steemmonsters.com?ref=tsnaks
Magic-dice - https://magic-dice.com/?ref=tsnaks
Kryptogamers - https://kryptogamers.com/?ref=tsnaks