#Part 5 talk about new season splinterlands.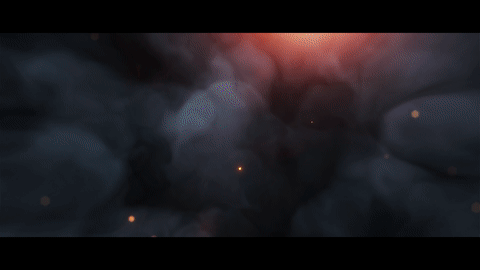 Today is the first day of the new season.Today, I shared with you the details of what steemmoster has done.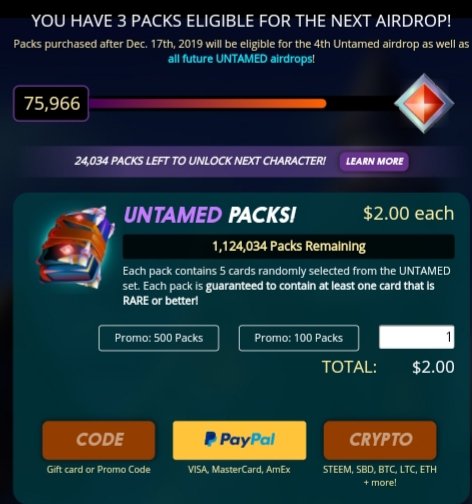 Today I bought two untamed packs at a cost of 4000 dec.Shared a screenshot here that has three untamrd packs written but bought one before and now bought two untamed packs.Now steemmoster is running an offer and according to the offer I bought two untamed packs at 4000dec and got some parts back as steam power.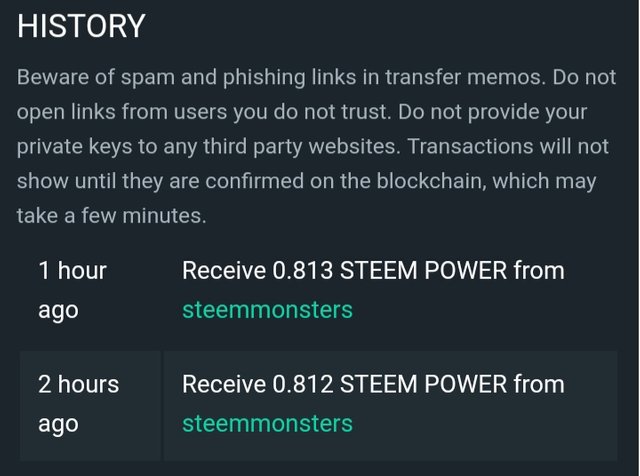 0.813 + 0.813 = 1626 As a steem power I got back into my account.
If you buy untamed packs, you will participate airdrop .
First untamed packs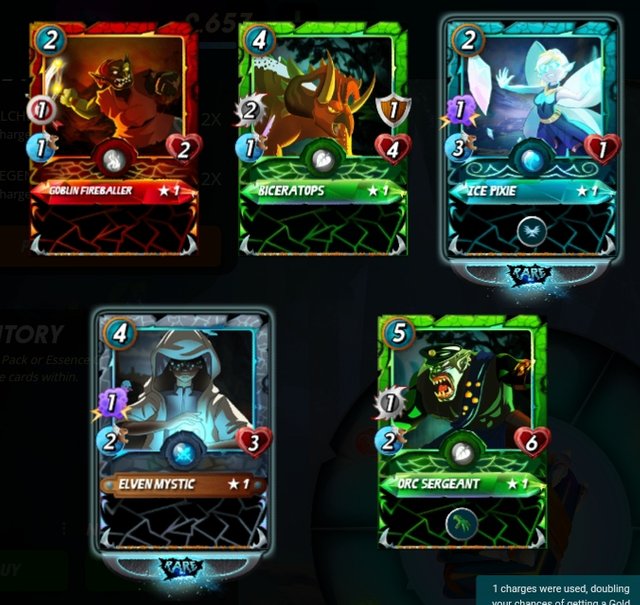 The first untamed packs I received the five card. screenshot share.The first untamed packs did not gain the loos.0.30 doller price card The first untamed packs I received.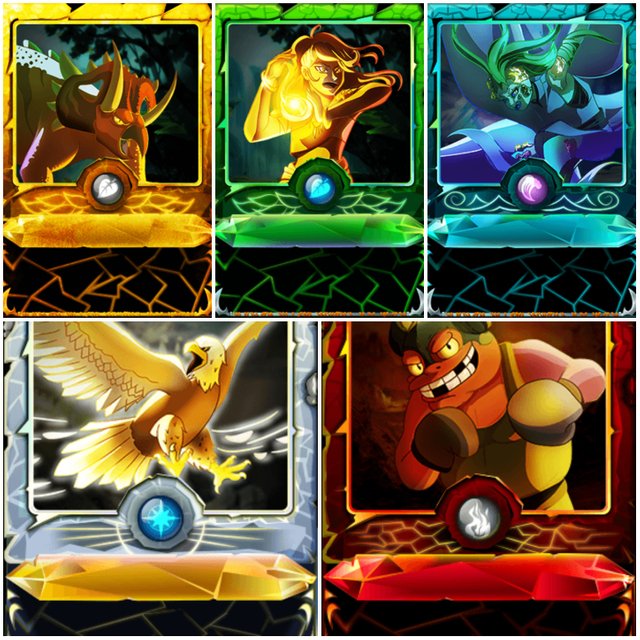 2nd untamed packs.
The 2nd untamed packs i received the five card. Screenshort share.2nd untamed packs i gain 1.85$ doller valu card. Not bad.
In all, I got 10 new cards steemmoster games.
1.Orcser geant,2.Ice pixie,3.Elven mystic,4.Goblin fire boller ,5.Biceratops,6.kobold bruiser,7.Gold card biceratops,8.Coral warlth,9.Khmir princess ,10.luminous eagle.

About 13 more days left before the league ends.In the meantime I've claimed a loot chests.I am win 3 battle with out nuture moster and.Currently my position is Silver 2.In this league I will try to go up to diamond 3.
If you have not played this game yet, please make an account splinterlands of my referral link here https://steemmonsters.com?ref=rbriyad2
All the images used here in this post are taken from[https://splinterlands.io/] for this post purpose only



IF you don't follow me ,follow me
Subcribe ▶️ 3Speak
Follow me:Twitter
Follow me :Facebook
Follow me :instargram
Contact me:Email