#Part4 Discussion last season Splinterland games fun with earn.
Assalamulikum everyone,
Now i am discussing about last season and my profile steemmoster games account.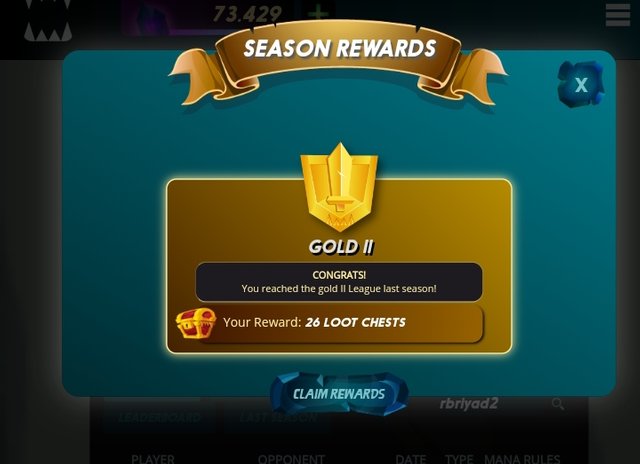 This season I have gone up to 2 gold.
I went up to season gold 1 last time but couldn't do it this time.The highest rating was 2500 last season.But this time I could not rise above 2425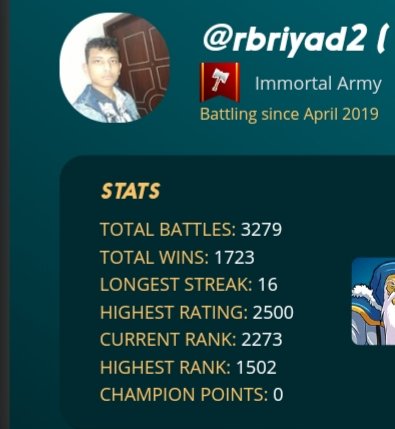 This time the steem has changed the master game rewards system.By the end of the season I received 26 loot chests according to my rating.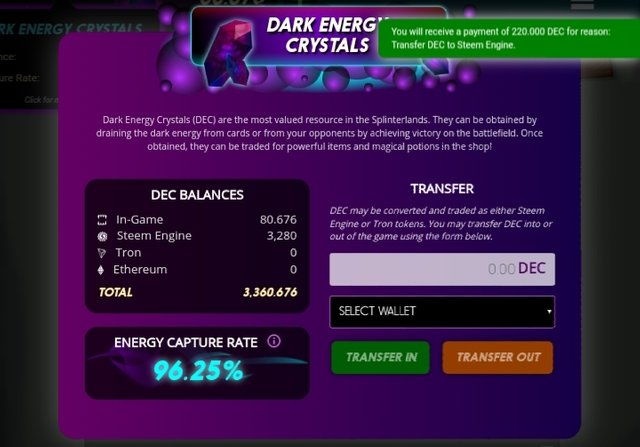 I have the above 3300Dec I currently have.I spent 2800 Dec.The reason for buying the obe.I am total Dec earn 6100.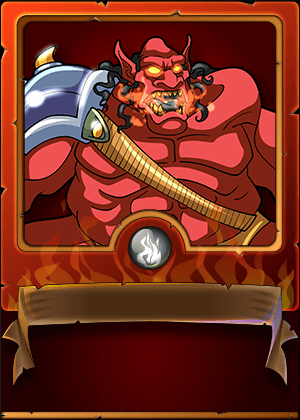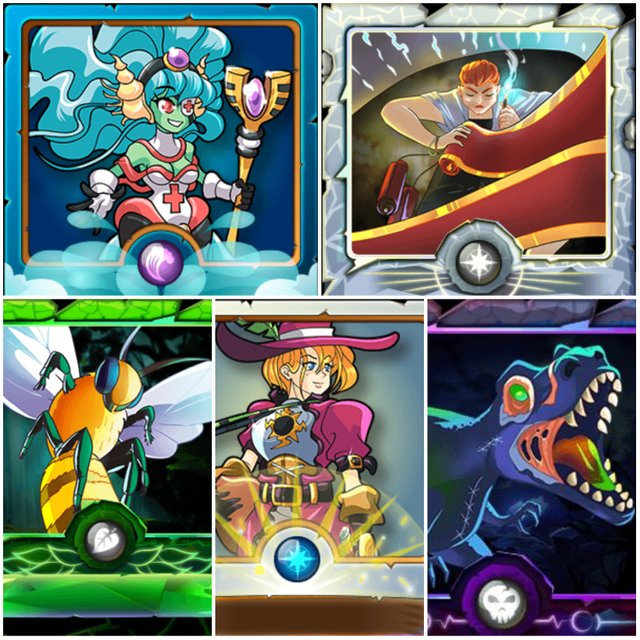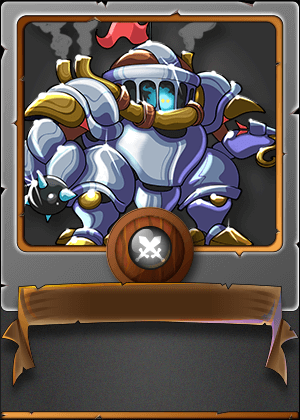 got a lot of brand new cards this season.
1.Mermald Healer 2.Barking Spider 3.Nectar Queen 4.Warrior of Peace 5.Silver Shield 6.Bard Undead Rexx 7.Enchanted Defender 8.Molten Ogre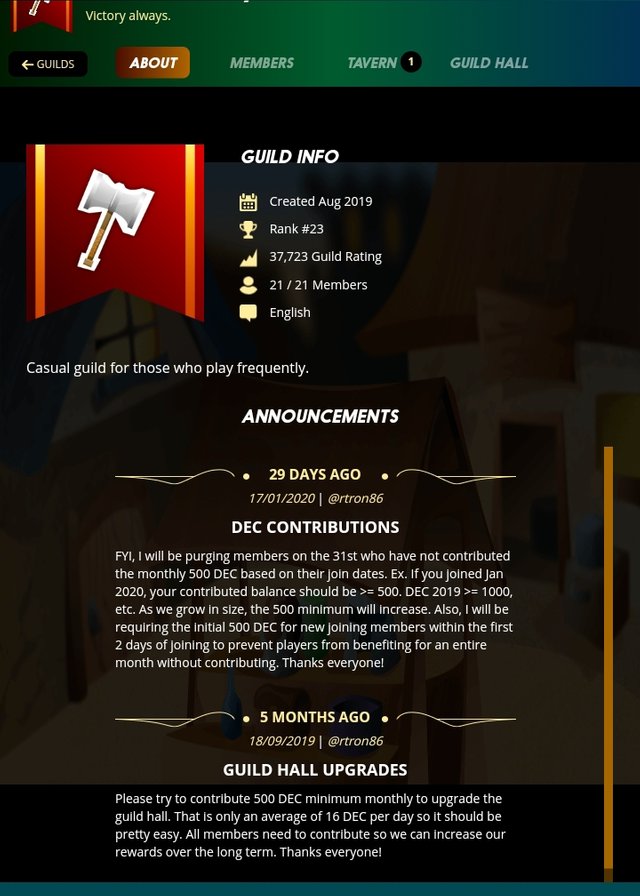 This season I am a new guild join.guild is currently 6levels.dec I'm getting 5% bonus shop I'm getting 7% bonus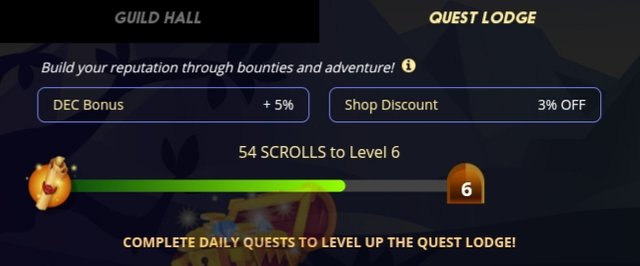 PowerUp Promotion,
Splinterlands has also started power up promotion and shared a post about it. This way we can buy the cards and will get additional benefit in form of steem power that would be 10% of the buy. Honestly to me its like a discount of 10% on cards buy and I am going to avail this weekend. I am on it to buy more cards as I have already mentioned so this is like a wonderful offer to me and I am so happy to know about and even more to share with you. I hope you like it and make the most of it.
If you have not played this game yet, please make an account splinterlands of my referral link here https://steemmonsters.com?ref=rbriyad2
All the images used here in this post are taken from[https://splinterlands.io/] for this post purpose only



IF you don't follow me ,follow me
Subcribe ▶️ 3Speak
Follow me:Twitter
Follow me :Facebook
Follow me :instargram
Contact me:Email