#Part6 Discussion last 2 season Splinterland .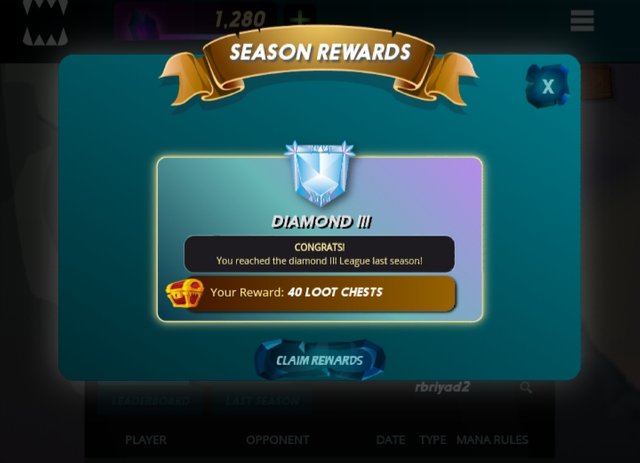 Assalamulikum everyone,
Now i am discussing about last 2 season and my profile steemmoster games account.
This season I have gone up to diamond 3 .
I went up to season gold 1 last season .The highest rating was 2840 last season.
I received 40 loot chests this season.1358 dec in loot chests I got it.I received the 8th Legendary potion and the 9th Alchemy potion. I got 3Flame monkey card ,1Barking spider card,1Battle orca card,1 Nectar queen,1 Ettin spearman,1furjous chicken.I've shared my screenshot
1st screenshort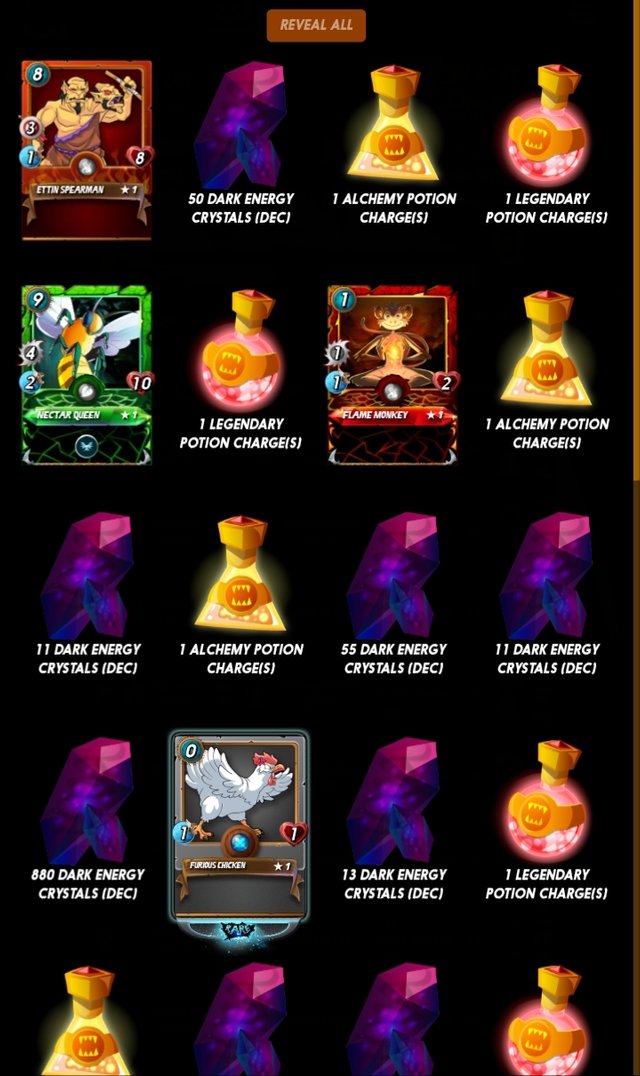 2nd screen short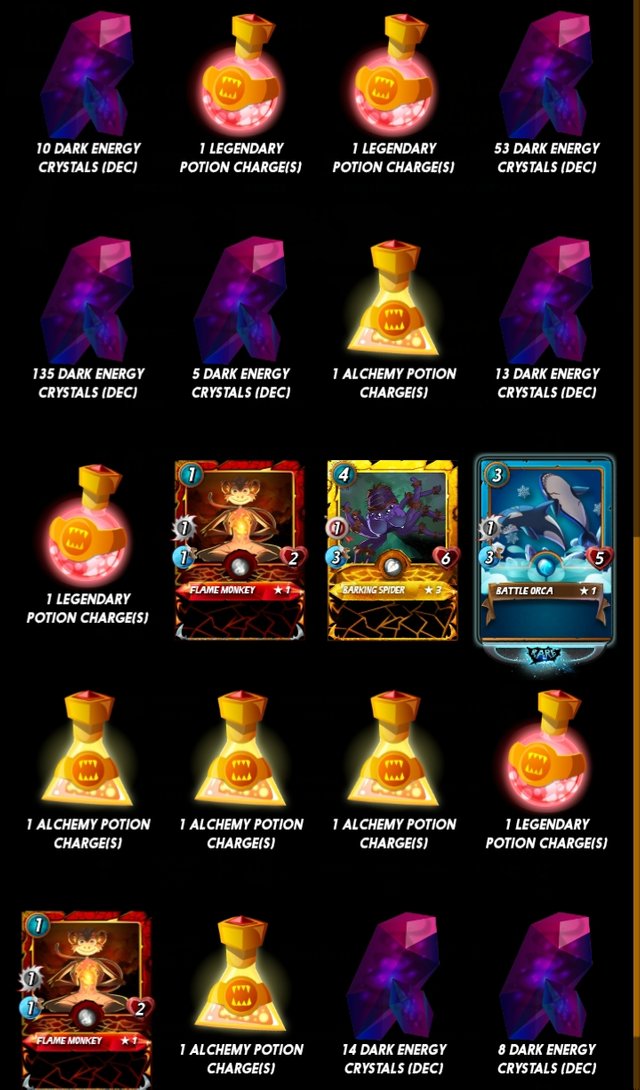 Currently I have shared a screenshot of my profile.At present my rank Silver One I will be leaving Diamond very soon to play.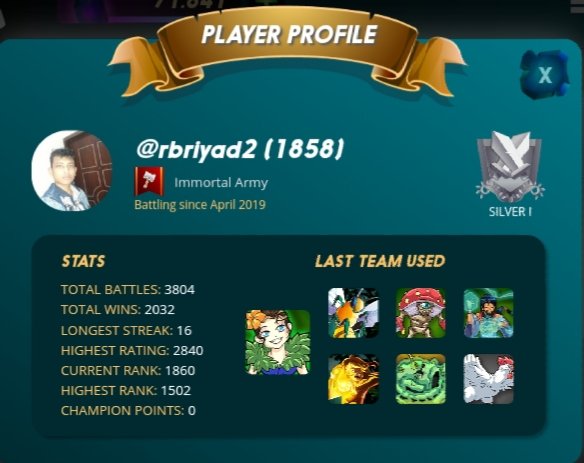 The guild that I currently attend is my guild total 1066 and currently the guild lavel 7 is a few days later with 8 lavel reach members 23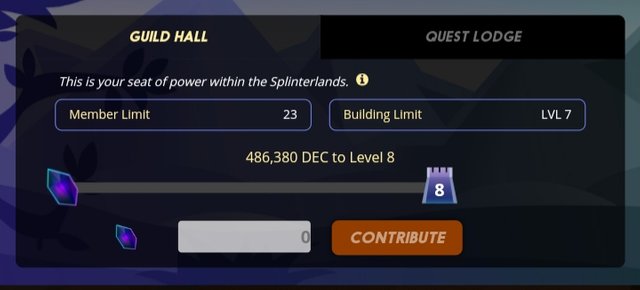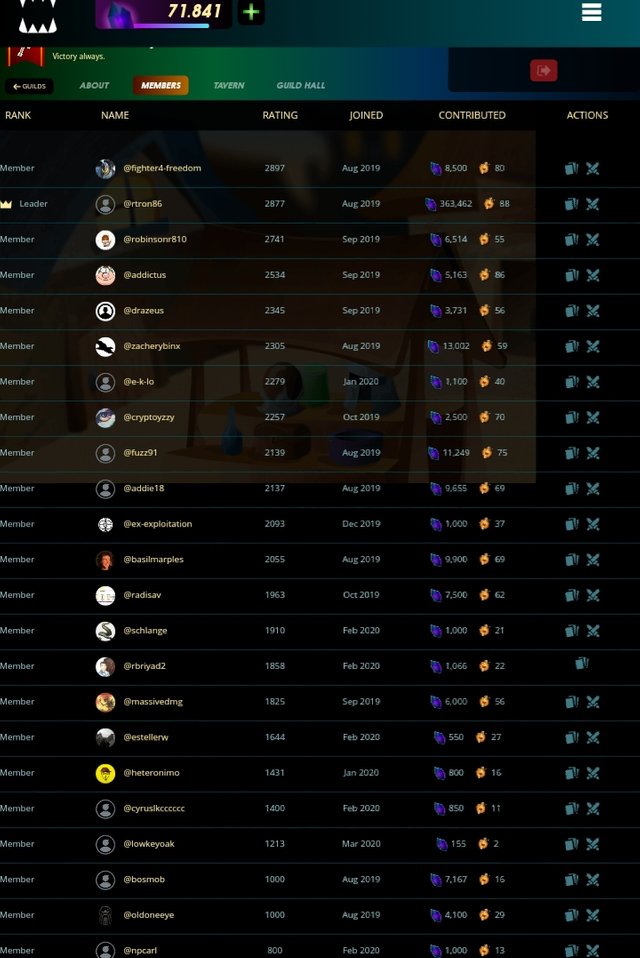 In the previous league of this league I went up to the Gold One and could not rise.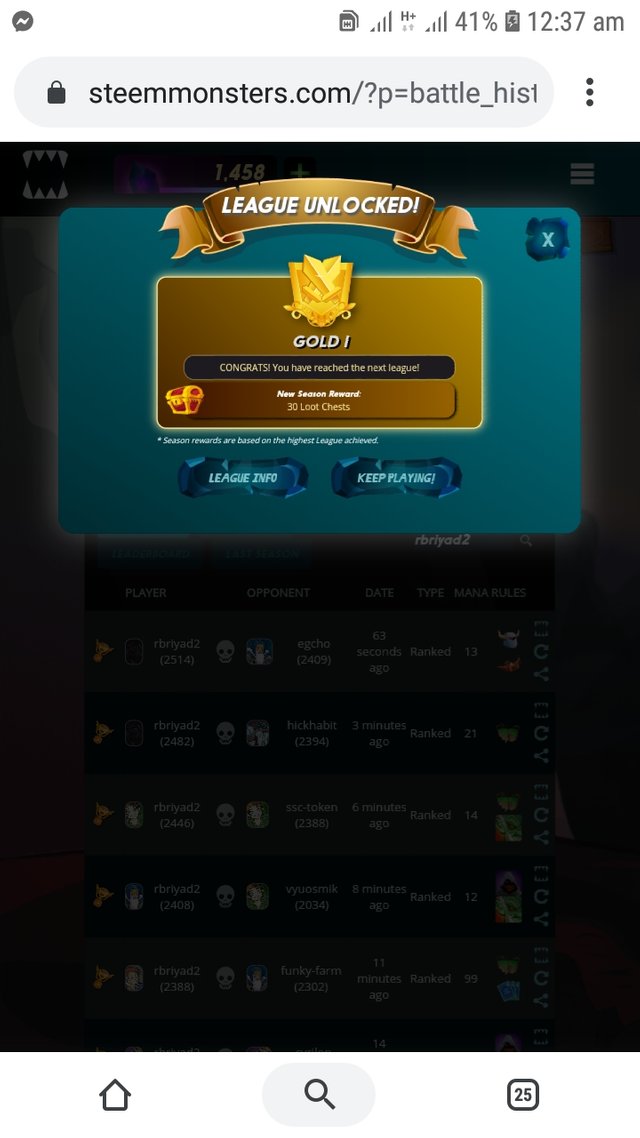 I bought 2 obe pack 3 Unlimited ultamad pack and I beat whatever share I got
Obe pack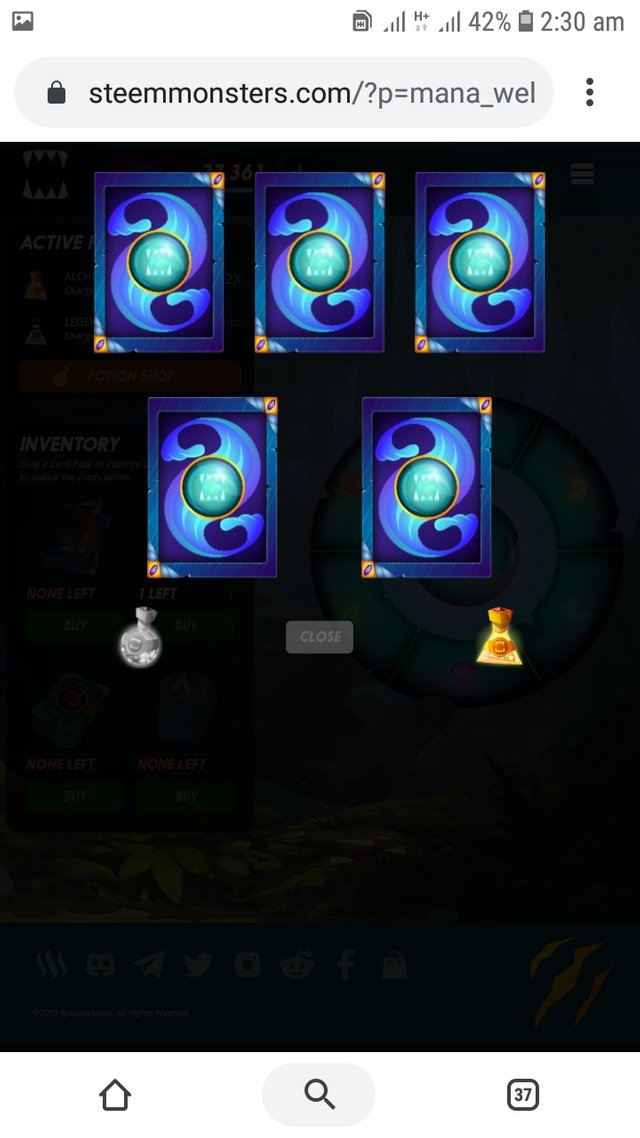 Obe pack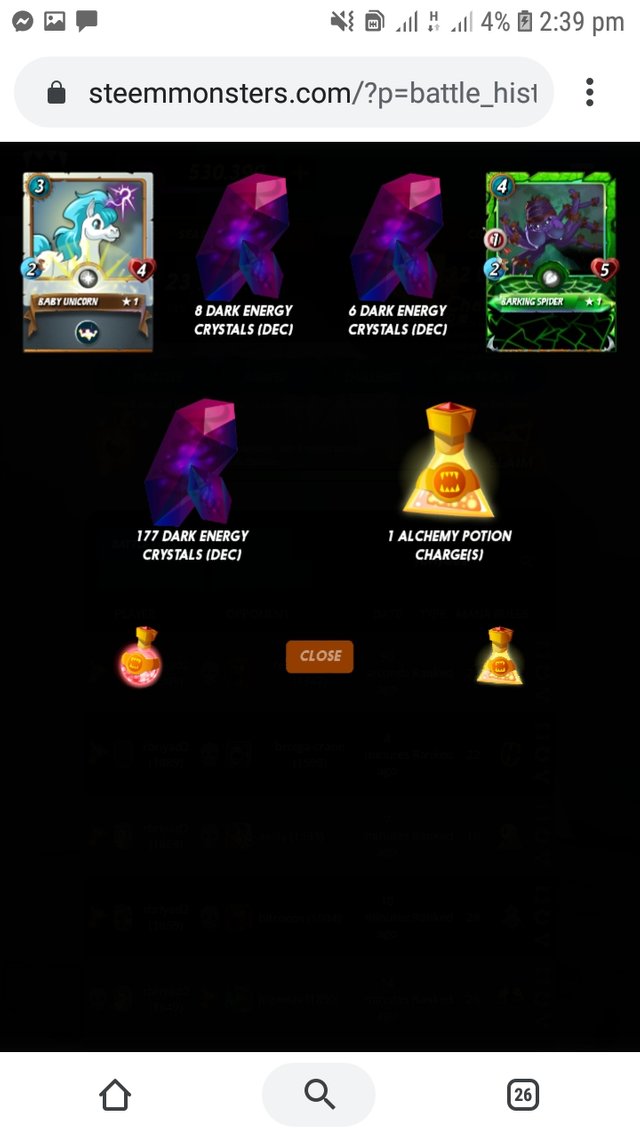 Obe pack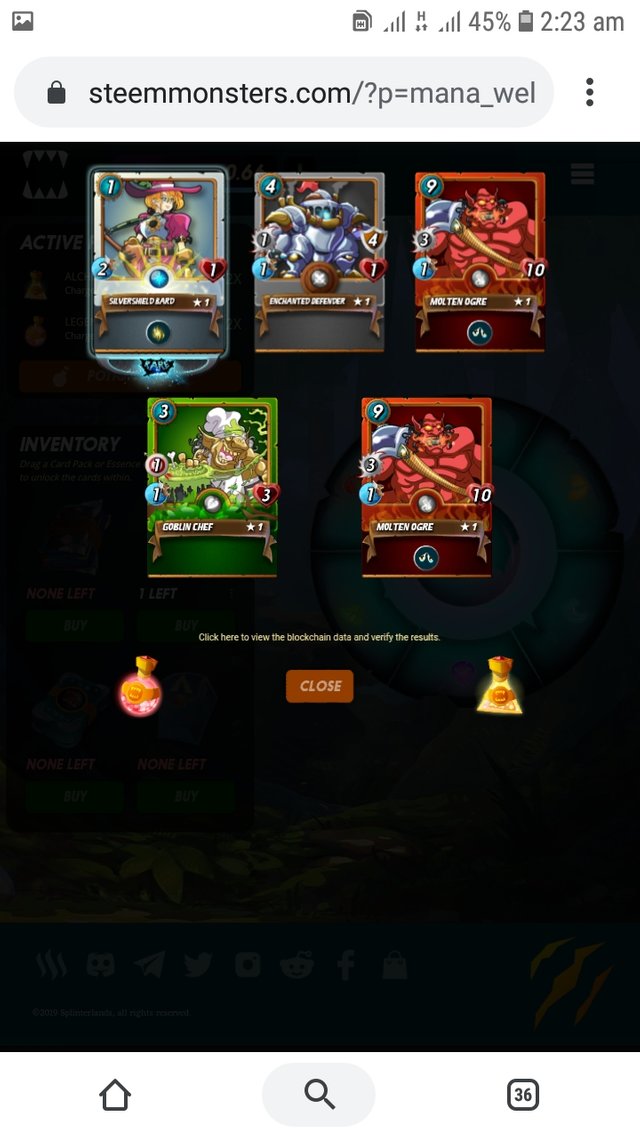 There are 12 more days to the end of this season, hopefully this season is not as bad as it used to be.
If you have not played this game yet, please make an account splinterlands of my referral link here https://steemmonsters.com?ref=rbriyad2
All the images used here in this post are taken from[https://splinterlands.io/] for this post purpose only



Follow me : Facebook
Subcribe ▶️ 3Speak
Follow me:Twitter
Follow me :Facebook
Follow me :instargram
Contact me:Email
Contact me:discord