E.A.R.N. with us!
Having fun gaming on steem? We are too!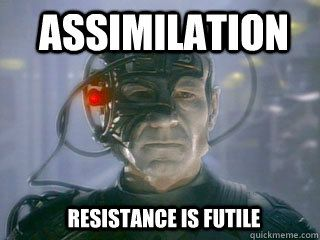 We are E.A.R.N, eager and active raiders of noobies, and we have been playing steemnova. For those of you that don't know, steemnova is a browser based game based on the hugely popular Ogame, released in 2002.
Steemnova takes all the tried and true mechanics and adds steemconnect log in. The game is already happening, and you should join in and E.A.R.N. with us!
We have an active discord group, an autovoter account set up and are raiding noobies as we speak!
But wait....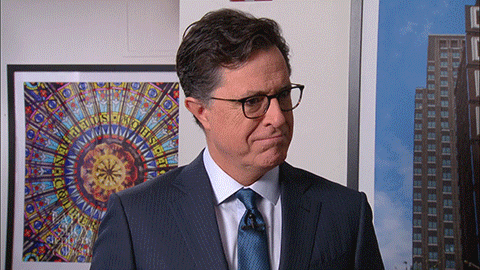 Yes, yes, its true, we aren't earning steem from steemnova quite yet, for that we have to break into the top 8 as an alliance. Only the top 8 alliances will share in the weekly payout amongst their members. But we have a plan! We will raid our way to the top!
We are already practicing tactics, developing tools and strategies and working on our teamwork. We will keep our eye on Next Colony as well, and right off the bat we are going to have an advantage because our team is already ready!
Come and join us, or don't. But don't complain when you get raided!