Our SPS Proposal is close to being funded | We need your support to make it happen!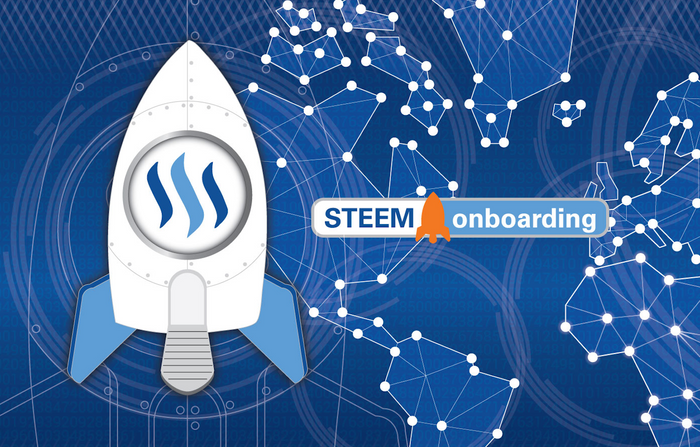 Hello Steemians! A few weeks ago we launched our SPS Proposal to develop some support tools and provide to the community the much needed visual material to use when inviting and onboarding potential new users.
Basically, we are asking for the equivalent of $100 SBD daily. This means we will have around 3,000 SBD to work every month. We are asking for this on a period of 5 months - although it's already been one month and since we launched the proposal, so now we only have 4 months left - to develop the website https://steemonboarding.com and include 150+ more short videos explaining and going deep into some of the most important topics if the Steem Ecosystem.
This budget will be used to pay the following expenses:
Video creators
Translations
Script writers
Web developer and research developer
Video editor
In return, we will provide the following:
A more professional looking website.
Weekly update with declined payouts.
One new video (in ten languages) per week on our website
A new proposal of learning gamification that includes Dapps and communities.
A Marketing and social media approach plan for part two of our SPS.

Our Proposal only needs around 3 MM Steem Power to get funded, so we really need your help to start getting hands down into this project, one of the few projects that focuses on the social part of the development of the Blockchain.
If you want to know more about this project or get convinced to approve the Proposal, please contact @anomadsoul#8455 on discord and he'll be more than glad to talk about this.