Steemmonsters card giveaway - Silvershield Archers
Hey gamers!!
I was so lucky this time...
I have been winning two cards in the steemonsters game for a long time, which discourages me because rewards are nothing special. Today when I won the daily quest I thought, "Two more cards that aren't nothing special".
And that's when I saw the gold card "Exploding Dwarf" valued in the market for $0.33. And also the "Javelin Thrower" card valued in the market for $0.18.
It was not so bad this time!
But anyway, It is just me that find it harder to raise the rating now?
Answer this question in the comments and enable yourself to win the "Silvershield Archers" card.

Type: Monster
Rarity: Common
Element: Life)
Name: Silvershield Archers


I will randomly choose a winner name here after 7 days of this post.
---
You can vote for @dsound as a Steem Witness with SteemConnect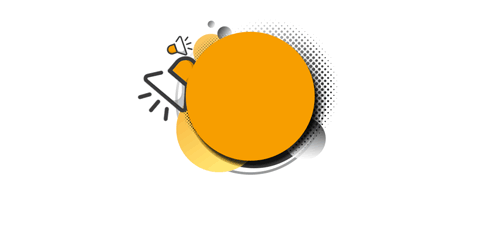 And @steemitportugal with SteemConnect


Thank you!!