Earning while Spending: Find Gold in your Receipts...
Hello my fellow Steemians!
Do you throw your receipts directly to the trashcan after buying your groceries?
Throw it no more!
You can earn cash through your receipts, let me present to you the SnapCart...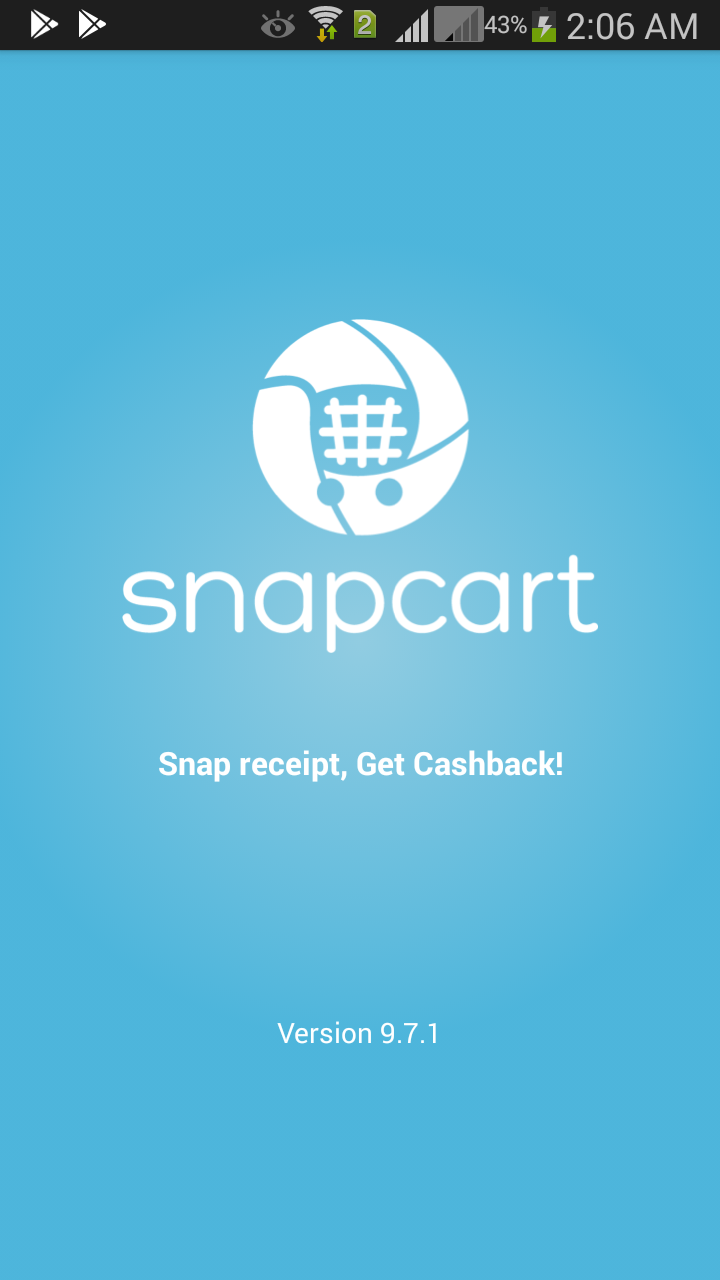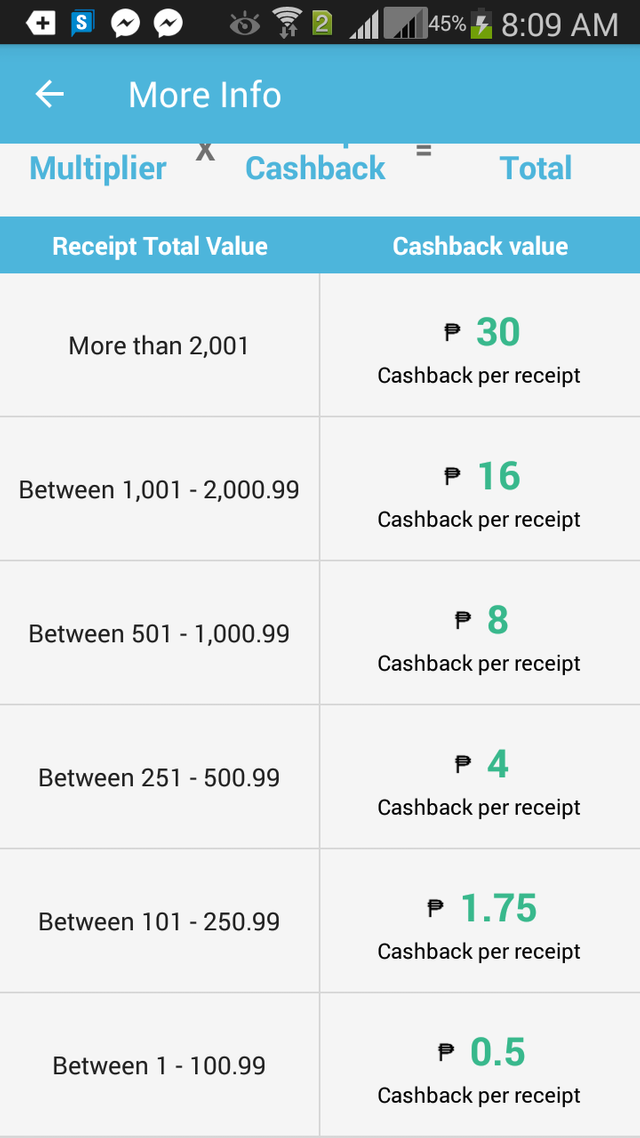 Lets just snap snap snap and earn cash.
Snapcart is a mobile app that will compensate your receipts and rewards cashback for real.
I've researched how they can benefit from it. They used it to collect massive amount of data purchased by consumers. It help brands engage with shoppers in mobiles.
How to use Snapcart:
Shop as usual and keep your receipt (should not exceed 3 days otherwise it will be rejected) (unclear receipt is not accepted as well)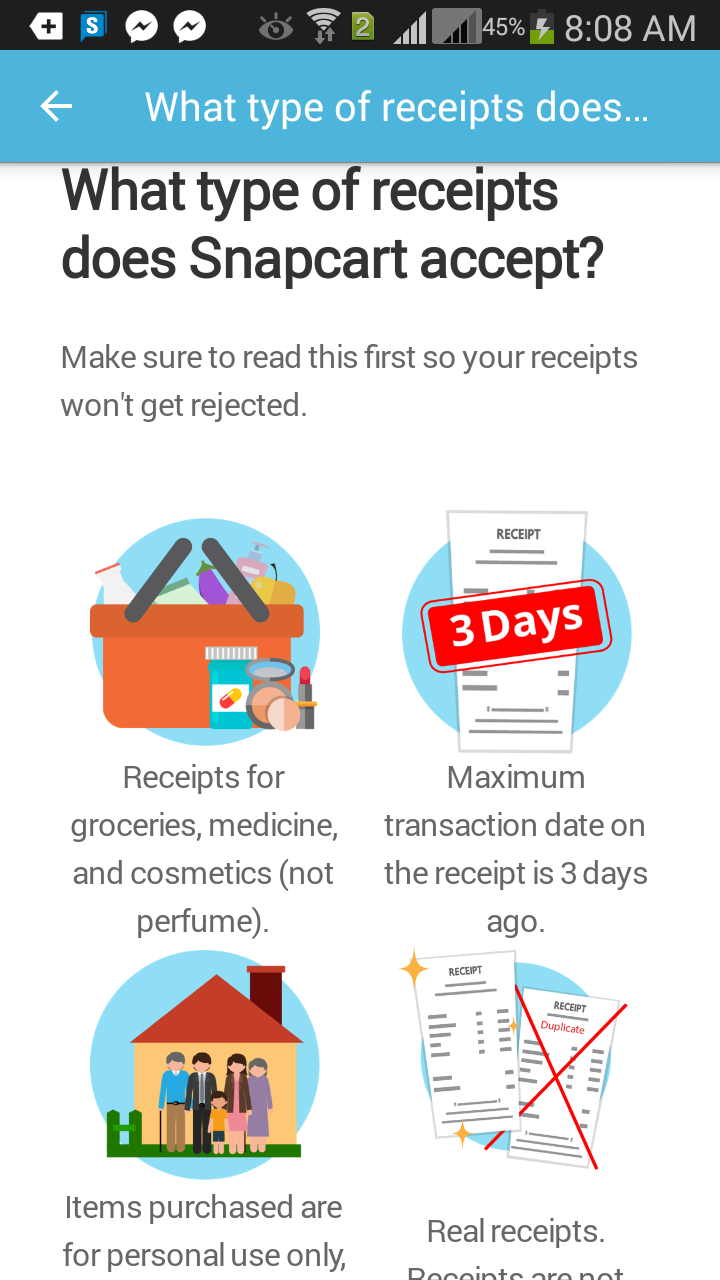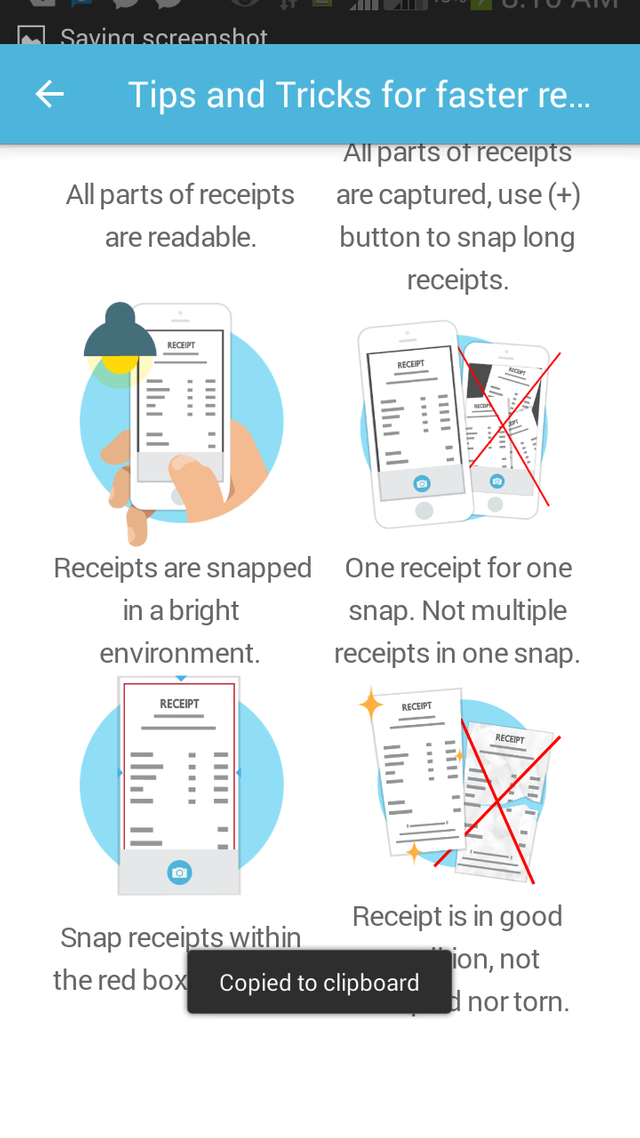 Snap the receipt and wait for the cashback (you will receive notification)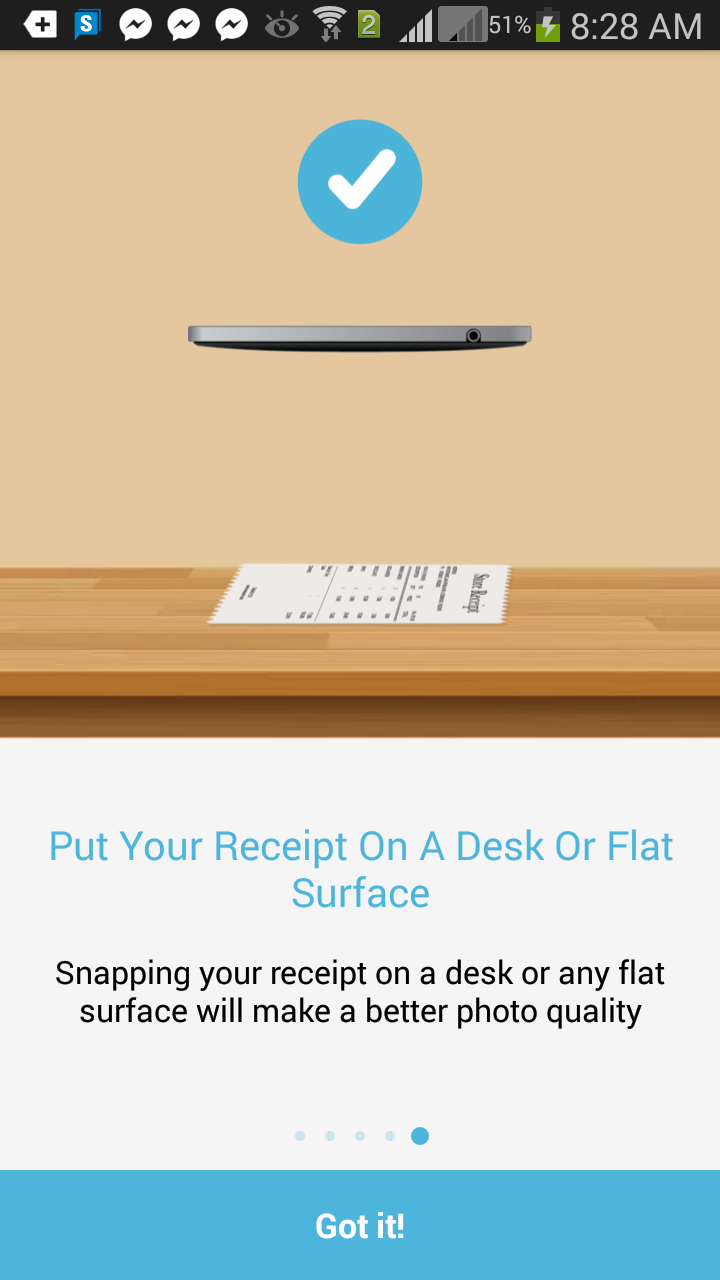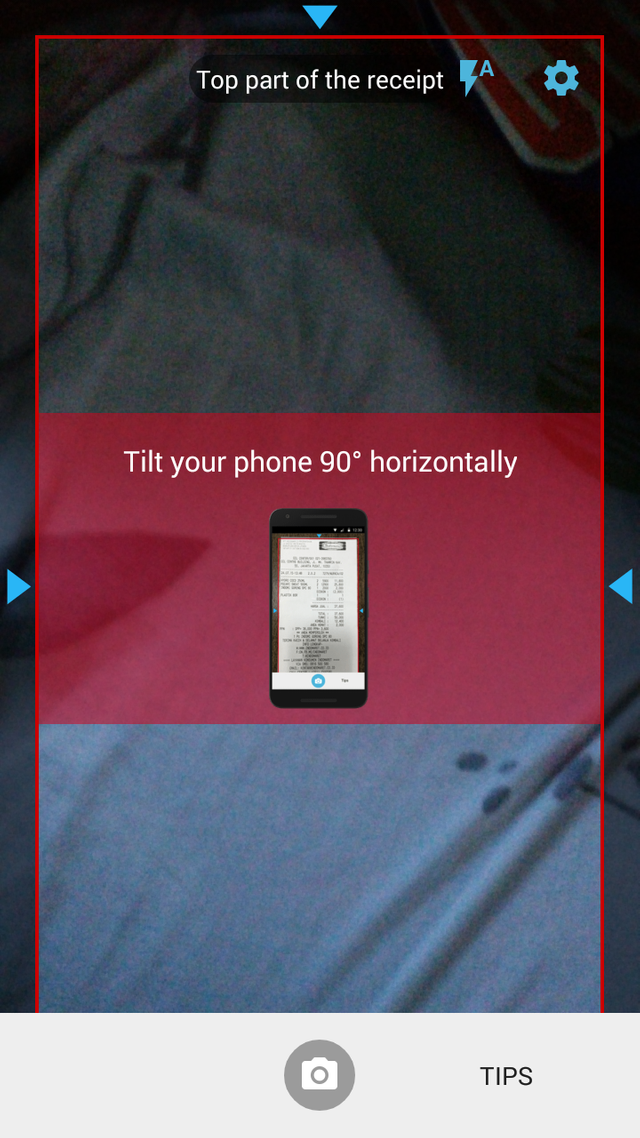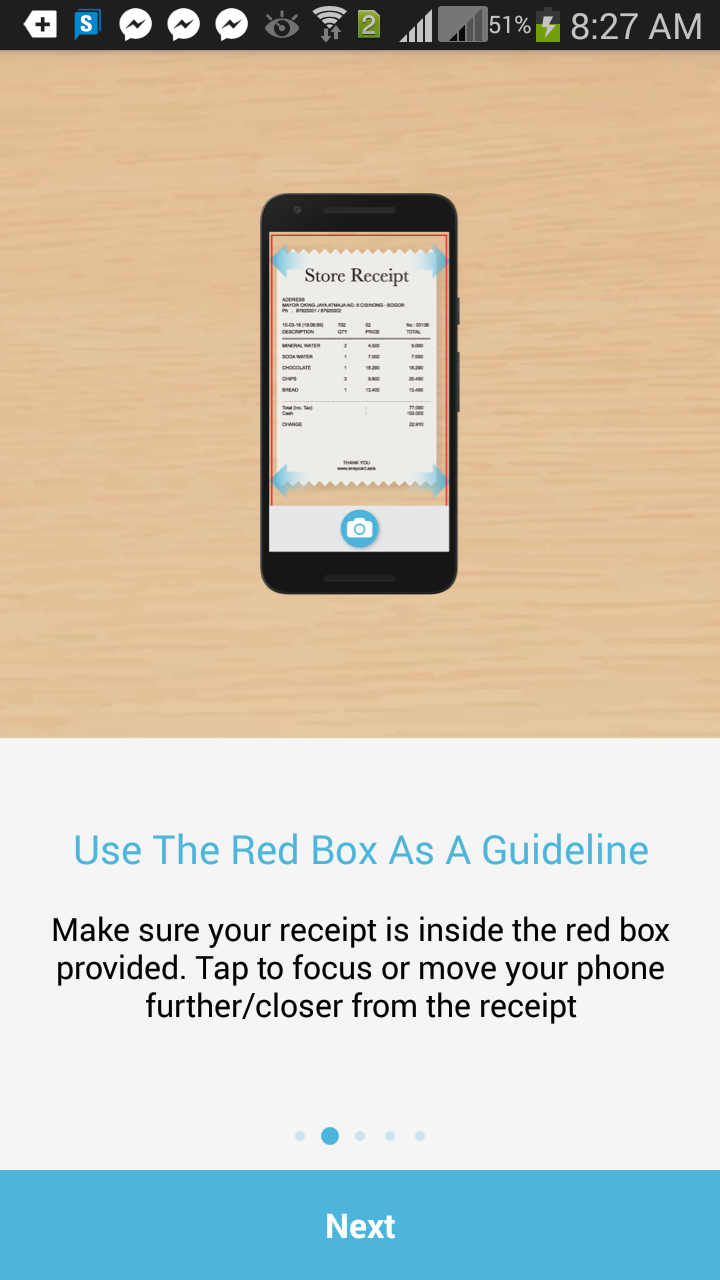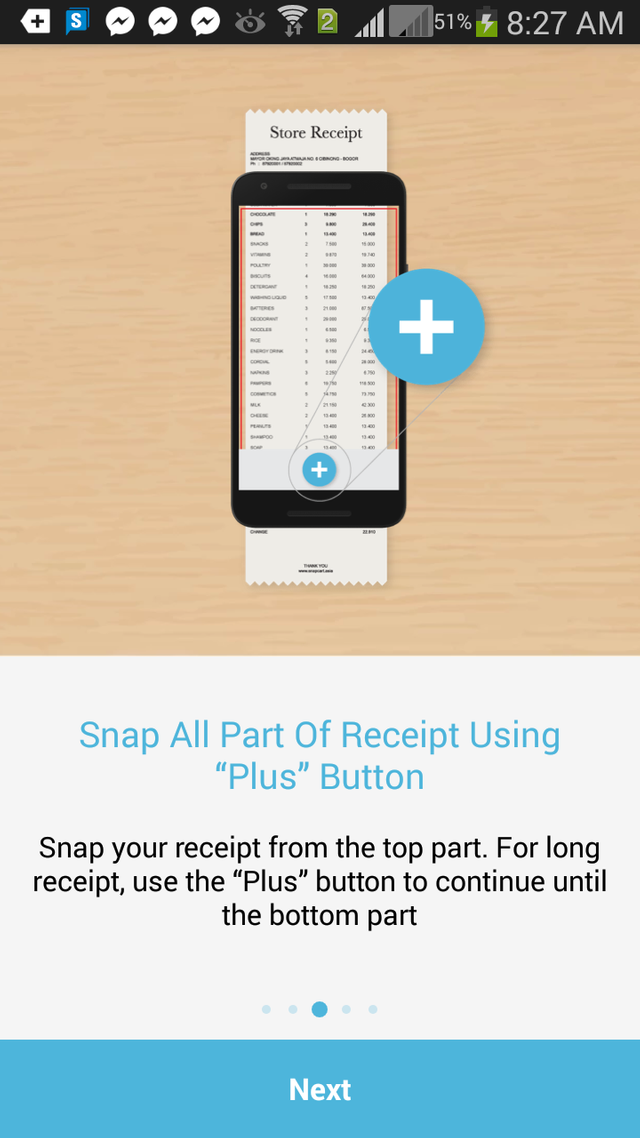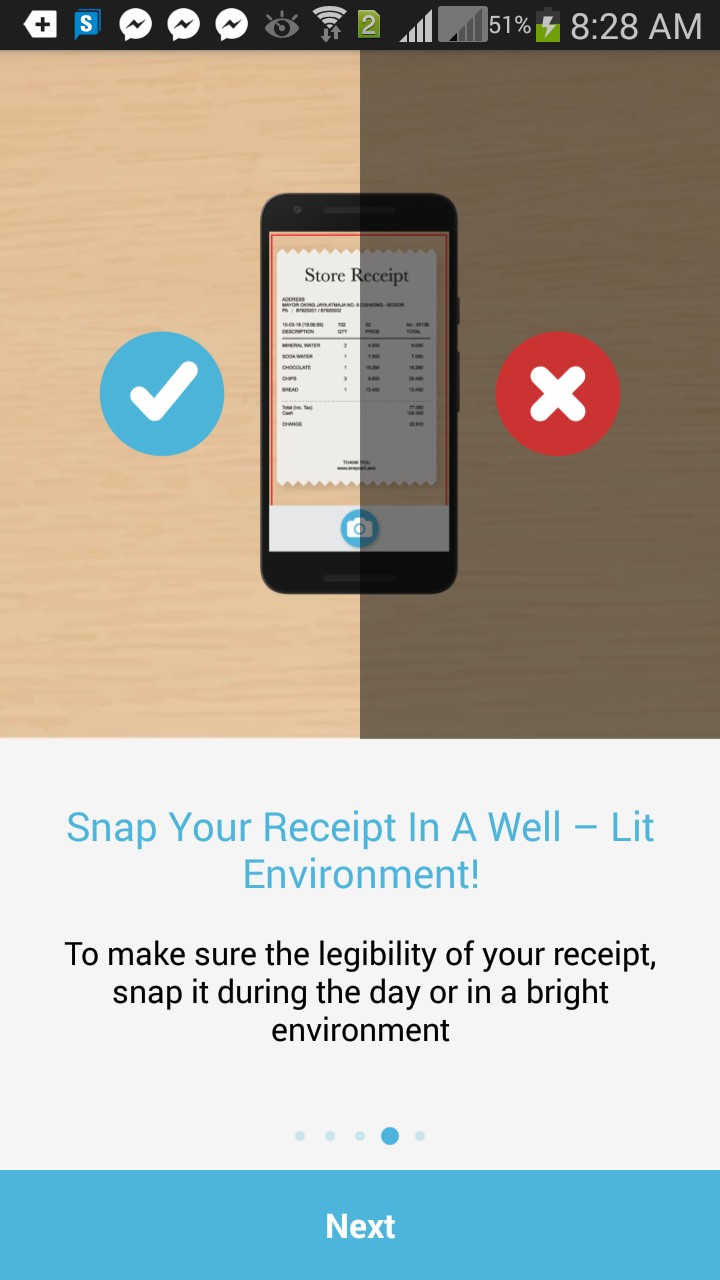 After your snap cart balance reaches the minimum amount (Php 220.00) you can cash out to various choices: bank transfer, phone credit, e-wallets & other vouchers.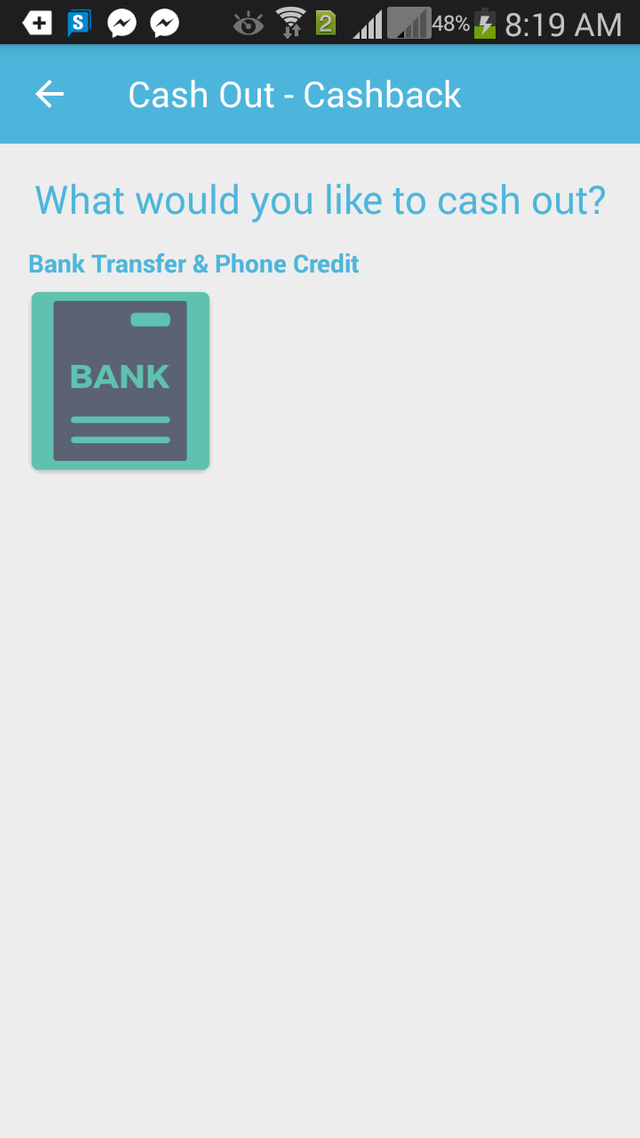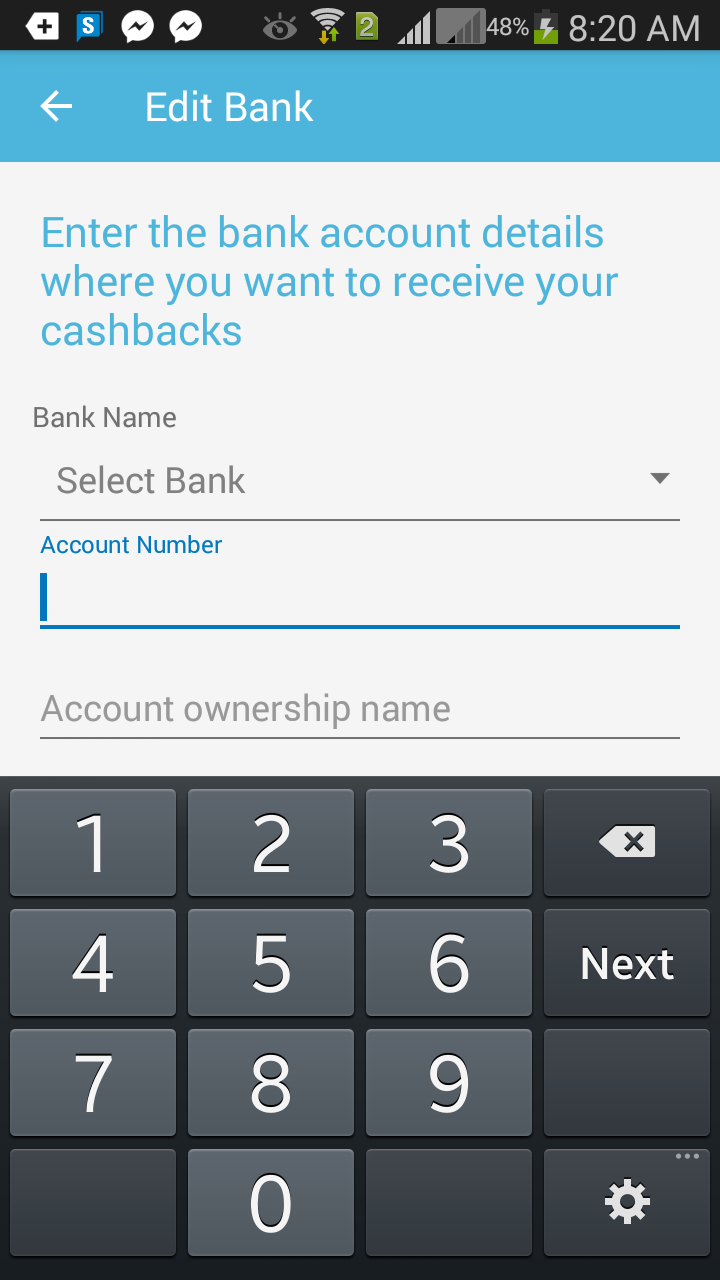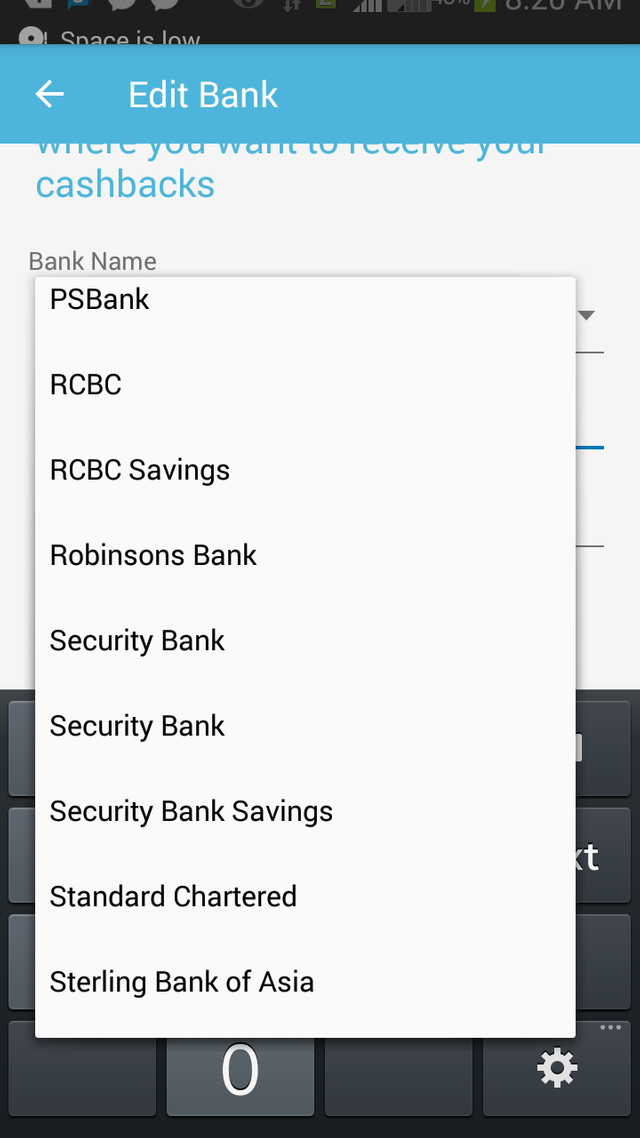 Other rewards are still available , watching videos, taking surveys even taking selfies!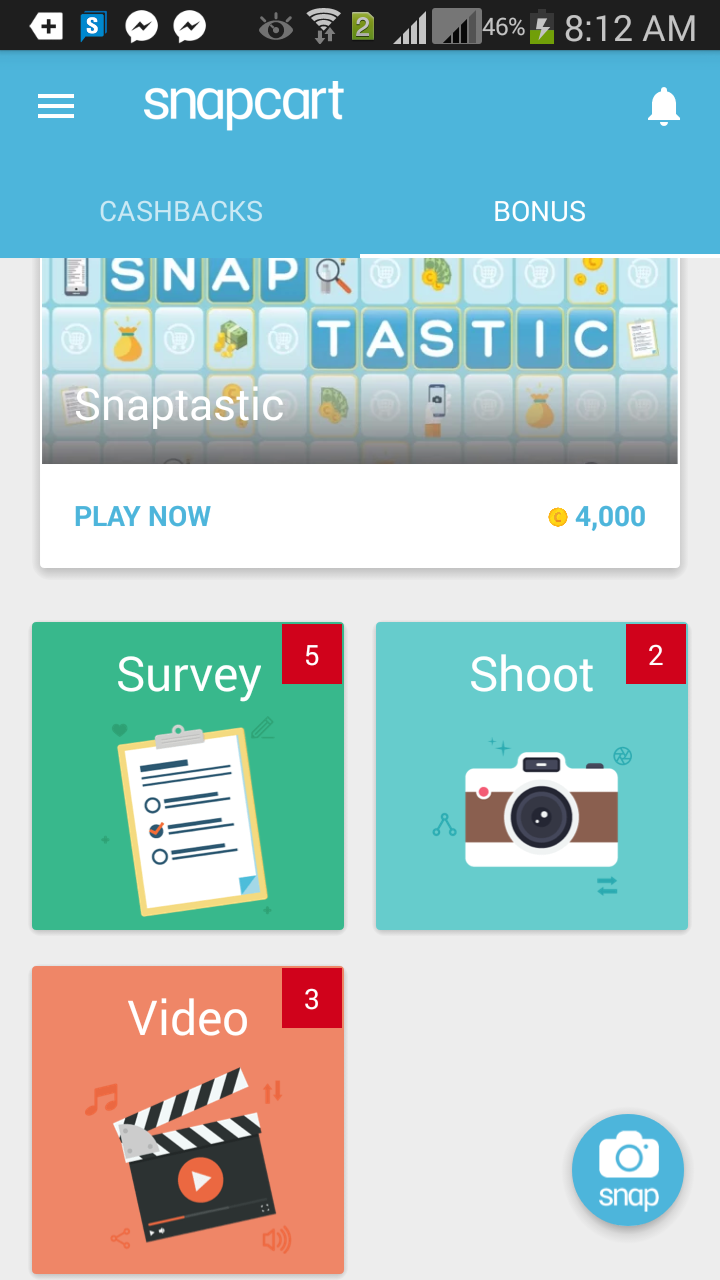 I tried to cashback myself since my colleagues are enjoying this app. They already cashback multiple times.It would take 3-5 days before it will be transferred to your bank.
So, next time you'll go for groceries...don't throw your receipts yet, snapcart it for some cash...😀😀😀
'til next time
@steeman220