MEET AND GREET THE MEMBERS #1. ANA WILSON @ahna8911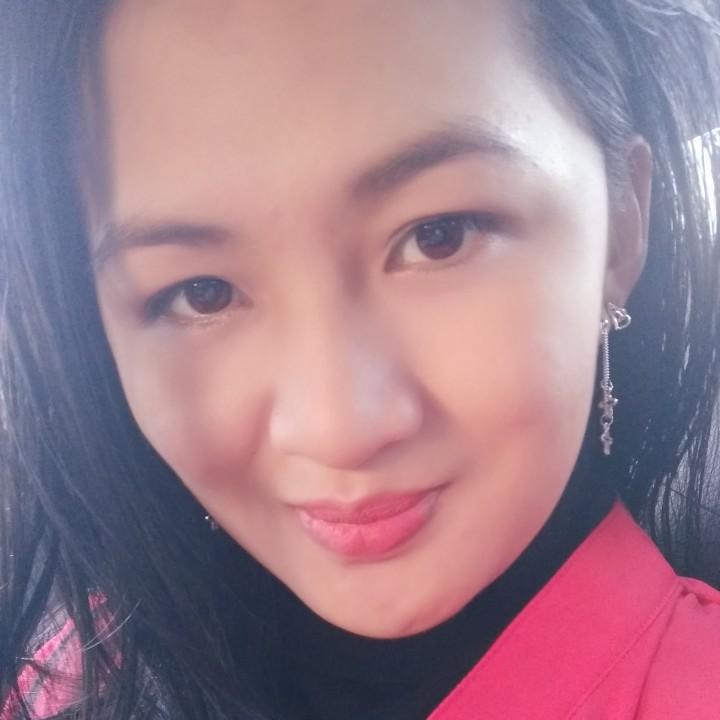 Ok first of all we don't want no conflict with
@steemph.uae
about miss Ana Wilson. Ana is a member of
@steemph.uae
because she is working at Abu Dhabi, United Arab Emirates. Ana was born and raised in Bulacan, studied Elementary-College in Bulacan. Ok so here we go. We just thought we'd feature a steemian who is a pure blooded Bulakena. Again say repeat we don't want no conflict and we're cool that miss Ana is a member apparent of
@steemph.bulacan
.
Ana was born and raised in Guiguinto, Bulacan March 11 1989. Ana studied Hotel and Restaurant Management and graduated at Bulacan Polytechnic College. At the age of 21 Ana started working as a call center agent in the National Capital Region. At age of 26 she went to United Arab Emirates to earn more and to grab the opportunity as well. She's currently living in Abu Dhabi, United Arab Emirates.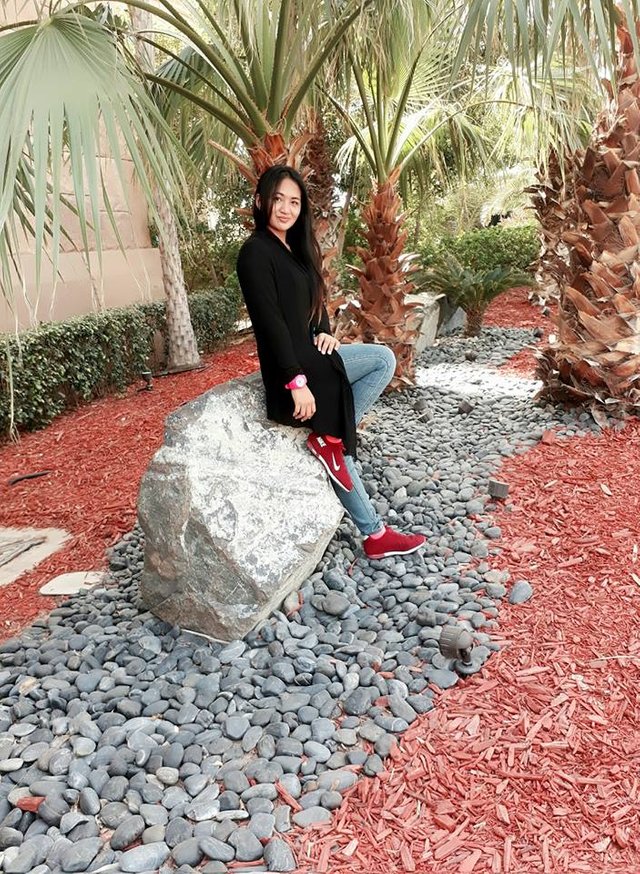 What is your favourite motto and quote/s?
What is beauty if the brain is empty.
Simplicity is beauty.
I don't sleep because sleep is the cousin of death. (Oh! God. You heard that from me.)
Why do you want to have more steem power or to get stronger?
I guess I want to support everyone that has been doing great with super quality post but no luck on getting exposure and couldn't get a real support from a whale. I want to have a project as well in steemit to support females who aren't getting child support from their ex husband/s.
What is/are your favorite song/s?
Your love and My Destiny - Jim Brickman.
Cry - Mandy Moore.
Favorite movie/s of all time?
A Walk To Remember.
How much do you love arts?
Not really into arts but I want to learn all kinds and sorts of arts.
Tea or Coffee?
Either.
Thoughts about steemit?
At first I thought this was fake and I regret the day that I doubted steemit, if I made an account 2016 I might be a dolphin? or whatever. Since I doubted steemit before. I joined Febaraury 2018. This platform is really cool. At first I was kinda disappointed the way I was and then I met someone who has been very good to me, he told me that don't get disappointed about your earnings. It's not about the money, steemit is about how you express how you feel, uh let's say your diary. Just write for fun and don't think about money. The money part is just a bonus to me. I'm cool and I do believe that steemit is way better than FB and IG.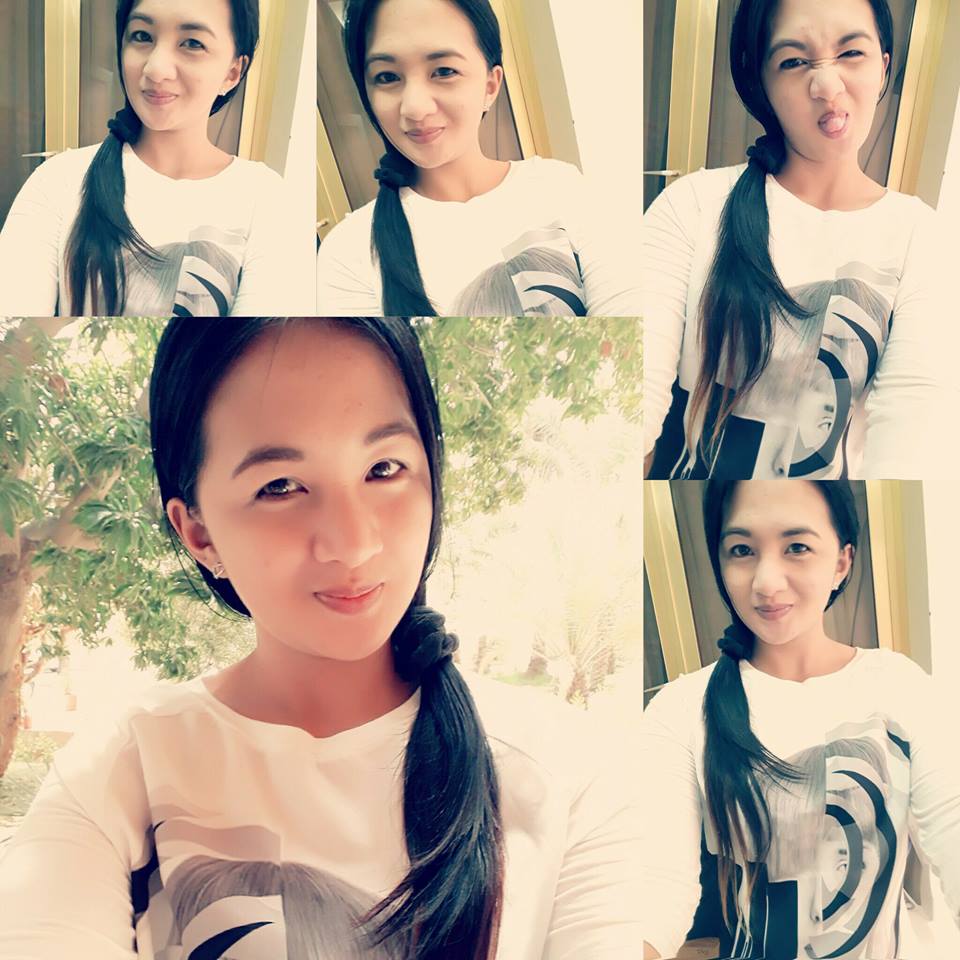 What can you say about those people who doubted their English?
I doubted mine as well. I'm pretty average. I write 60% English 40% Tagalog. I still don't have a southern accent. I'm willing to learn though.
Most favorite food?
Adobong Balon-Balunan (Wow Filipino Style)
Favorite sport?
Volleyball and swimming but I dunno how to swim duh!
Steemit inspiration? and inspiration when it comes to writing?
@enjieer
and
@arrlliinn
Ali Smith
Kate Chopin
Favorite Color?
?
Pink.
Given a chance to choose a job?
A full time model. (Dang it!)
What are your plans in the future?
Hmm I guess I just want to have a peaceful life far away from those people who hurt me the most. Own a house in a peaceful city/town. Buy a ride. Help relatives who are poor and other people as well. (Awwe that's kind of you)
That's all for today. All pictures that I used onto this blog were given by @ahna8911. See you again next time. This be your boy 2K signing off.
If you would like to support initiatives on community building and enrichment, kindly check out @steemph, @steemnest, @steemph.curator, @steemph.cebu, @steemph.iligan, @steemph.davao, @steemph.laguna, @steemph.uae, @steemph.manila, @steemph.negros @steemph.bulacan and @steemph.antipolo.
Consider casting your witness votes for @ausbitbank, @precise, @steemgigs, @cloh76.witness and @ausbitbank who have been adding an invaluable contribution to the community.
To cast your votes, just go to : https://steemit.com/~witnesses