Community Thursday with @steemph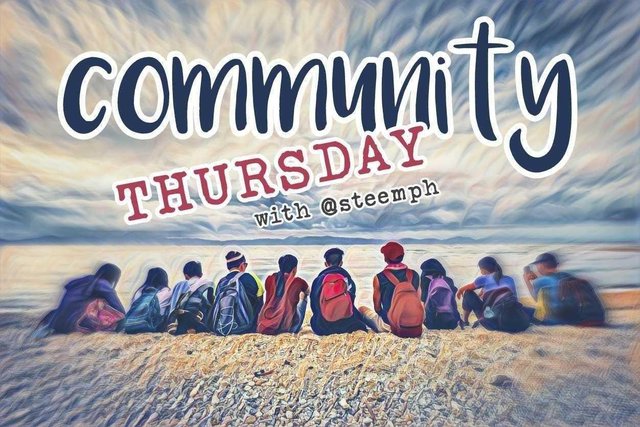 Greetings to all the lovely communities!
Have you thanked God for this day? Have you thanked Him for the food on your table? Are you grateful for the simple fact that you're still breathing? A beautiful day starts with a positive mindset, filled it with good thoughts and joyful moments.
It is an honor to welcome you to Steemph's Community Thursday.
Here are the simple guidelines for curation:
Minimum 300 words or 3 stanzas.
Minimum 2 pictures. Must be credited if not original.
Must be at least 90% original content with sources clearly credited. 100% Original content preferred.
With the exceptions of Tuesday Community Competitions & Thursday Community Outreach Day. All posts must be tagged #SteemPh to be eligible for curation.
Posts must not be more than 4 days old.
We will be curating SteemPh wide across all the hubs and using @SteemPh.Trail to upvote suitable posts. If a post already received an upvote from the trail, it cannot receive another.
But wait, there's good news!
Since my column is about the Community Outreach, everybody has the chance to be featured. What does it mean? I have the privilege to choose from other countries aside from my very own motherland (which is the Philippines).
Another thing is that there's no required limit on your post payout, so those who already have a high post payout can still have the chance. But of course, we must give way for community posts that are not earning much.
All topics about helping the community and the people are wholeheartedly welcome.
There are no colors, races, and nationalities; we are all God's children. Let's support one another and never leave each other behind!
Come on, Let's start!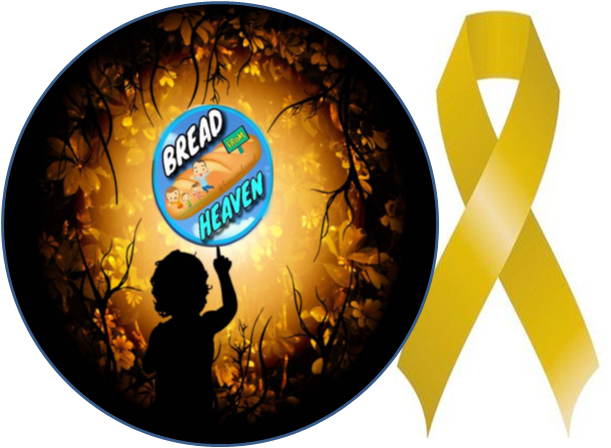 Author: @maryelis
In these moments when technology unites us and gives us benefits, we want to take advantage of it through social networks so that everyone knows the projects in which we work with such love and enthusiasm.
God is more powerful than we can ever imagine. Keep your faith and never doubt on Him, He will make a way to "Turn on a Light" for these little angels. Bless them all!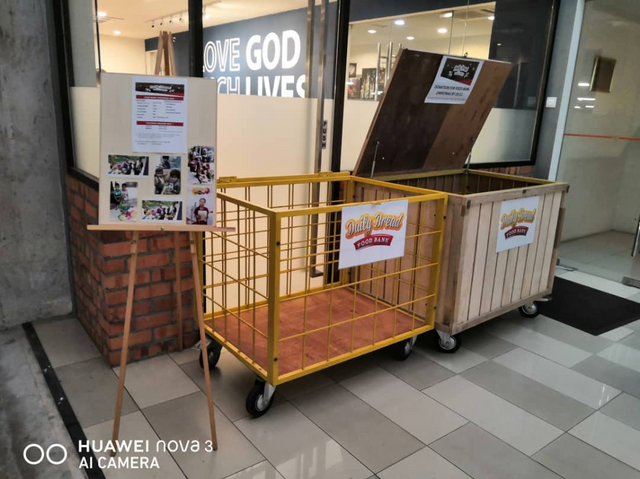 Author: @gtpjfoodbank
After we went through all the nifty details and have agreed on the costing, we set out to decorate all our drop off points with print outs to tell people where to drop off their donation items for the coming Christmas Luncheon.
No donations are too small as long as it's from the heart. Each of them is important to create "special packages" that can bring happiness to several families.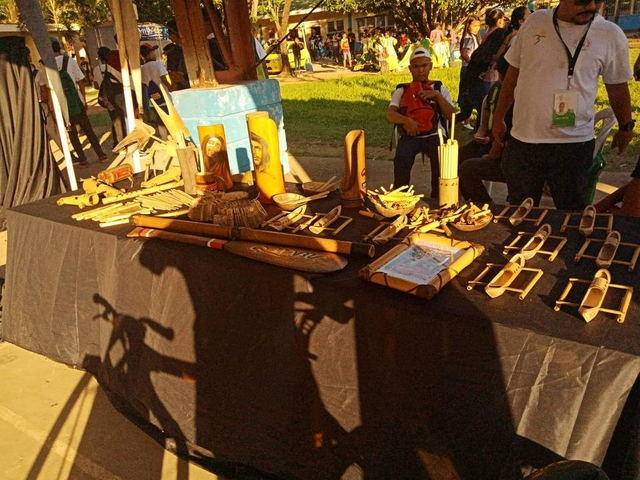 Author: @immarojas
Three weeks ago was the a week-long Creating a Livelihood Project in Bayawan where bamboo musical instruments and other bamboo crafts and innovations were taught to some hight school students by @flabbergast-art.
Teaching them on how to make something beautiful from the bamboo is life-saving. They are not only helping themselves to earn for a living, but they are also saving our nature's future.

Humanity still exists. Let's grab each other's hands; wonderful things can be achieved.
Disclaimer: The photos are from the respective authors.
Hey, there's more!
Here's the daily schedule that you can check out.
That's all for today and see you again next Thursday!