Community Thursday with @steemph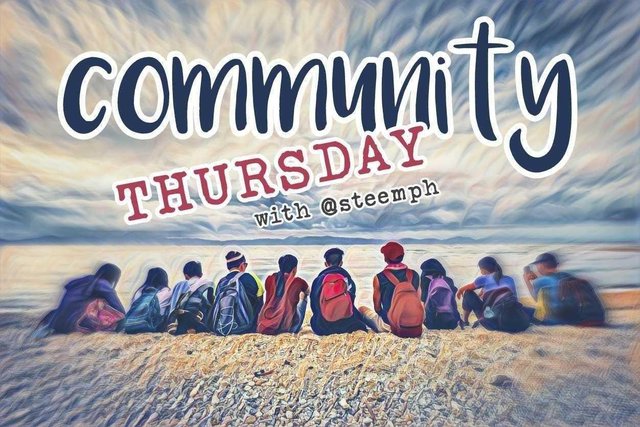 Greetings to all the lovely communities!
I understand if most of us are extra busy since we all have bills to pay. I guess everyone can relate to every situation whenever we feel that our efforts are never enough. Don't be too hard on yourself. Just do your best and keep your faith. God will always care because He loves you.
It is an honor to welcome you to Steemph's Community Thursday.
Here are the simple guidelines for curation:
Minimum 300 words or 3 stanzas.
Minimum 2 pictures. Must be credited if not original.
Must be at least 90% original content with sources clearly credited. 100% Original content preferred.
With the exceptions of Tuesday Community Competitions & Thursday Community Outreach Day. All posts must be tagged #SteemPh to be eligible for curation.
Posts must not be more than 4 days old.
We will be curating SteemPh wide across all the hubs and using @SteemPh.Trail to upvote suitable posts. If a post already received an upvote from the trail, it cannot receive another.
But wait, there's good news!
Since my column is about the Community Outreach, everybody has the chance to be featured. What does it mean? I have the privilege to choose from other countries aside from my very own motherland (which is the Philippines).
Another thing is that there's no required limit on your post payout, so those who already have a high post payout can still have the chance. But of course, we must give way for community posts that are not earning much.
All topics about helping the community and the people are wholeheartedly welcome.
There are no colors, races, and nationalities; we are all God's children. Let's support one another and never leave each other behind!
Come on, Let's start!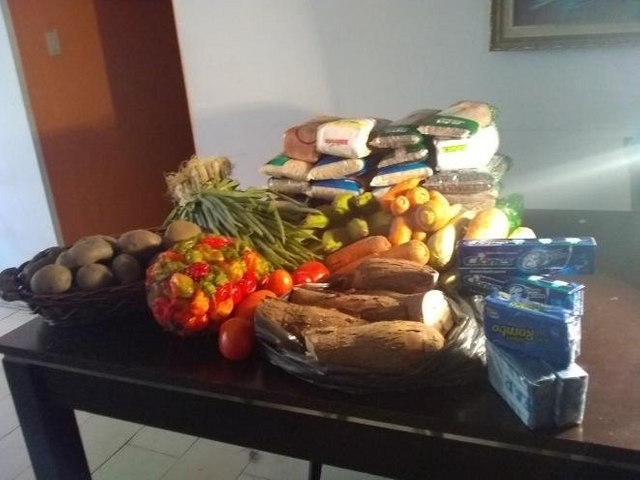 Author: @oneopportunity
We regret our absence in the network, our team has been working in fixed positions, which has limited the time for Oneopportunity activities, however we have made a super donation to the sanctuary of Madre Maria de San José, celebrating the beginning of lessons.
They donated food, toiletries, and school supplies. It may sound simple but these things will surely bring joy to their hearts. Such a beautiful day to rejoice!

Author: @sc-v
The Castillos del Rey Foundation has this property, which makes available to Bread from Heaven to establish the dining room in this community as soon as possible, next Saturday we will be sharing with them, and we will be present in two more dining rooms in the area.
(Matthew 22:39) "You must love your neighbor as yourself." These people are living proof that helping others will give you more happiness and purpose to your life!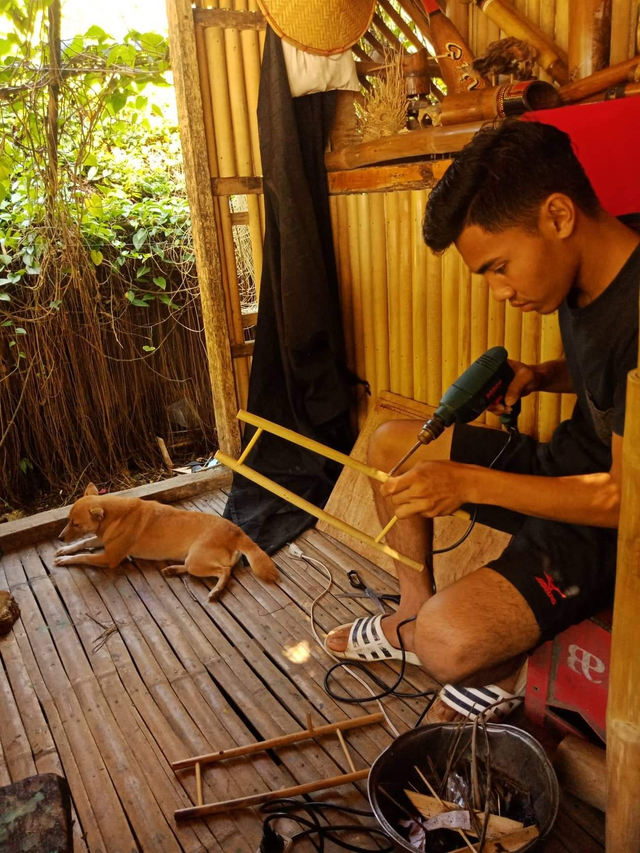 Author: @immarojas
Reminiscent of Walk of Hope's event last April in Bayawan when we started this Creating Livelihood Advocacy, @flabbergast-art and his team of creatives in Bayawan decided to hold another event prior to him leaving for Kabankalan City this month. As it is ongoing, this event will take a week as the kids are on their school break.
"Teach them how to fish instead of giving them fish." Bamboo workshops will give them opportunities to be financially independent. Have fun gentlemen!

Humanity still exists. Let's grab each other's hands; wonderful things can be achieved.
Disclaimer: The photos are from the respective authors.
Hey, there's more!
Here's the daily schedule that you can check out.
That's all for today and see you again next Thursday!