Community Thursday With @steemph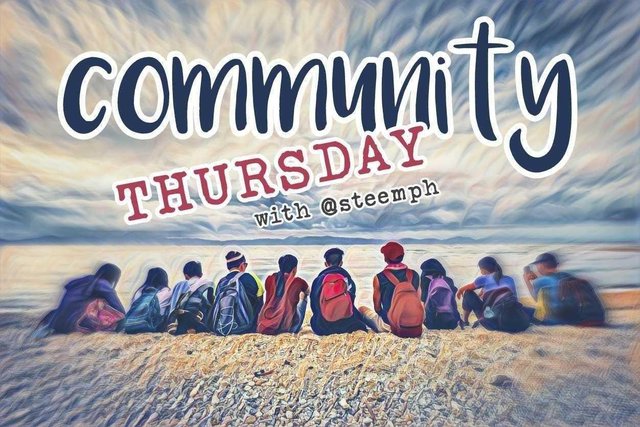 Greetings to all the lovely communities!
A good communication builds a strong community. Understanding, acceptance, and love are the basic ingredients of it. We are all part of something and nothing can break us only if we are working together.
It is an honor to welcome you to Steemph's Community Thursday.
Here are the simple guidelines for curation:
Minimum 300 words or 3 stanzas.
Minimum 2 pictures. Must be credited if not original.
Must be at least 90% original content with sources clearly credited. 100% Original content preferred.
With the exceptions of Tuesday Community Competitions & Thursday Community Outreach Day. All posts must be tagged #SteemPh to be eligible for curation.
Posts must not be more than 4 days old.
We will be curating SteemPh wide across all the hubs and using @SteemPh.Trail to upvote suitable posts. If a post already received an upvote from the trail, it cannot receive another.
But wait, there's good news!
Since my column is about the Community Outreach, everybody has the chance to be featured. What does it mean? I have the privilege to choose from other countries aside from my very own motherland (which is the Philippines).
Another thing is that there's no required limit on your post payout, so those who already have a high post payout can still have the chance. But of course, we must give way for community posts that are not earning much.
All topics about helping the community and the people are wholeheartedly welcome.
There are no colors, races, and nationalities; we are all God's children. Let's support one another and never leave each other behind!
Come on, Let's start!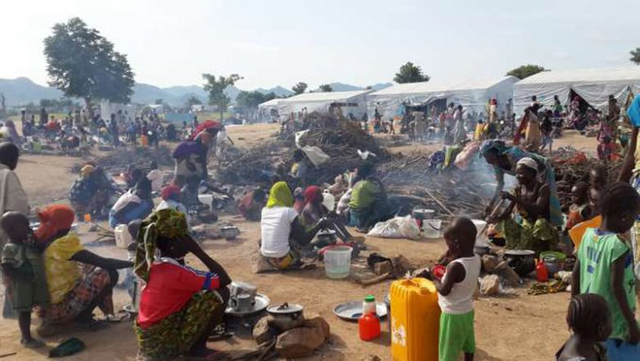 Author: @thegreens
Cameroon is at war. We are in a civil war between the armed separatist of comprising of English Speaking Cameroonians from the North West and South West Regions of Cameroon against the Cameroonian military.
Please include them to your prayers and let's all hope that the war will peacefully end soon. May the people of Cameroon be united once again and filled their hearts with the spirit of brotherhood.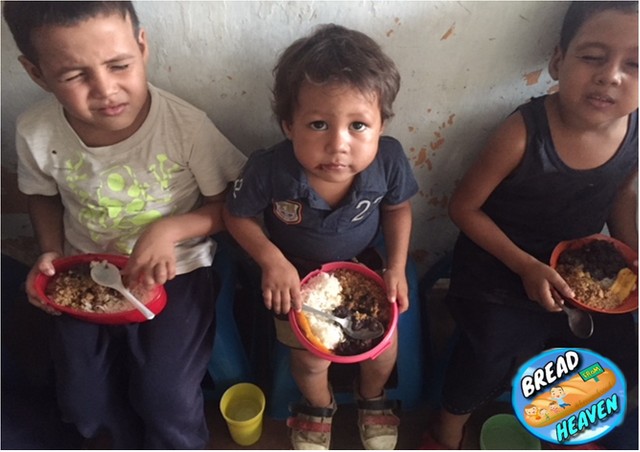 Author: @sc-v
Within the framework of the activities carried out in recent weeks we have the implementation of the "Bread From Heaven" children's canteens, which has been working permanently in two local communities.
Providing food aid to the less fortunate children is one way of glorifying God. Feed the hungry and you'll see that they will also do the same thing to others in the near future.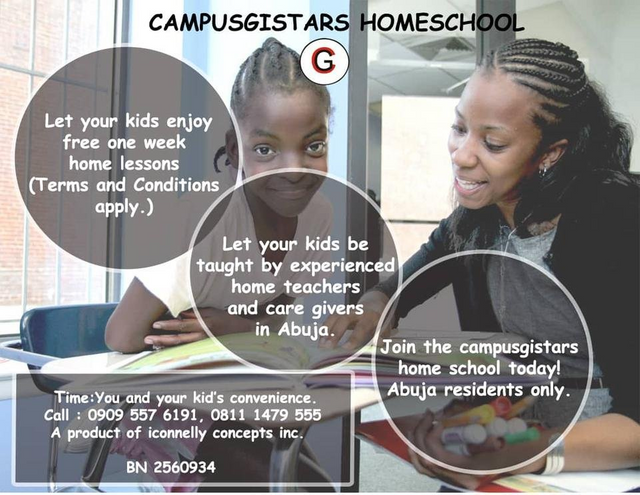 Author: @campusgistars1
We are always glad and sensational when it comes to our innovation and the forward thinking of our team. We wouldn't have wished for any other team than this. It has been amazing and inspiring.
The foundation of every successful man starts from his childhood. Unfortunately, not all children are blessed to have the basic education; good thing that there are individuals who are willing to give it to them. It's also a perfect platform to promote Blockchain around the world.

Humanity still exists. Let's grab each other's hands; wonderful things can be achieved.
Disclaimer: The photos are from the respective authors.
Hey, there's more!
Here's the daily schedule that you can check out.
That's all for today and see you again next Thursday!