Community Thursday with @steemph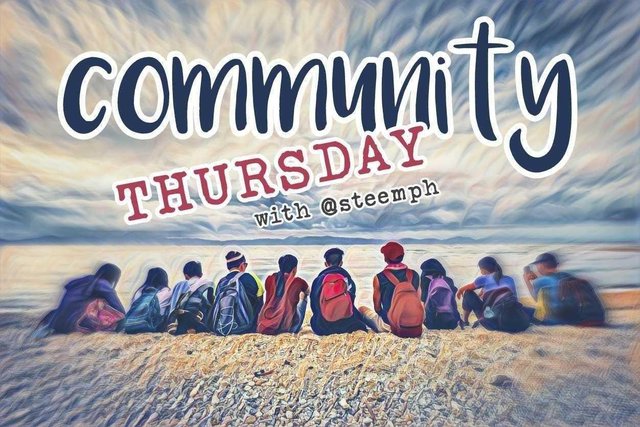 Greetings to all the lovely communities!
It is an honor to welcome you to Steemph's Community Thursday.
Here are the simple guidelines for curation:
Minimum 300 words or 3 stanzas.
Minimum 2 pictures. Must be credited if not original.
Must be at least 90% original content with sources clearly credited. 100% Original content preferred.
With the exceptions of Tuesday Community Competitions & Thursday Community Outreach Day. All posts must be tagged #SteemPh to be eligible for curation.
Posts must not be more than 4 days old.
We will be curating SteemPh wide across all the hubs and using @SteemPh.Trail to upvote suitable posts. If a post already received an upvote from the trail, it cannot receive another.
Good news!
Since my column is about the Community Outreach, everybody has the chance to be featured. What does it mean? I have the privilege to choose from other countries aside from my very own motherland (which is the Philippines).
Another thing is that there's no required limit on your post payout, so those who already have a high post payout can still have the chance. But of course, we must give way for community posts that are not earning much.
All topics about helping the community and the people are wholeheartedly welcome.
There are no colors, races, and nationalities; we are all God's children. Let's support one another and never leave each other behind!
Come on, Let's start!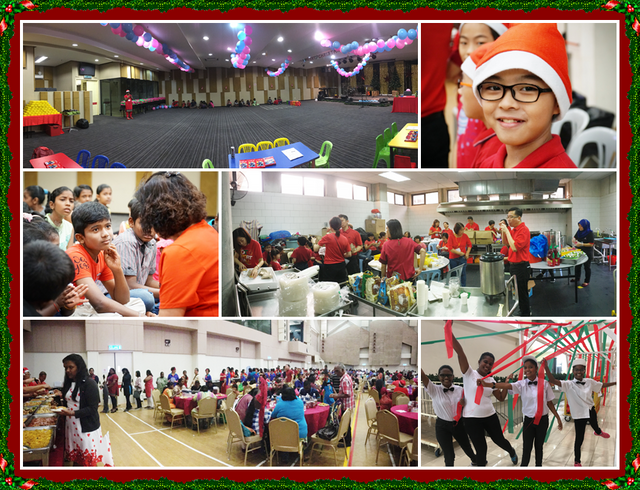 Author: @gtpjfoodbank
We are just so grateful that our volunteers stepped up and went extra miles with their strength, smiles, and distance just to bring joy to the hearts of these under privileged families; and this is something money can never buy.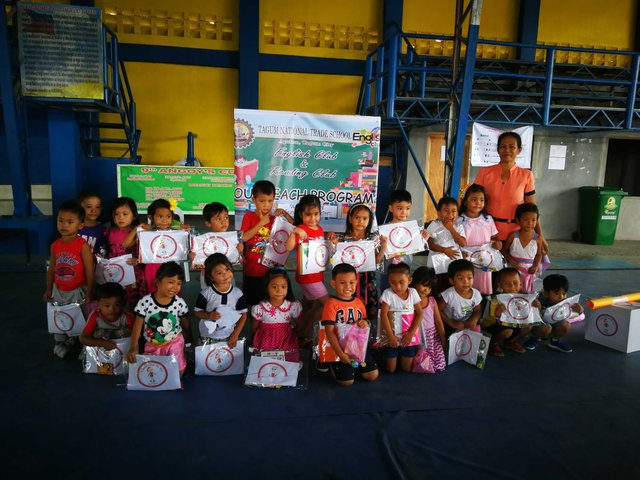 Author: @chinitacharmer
Earlier today, we conducted our outreach activity to one of the day care centers in Tagum City, Philippines. We chose these children as our beneficiaries because we believe that Christmas is for children.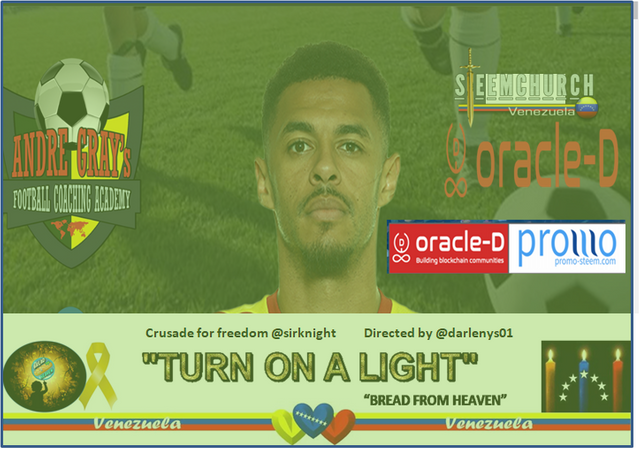 Author: @sc-v
As Venezuelans, we want the next generation to have the tools to be productive men, far from drugs and alcohol, that the current Venezuelan crisis drives young people to fall into an existential crisis.

Humanity still exists. Let's grab each other's hands; wonderful things can be achieved.
Disclaimer: The photos are from the respective authors.
Hey, there's more!
Here's the daily schedule that you can check out.
That's all for today and see you again next Thursday!