Community Thursday with @steemph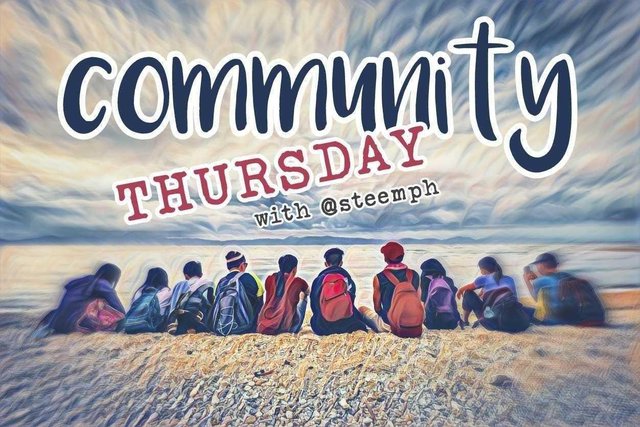 Greetings to all the lovely communities!
I just want to share a quote that was shared in one of my social media accounts. It goes like this:
I woke up.

I have clothes to wear.

I have running water.

I have food to eat.

Life is good.

I am thankful.
Few words but very meaningful. We should stop counting the reasons to be unhappy because the simple things that we have are enough to live a happy life. Contentment is having a hard day but still having a grateful heart.
It is an honor to welcome you to Steemph's Community Thursday.
Here are the simple guidelines for curation:
Minimum 300 words or 3 stanzas.
Minimum 2 pictures. Must be credited if not original.
Must be at least 90% original content with sources clearly credited. 100% Original content preferred.
With the exceptions of Tuesday Community Competitions & Thursday Community Outreach Day. All posts must be tagged #SteemPh to be eligible for curation.
Posts must not be more than 4 days old.
We will be curating SteemPh wide across all the hubs and using @SteemPh.Trail to upvote suitable posts. If a post already received an upvote from the trail, it cannot receive another.
Good news!
Since my column is about the Community Outreach, everybody has the chance to be featured. What does it mean? I have the privilege to choose from other countries aside from my very own motherland (which is the Philippines).
Another thing is that there's no required limit on your post payout, so those who already have a high post payout can still have the chance. But of course, we must give way for community posts that are not earning much.
All topics about helping the community and the people are wholeheartedly welcome.
There are no colors, races, and nationalities; we are all God's children. Let's support one another and never leave each other behind!
Come on, Let's start!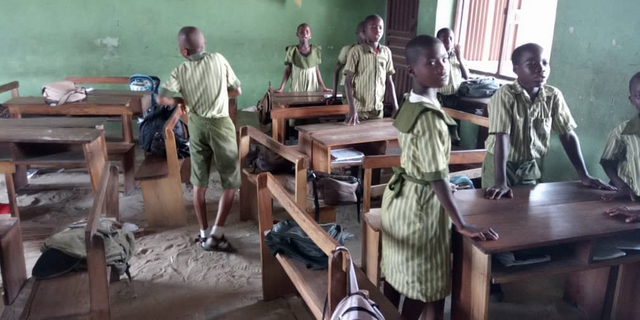 Author: @steemhelpinghand
We made our way to the primary school and majority of the students were out during school hours. We were welcomed by the head teacher of the school who was already notified of our visit, she made us understand that the students were outside for the following reasons.
Every school should be eco-friendly, safe, comfortable, and a fun place to learn different things. As we can see, the facilities are in poor conditions. Renovations will not be easy but with strong faith and determination, everything is possible!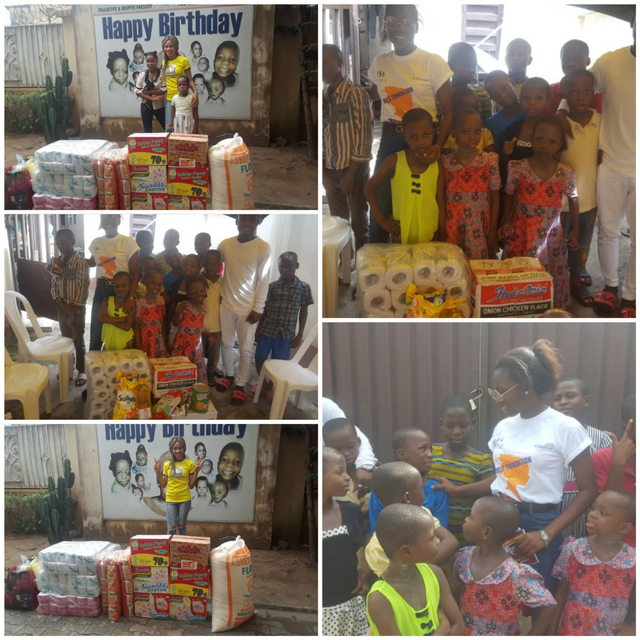 Author: @girlsfoundation
The project have started few days before we introducing it on fundition and now introducing it to the steemit community, we really hope this project could be bigger and better than the last one and with your support I know it will be possible.
It doesn't matter how much we give, it's all about how much love we put into giving. They are no different from any other kids; let's treat them with all kindness and allow them to feel that they are never forgotten!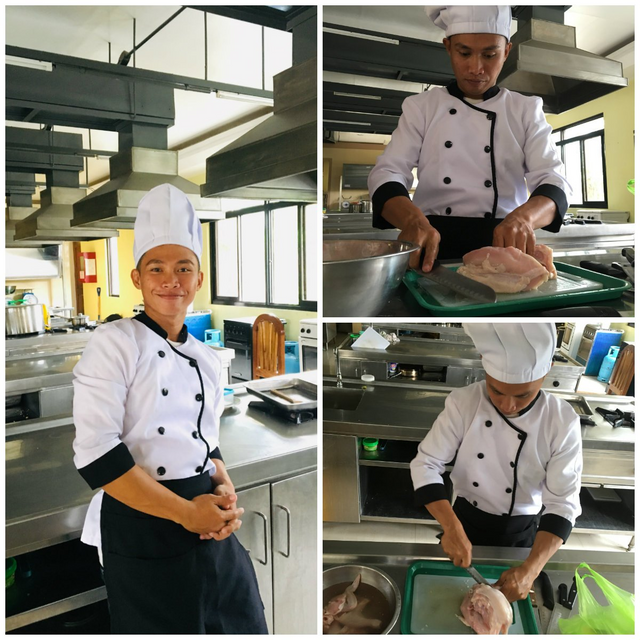 Author: @scholarsph
To wrap this update up, we are very happy to announce that Mark and Myke have PASSED all of their subjects with a pretty high grade for the first semester! In the next few days, we will be introducing our 6th scholar, whom you will surely love! Stay tuned! :)
It's good to see that their chosen scholars are doing great in their classes. They don't take for granted the financial assistance that was given to them, these students are working hard to prove that they deserve it!

Humanity still exists. Let's grab each other's hands; wonderful things can be achieved.
Disclaimer: The photos are from the respective authors.
Hey, there's more!
Here's the daily schedule that you can check out.
That's all for today and see you again next Thursday!