Foodie Friday with @steemph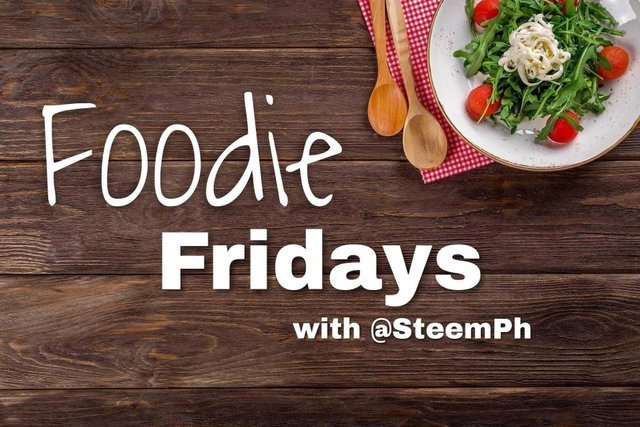 It's a great Friday lovelies!
It's long weekend here in the Philippines today, and it may be a perfect time to cook good foods for the family. Since it's Friday, it is my duty to look for the best food posts around SteemPH-verse today, and I am happy that my favorite foodie lovers shared their delightful recipes, which you can try for yourself this weekend.

Here are the curation criteria:
Minimum 300 words or 3 stanzas.
Minimum 2 pictures. Must be credited if not original.
Must be at least 90% original content with sources clearly credited. 100% Original content preferred.
With the exceptions of Tuesday Community Competitions & Thursday Community Outreach Day. All posts must be tagged #SteemPh to be eligible for curation.
Posts must not be more than 4 days old.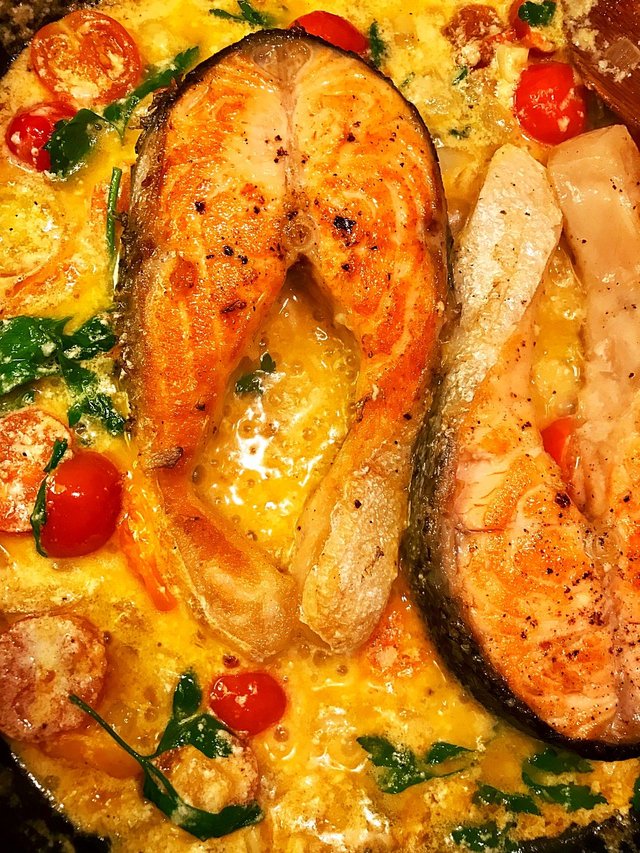 Photo from the post itself
I am a big fan of salmon, and this recipe serves looks a good one to try. The sauce itself looks so appetizing, and will make me eat more rice off it. Thanks @joyrobinson for this new recipe you shared to us.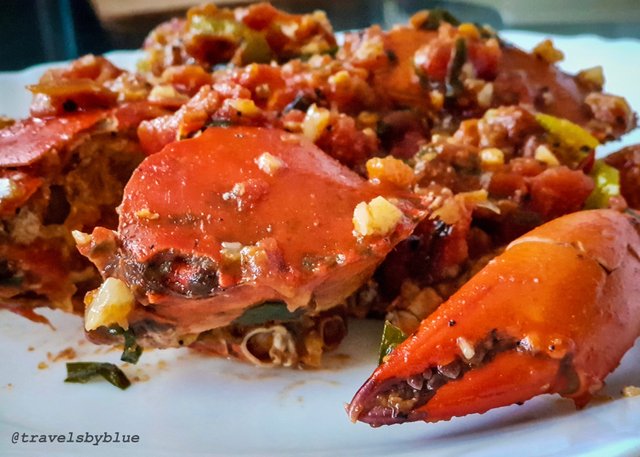 Photo from the post itself
I love crab so much, and I can eat a reasonable amount even it can trigger my gout. Give me some chance to have some. Lol! This is just mouthwatering to me while looking at the photos. Meanwhile, you can join @travelsbyblue's regular contest. Check her profile and look for the daily contest.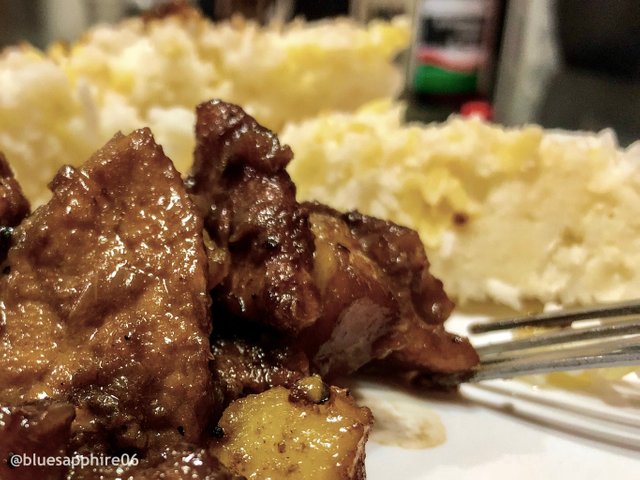 Photo from the post itself.
I am glad to see @bluesapphire06 sharing her own version of Adobong Mano. Her version was fried, and this is my favorite way of cooking adobo especially when its sauce was thickened.

Check out @steemph curation schedule

Thanks for stopping by! Steem on...