Sunday Travel with @steemph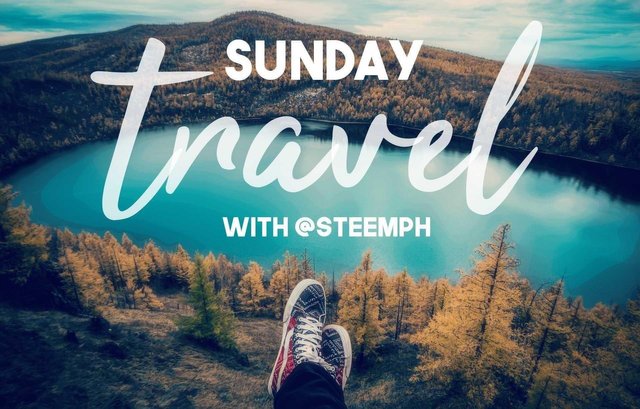 Happy Sunday and thank you so much guys for being here. This is @steemph once again for our Sunday Travel post. Last week, there was a bit of an issue either on Steempress or Steemit so our article didn't got posted.
Nevertheless we're here again to post some of the best travel posts out there. I've searched high and low and couldn't find a lot so we'll be featuring 2 posts for today. Let's go!
Dinosaurs Island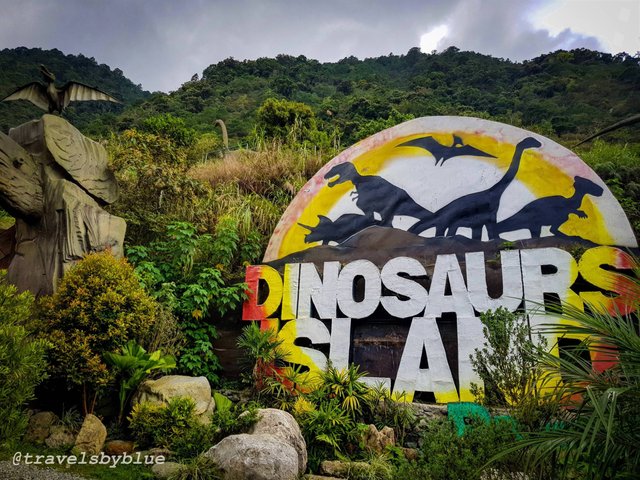 This post is from @travelsbyblue about dinosaurs still roaming around the planet. Yes, it is located in Baguio City, one of the famous travel destinations in the Philippines.
The place looks like a mini Jurassic park with all the dinosaur models that the family would enjoy. Aside from the models, the view looks really spectacular as you are on top of a mountain with all the forest around you.
Check it out here.
Santa Ana Church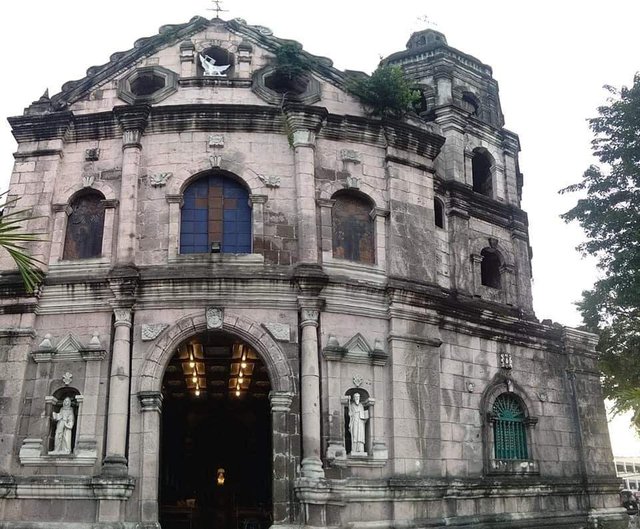 The next and final one would be from @beyonddisability and the post is about on old, classic church that has been standing for years.
The church looks really sacred and there were some old statues alongside it. The interior looks old too but at least it is maintained and I love the praying area because you'd feel that you really need to pay respect once you're inside.
Check it here.
Disclaimer: All pics are from the authors.
Each day, each one of us writers will cover a certain topic and we will either write our own post or curate the best ones out there.
So, if you want to get more rewards or curated, make sure to follow the guidelines and we might feature your post here at Steemph.
Minimum 300 words or 3 stanzas.
Minimum 2 pictures. Must be credited if not original.
Must be at least 90% original content with sources clearly credited. 100% Original content preferred.
With the exceptions of Tuesday Community Competitions & Thursday Community Outreach Day all posts must be tagged #SteemPh to be eligible for curation.
Posts must not be more than 4 days old.
And here are the topics for each day, you can also reach out to these amazing people in Steemph Discord if you have questions.
DAY TOPIC WRITER/CURATOR