Tuesday Community Competitions with @steemph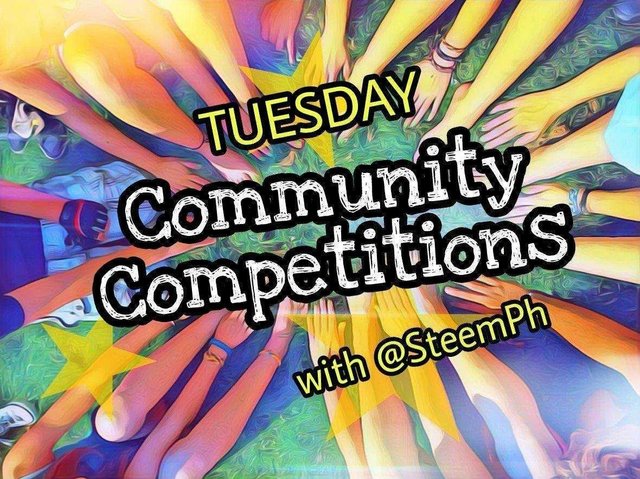 Happy Tuesday everyone! We're here again for another set of amazing contests we all can join to win and have fun!
It's good to see people initiating these competitions to keep the engagement especially with the current ecpnomic status we are facing on the platform. Way to keep our spirits high and our communities alive! Thank you so much for coming up with these contests.
Let's get to it then!
First we have @themarkymark's Writing Prompt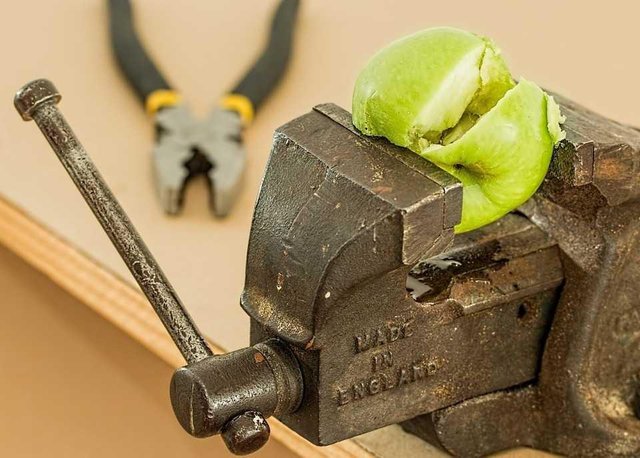 This week's theme is tension. Don't forget to read through the instructions so your entry could qualify.
Next we have @nateonsteemit's Big homesteading delegation SBI contest!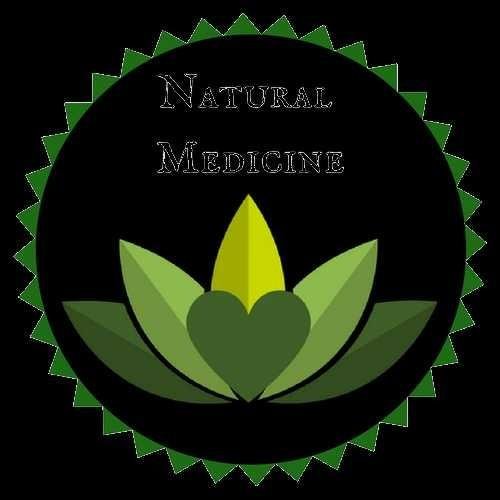 This is one great initiative for new steemians. He will be giving 50SP delagation to four new steemians! Check out his post so your friends could get the help they need in starting out in the platform.
And lastly, we have @dosdudes's SteemMonsters Alpha Pirate Captain card giveaway contest #27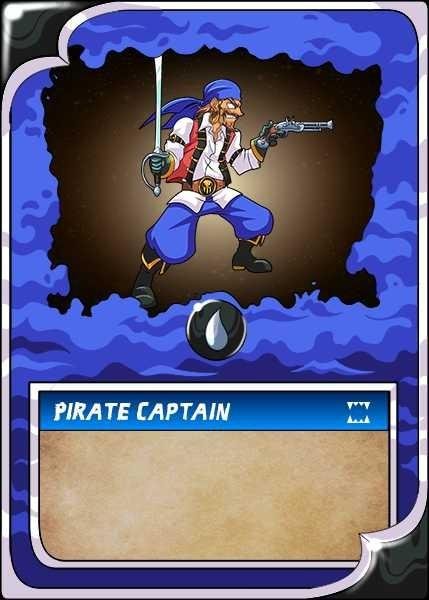 It's easy! Just pick a number between 1-49. Go ahead and visit his post for more details.😊
And there you have it! Feel free to join any or all of these amazing contests.
Check out @steemph curation schedule
Til next Tuesday!

Photos are from the featured posts.