Tuesday Community Competitions with @steemph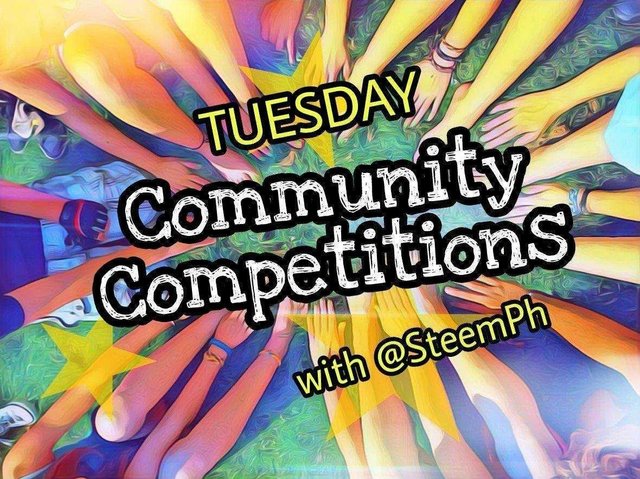 Today the world and might I say the whole universe, the Marvel universe, weeps for the loss of one very important person. The creator/co-creator of countless Marvel superheroes we all admire has joined the ultimate Creator.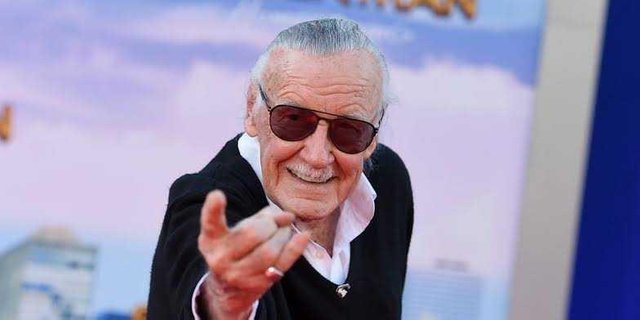 Source
If you have been watching Marvel movies, you might have spotted him on several cameo appearances. To so many artists and writers, he was more than just a cameo appearance. He was an inspiration. The way he created his superheroes was just amazing. He made them very much relatable. He made ordinary people feel that even beings that has great power also struggle in their day to day lives.
As a tribute to the man who has made our childhood and even our adult versions feel awed and amazed, let us talk about the Marvel superheroes and stories we loved. What inspiration did they bring to you? I know people who made them an escape from reality. There are some who use the quotes as a benchmark in their lives. Some even drew their own versions of their heroes.
This week, let us all talk about his memory. Choose which topics you would want to talk about.
Your favorite Marvel superhero
Your favorite Marvel story.
Your favorite Marvel quote.
Your favorite Stan Lee cameo appearance.
Let us just take note of the reminders we have for your articles.
All articles should be original.
It should gave a minimum of 500 words.
Use the #steemph tag on one of your tags.
Properly credit the photos you will be using.
Upvote and resteem this post
Comment the link to your post below.
Interact with other steemians, read their post and leave a comment.
We will be choosing the top three entries to win SBDs.
I will be waiting for your entries. :-)
If you come to think of it, Stan Lee will never really die. He will forever be in the hearts of the children - and adults - he inspired.
---
On the lighter side, let us welcome our newest steemph member, @bigtrader24
Read all about him in his steemph registration post.
On a much lighter side, Check out @steemph curation schedule