WHY YOU SHOULD DOWNLOAD STEEMPLUS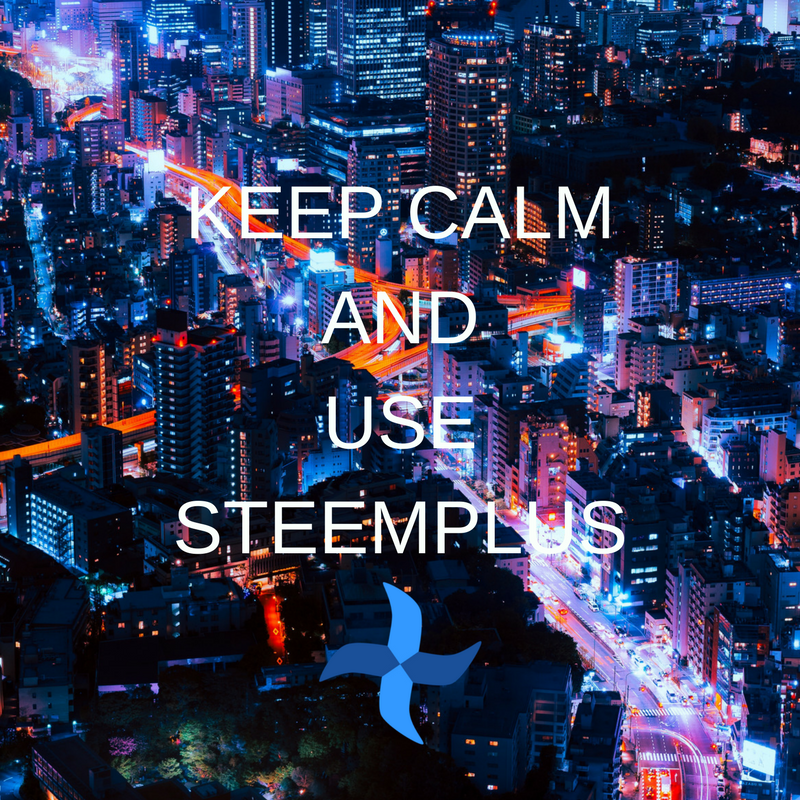 Hello steemians!!
I recently downloaded the steemplus chrome extension to my chrome browser and i have been using it for a few days now. I can't help it but say :
i totally love the experience and features inside steemplus. It has absolutely made things very smooth and easy for me especially when i am using steemit or busy.org .
INTRODUCTION
We are going to check out some of the awesome features and tools this addon has when it comes to the Chrome browser since i am using chrome.
It is also available for Firefox and Opera Mini browsers.
FEATURES
I will start with the top section where most of the user profile information is.
User Information Tab

Next to a user' profile name and reputation, there is a blue round button/tab which allows the user to see their voting power, how much value a user's vote has and how long it will take for the voting power to fill up to 100%.
For me, my voting power is currently at 32.91%, my vote value is 0.00$ and it will take 3 hours 8 days 30 minutes for my voting power to fill up to 100%.
A user is also able to see their reputation in two decimal places . For my case user reputation is 48.93 .
User Badge and User level

If you have used busy.org or still use it, there is always a feature showing every user's level on steem. This feature shows whether the user in a plankton, minnow, dolphin, orca or whale. Steemplus has a similar feature with a steem badge.
Looks cool right? I thought so !!
Votes Tab
Incoming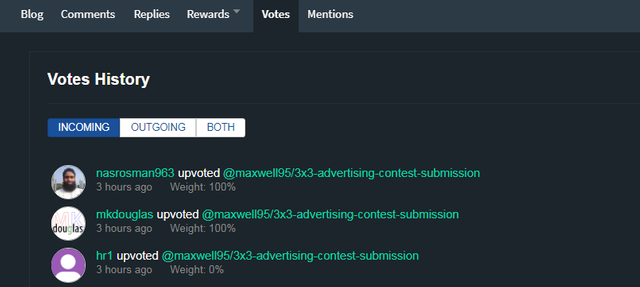 There is a votes tab that shows the voting history of a users account. When you press this tab, you are able to see steemians who have upvoted your posts and the particular post they have upvoted in the Incoming votes section.
Outgoing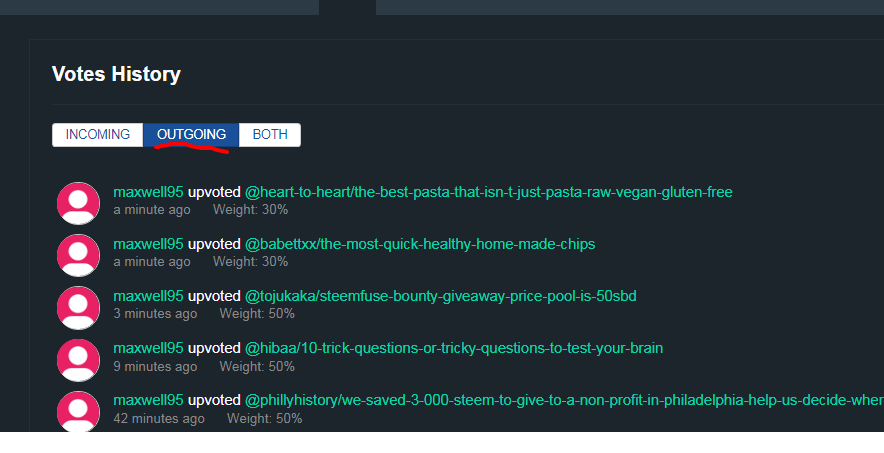 The outgoing votes section enables you to see your own voting history and all the posts you have voted on.
Both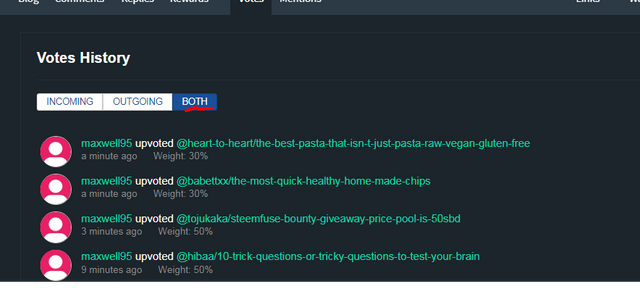 Both section allows you to see both the posts that you upvoted and your posts that other people have upvoted on.
Mentions Tab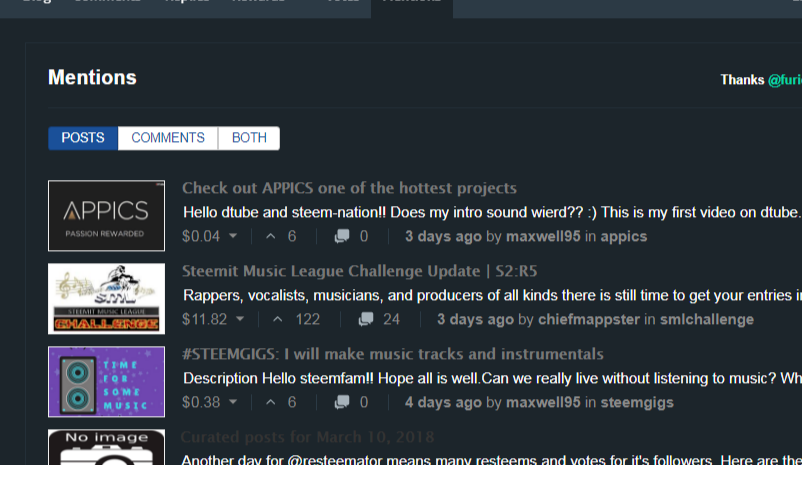 The mentions tab allows a user to view the posts and comments where their name has been mentioned.
Links Tab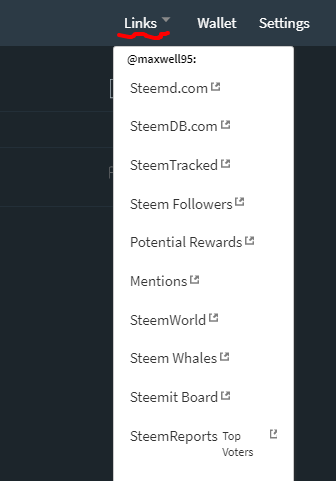 The links tab has a list of different links of other steem sites. If a user wants to check out for example their steem data, just navigate to the links tab, a list of links will appear as soon as you click on the tab, select Steemd. Voila!! It will automatically take you to the steemd site. This feature makes it pretty easy and fast to access steem sites.
Delegation Button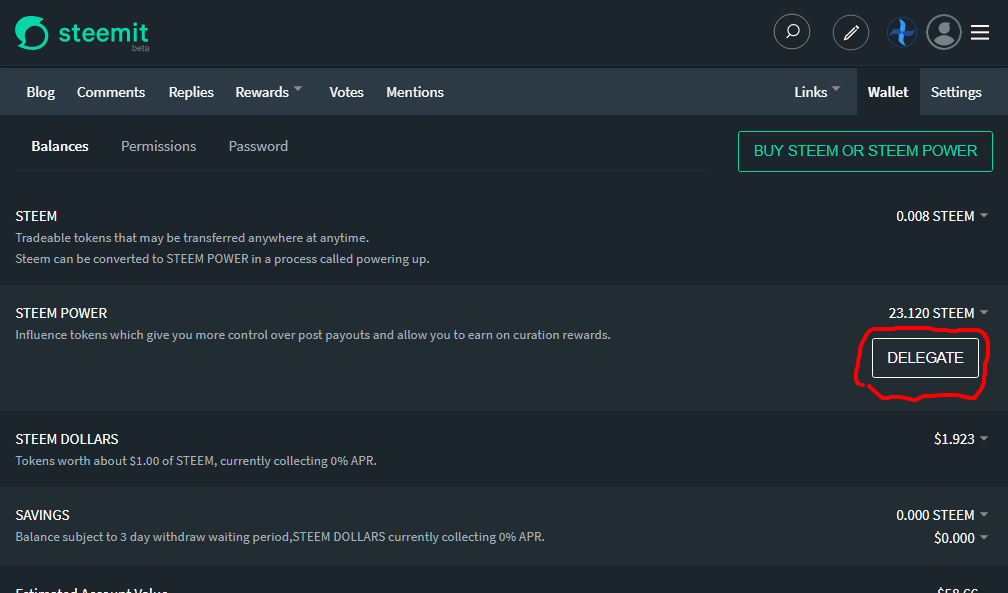 For anyone or anybody willing to delegate steem power, the delegation button is right inside the wallet and all you have to do is click on the button and follow other few instruction.

Steemplus also enables you to see the real time value of your steemit account in USD.
Boost Button

There is a boost button underneath each post that helps you boost your post. This is specifically meant to help boost a post for visibily or for minnows.
Option to use GIFS


When making a post or comment, there is an option to allow you include a gif or gifs on your post/comment.
Add Beneficiary

There is also an option to add a list of steem beneficiaries before submitting a post. When you press the "Add Beneficiary " button, you are able to write the name of a beneficiary and how much shares in percentage he or she will get from the post.

Vote Weight
Everybody including minnows has a vote slider that enables them to select the amount of voting power/weight they want to vote on a post with. Minnows or planktons don't have to vote with 100% voting power anymore.
Account Switcher
Switch from BUSY.ORG to Steemit or from steemit to Utopian by just one single click!!
Life and blogging made super easy. Thanks to @steemplus
CONCLUSION
I think these features on Steemplus are great and revolutionary. If you want to install the steemplus extension for chrome, you can find it on chrome web apps. It very simple and easy to install steemplus.
Go to chrome web apps, search for steemplus,once it shows up on the screen,click add to chrome and wait for it to complete downloadingl. As soon as the download is done, it will automatically install and add itself on chrome browser.
Find the steemplus icon on the top right corner of the screen, click on it and log into your steem account via steem connect.
It is easy as A,B,C and doesn't take too much time.
Don't wait any longer!! Download steemplus today and start enjoying these features.
Follow @steemplus for more information and updates.
Steemplus is powered by @adsactly.
Thanks for your time!!
Images used are original image designs by @maxwell95