Steemplus (Thursday, October 13) - The Daily Newspaper that Pays You to Find High Quality Content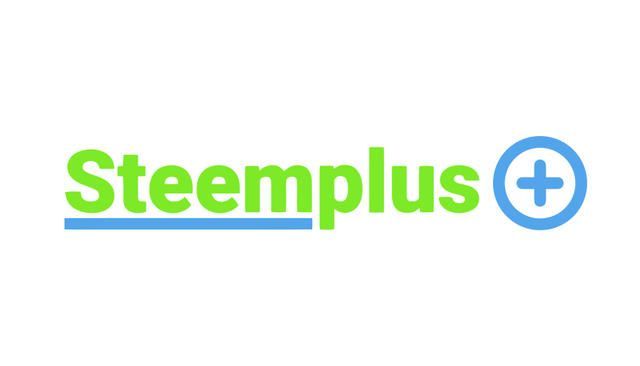 Steemplus is a daily newspaper that rewards people who find great content and recommend it in the comments. To learn how this system works and how you can get involved, scroll down below today's newspaper.
We encourage you to read today's 5 featured posts:
(Click on them)





Previous Articles
October 12
October 11
October 10


Steemplus explained: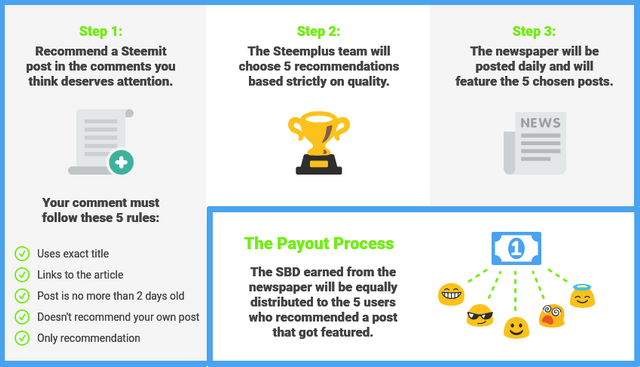 Note: Payouts will be made approximately 24 hours after the newspaper is posted.

Know of any good content that was recently created? Recommend it in the comments section and Steemplus will verify it if it follows the correct criteria. Comments should look like this:


Follow our blog for updates, announcements, and important info - @steemplusblog
Why Steemplus is more than just a newspaper: http://bit.ly/2ddpB2W
What we look for in posts to feature: http://bit.ly/2ehaQSH

Not interested in the featured posts? No worries. Steemplus is designed to have some of the best content on Steemit listed in the comments. As users compete to have their recommendation featured, the quality of those recommendations go up. This is what makes Steemplus one of the best places to find high quality content.

Enjoying Steemplus? Make sure to follow to get the daily newspaper directly in your feed.