It is the golden time to increase our steem power.
We must have the opportunity to see the golden days again.
These days are quite exciting for Indian steemias, as our govt undertaking banks (RBI) orders.we are living here a very supress situations.
But yesterday, I saw little light as Indian panel committee may suggest govt, not to ban crypto, but to regulate it. I saw it on internet, someone had given that hint yesterday, but I had forgotten the name of that particular person. I was very happy by seeing that topics, so I share it with you dear.I am optimistic,everything will be alright very soon,we will be rock very soon.
In these days the prices of sbd, as well as sp, have been diminishing day by day. I think it is the golden opportunity for us to increase our steempower.As all of us know that steem power is the" key factor" to influence people in this community. Higher the steem power, higher will be the possibility of increase the reward by up voting on your own content as well as your friends.For example ,our vetren steemian @exyle had brought sbds worth of 5000 today.He had mention it in his post today.Here is a link of his post(Sometimes all you need is a good night sleep to feel much better and positive. I've started to buy more STEEM and…).Yes friends, for long time investment ,we should have the proper knowledge about the function of any market system.If you want to see golden days in this community please buy and hold for long .
If everything will be alright with crypto in India ,it will be great opportunity for us to brighten our future. Due to the uncertainty about the future of bitcoin in india ,I had already power down my sp and keep it on liquid from.I am still looking for the green signal from the govt as you know friends our Reserve Bank of India ,had ordered all the commercial banks of India to settle its transaction with various exchanges before 5th of July.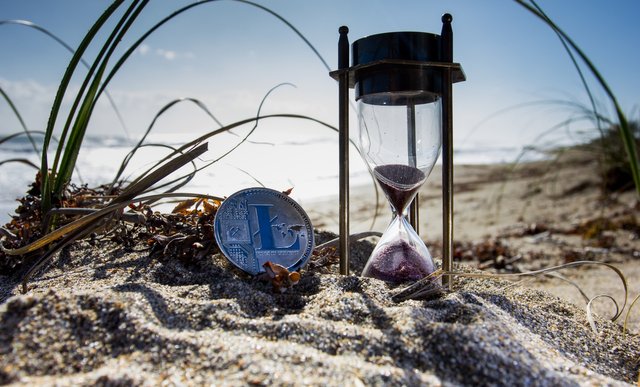 Source
Yes I am powerless now,but I will come out with great efforts very soon.I am waiting for the green light to, show my way,the beautiful path where exist love,happiness,care ,brotherhood ,humanity and of course" you" my dear friends.
Thanks for reading friends.These are my personal views,not an advice .Love and happiness to the world.With regards @maya7 .