Steemprentice member group - cap at 100 - start a new group thought
Thinking to cap membership of this group and start a new one with similar ideas.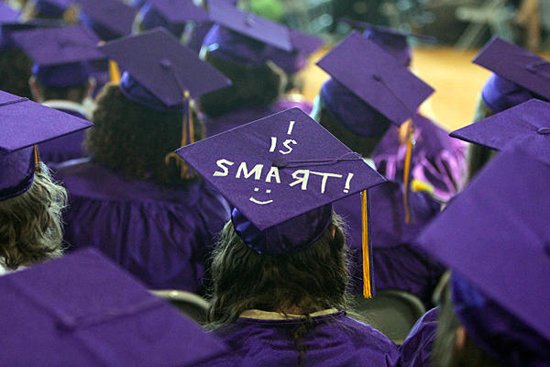 Wanting to preserve value for the members of this group thought is to cap membership where it is now so members get about 10% upvotes and a share of curation rewards. Thinking of using some of the ideas explored here and starting a new group. Will think things through some more and present the new idea soon. Thank you very much to everyone for supporting the @steemprentice idea that has grown and evolved into different forms. Great to see some of our original thoughts of seeking to be"smart" coming to life in other forms since we have sometimes found ourselves with too early a thought at times in this fast moving space.
New group idea currently in brainstorming
In short please feel free to watch for the creation of a new group with a different twist on some of my ideas, others, and ones seen in the works with many different projects.
Idea is to explore the creation of an account and group that shares value in some ways that is both beneficial to contributors and may also grow over time.
Maybe a second account with original ideas in place to vote for the next batch of people.
Maybe a token that may be available that will represent being part of the group while also serving as a way to exchange value from the group.
Also thinking to recruit a few people to help with some of the tasks of managing this new group idea so that more may be done with it and more use cases applied potentially to a community of users.
Feel free to support some ideas and/or input as well.
Best,
@steemprentice / @virtualgrowth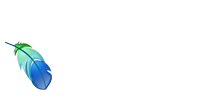 ---