Steemprentice Powering Down For Next Month Disbursement
Account is being powered down over the next week to send out a disbursement in a week!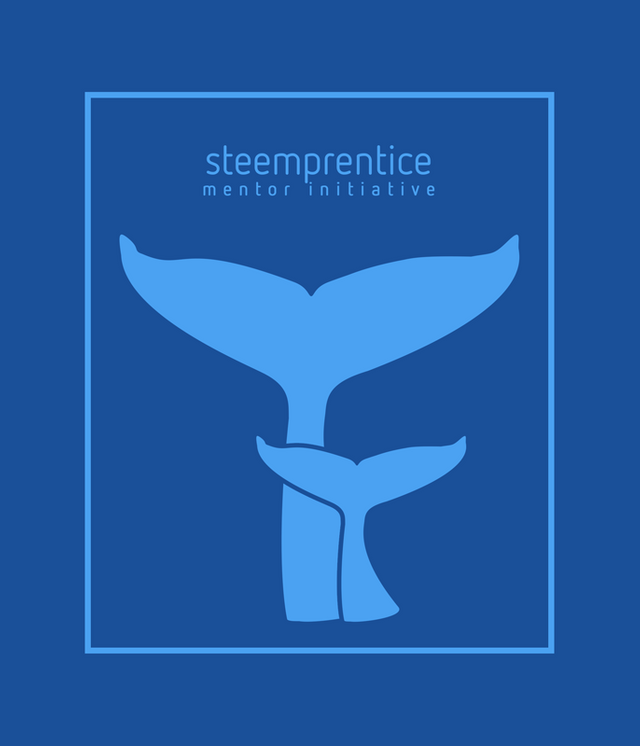 Haven't been any payouts from @steemprentice in a couple of months due to @virtualgrowth having been busier with some other things. Apologize for not keeping up with monthly disbursements. Will work on being more active here. So just to update everyone @steemprentice has been powered down now to allow for a disbursement to be shared from curation rewards to members.
Thank you for the continued support and everything that has made this and more possible. have a great week everyone!
Best, @steemprentice & @virtualgrowth