Thoughts on another account project like this one for new members that shares votes and growing value
What do others think of a new group like this one for new members for crowd voting team contributing?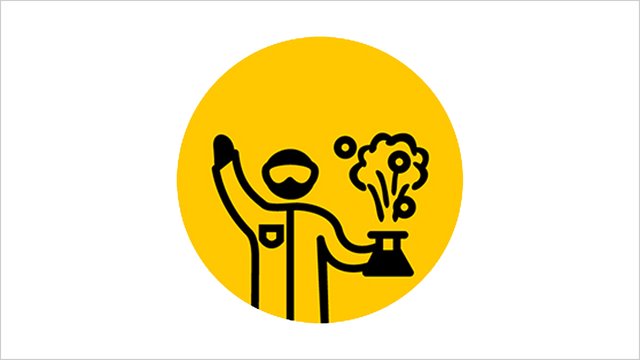 This was an experimental idea that went well with @steemprentice as a way to mix a group of users together from various avenues from newer to veteran users. Each contributed 10+ STEEM over a year ago. With the rise in STEEM they have gotten the value back and are now freerolling with continuous shared voting support. Others had asked to join. However membership was limited to about 100 to keep some concentrated value for the initial users. With the support for this past idea would like to consider making a new one or few to support more members to bring them together to support each other along with a positive value model.
Welcome you to follow along reading more about the idea and free to leave comments and/or reach out to me, @virtualgrowth, with ideas and interests. Will do some sort of minimum joining membership contribution fee. May start with voting for members and/or valuable authors as both methods were tried out along with others in search of better value and return of value over time. Both of these voting ideas may be used in different groups so that members may choose if they want more of supporting upvote value or a return of value from upvoting and supporting other authors and content creators.