How Much Should You Charge For Visual Design?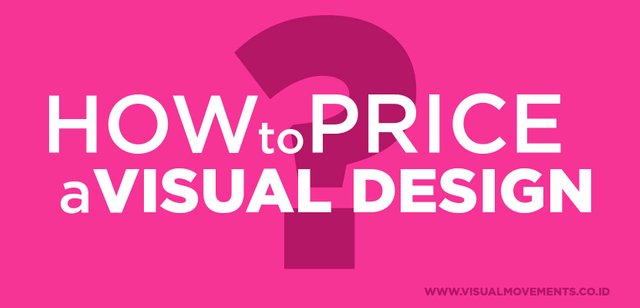 Good day everyone! This is our first blog. Here we will help you graphic designers to be able to measure how much the price of your design for your client identity.
There are many people who are still
confused
about how much he should give to his client. This list will guide them so the junior designers are not squeezed out completely by their clients.
1. Determine The Client Background
Let's first determine what business areas your clients are in. For example, here I have a client engaged in the field of "
Advertising
". So I will find out first the background of my client.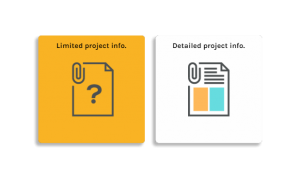 Then, whether the client we receive this project provides enough information? Remember that we will design the identity of our client's business, so the relevant information is very useful to us designers. If necessary, ask specifically about the project. What color they prefer, and what kind of logo they want, is it curvy, or with strong line.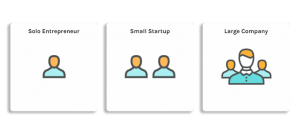 See the scale of the project. In the project that runs, you can see the size of the client in this project, whether he is solo, with partners, or large-scale companies.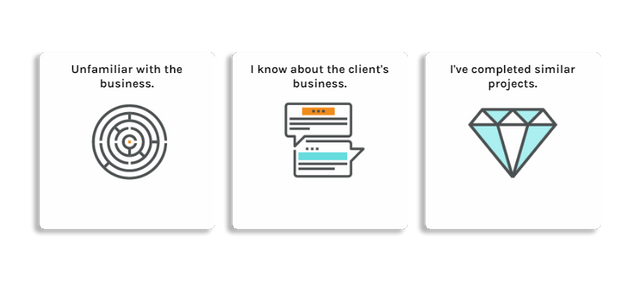 2. DO RESEARCH ABOUT THE PROJECT
Are you familiar with the business that your client runs? Your existing knowledge about the client's area of business will affect the amount of time spent on research. The longer you find out about their business, the more time you waste, this is a plus if you need to know what your clients are doing.
Where did this client get your contacts? By knowing where they got your contacts, it will be known from the ads that people know about your services.
3. MAKE LIST OF ADDITIONAL VISUAL GRAPHICS
See if your client needs other assets in the design you're working on. If so, make a list of whatever design you need to make in line with the identity logo. It could be a business card, layout, packaging design, variations of logos, letterheads, or stickers.
Calculate the fee, from brainstorming for the design to production session and packaging the final product.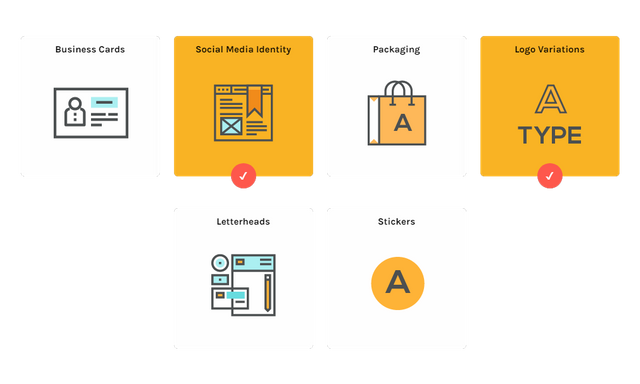 4. DO A FINAL PRESENTATION TO BRING VALUE ADDED
The most important thing is how much you give revision to the existing design, the more revision you gave, then you have to think again about the price you will agree with the client.
"It's through mistakes that you actually can grow. You have to get bad in order to get good." - Paula Scher
If your logo design has been completed, then whether you will present it in front of the client or not is one of the most important values. This is because a good presentation will bring value added from the logo you have created. Presentation will reinforce the sense of being buried in the identity of the logo.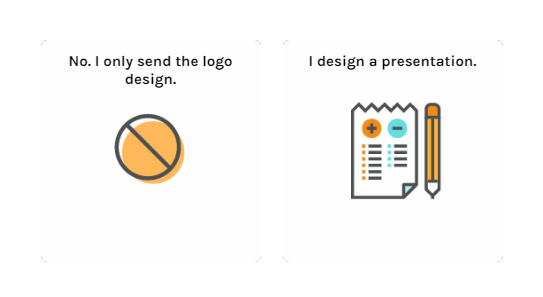 5. ADD YOUR BACKGROUND AS DESIGNER
The last is to categorize yourself from the skills you have. Do you go to design school to get this skill? You can categorize yourself as your experience level such as
Junior Designer
,
Mid-level Designer
, or
Senior Level Designer
. Estimated as Junior Designer $15/h USD, Mid-level Designer $30/h USD, Senior Level Designer $50/h USD. With this, then you can measure how much the value of the visual identity you will create.

"Design is not just what it looks like and feels like. Design is how it works." - Steve Jobs
If you are hard to measure it, you can use the survey application from
https://www.logocore.com/logo-pricing/
where you will be given a final score of a reasonable price for your design.
---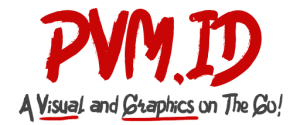 www.visualmovements.co.id
---
Awesomely posted from our blog with SteemPress : http://visualmovements.co.id/2018/07/19/how-much-should-you-charge-for-visual-design/
---